When you shop on Etsy, you're supporting women all over the world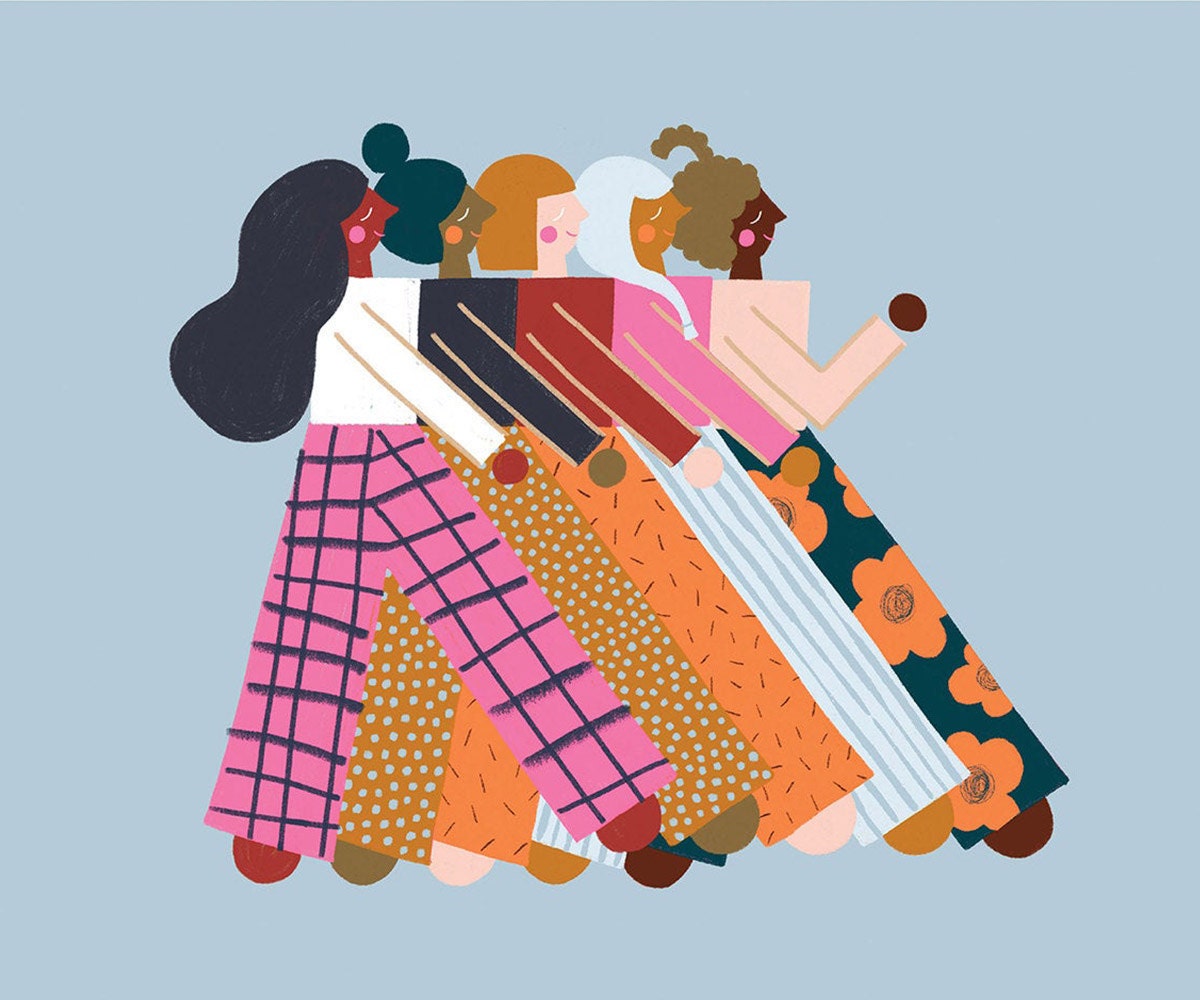 Image credit: MeenalPatelStudio

Imagine a world where 83 percent of the workforce was made up of women: 83 percent of Congress, 83 percent of every conference room, 83 percent of the directors nominated for an Academy Award – all women.  
At Etsy, that dream is a reality. 83 percent of our more than two and a half million sellers identify as a women – a stark contrast to the fact that women represent approximately 35 percent of businesses owners (according to the World Bank). Etsy is an on-ramp to female entrepreneurship and the largest community of female entrepreneurs in the world.  Through our platform and tools, we empower women to achieve success each and every day and when you shop on Etsy, you can feel good about supporting female-owned businesses all over the world.  
Below are just two female entrepreneurs finding success on their own terms. Want more?  Watch our seller stories on Youtube.  
Meenal Patel Studio | San Francisco-based Meenal Patel  is an artist, illustrator, designer, and children's book author, focused on empowering and representing strong women and girls in her work. "I think it's important to surround ourselves with inspiring images of other women, as a reminder of the strength we have within us," explains Meenal. Her shop is filled with joyful prints, books, and giftable goodies that celebrate women, girls, and the ways in which they support each other. "I love drawing women and celebrating their strength individually and in community with each other. Ultimately I want women and girls to feel seen and celebrated for all that they bring to the world." 
Dance Happy Designs | Emily Scott, Julia Tyler, and Liv Helgesen – who met through a local non-profit and quickly formed a strong bond – are the trio behind Dance Happy Designs, aiming to empower each other and celebrate one another's differences. At the time, Dance Happy's lead designer Julia Tyler, who has Down syndrome, had just aged out of the local school system and needed to find meaningful employment that let her work at her own pace. Liv's background in screen printing and Emily's experience as a boutique owner came together in perfect harmony when they first introduced Julia to the craft, and since then, word of their work has spread. "We're on a mission to empower people who might normally be overlooked, and we love being able to do it in such a creative way," says Emily. "Each one of us brings something different to the business; we love lifting up and supporting one another while highlighting each of our strengths."
Throughout the month, buyers can also shop our International Women's Day page that highlights some of our outstanding sellers and their inspiring stories. We're also encouraging our community to share their own messages about female empowerment by completing a "fill in the blank-style" prompt on our social channels and tagging @etsy.  We'll be featuring the best responses on our Instagram page throughout the month. 
Celebrate women by shopping women-owned business with some of our favorites items: