We are working to help sellers have the most successful holiday season.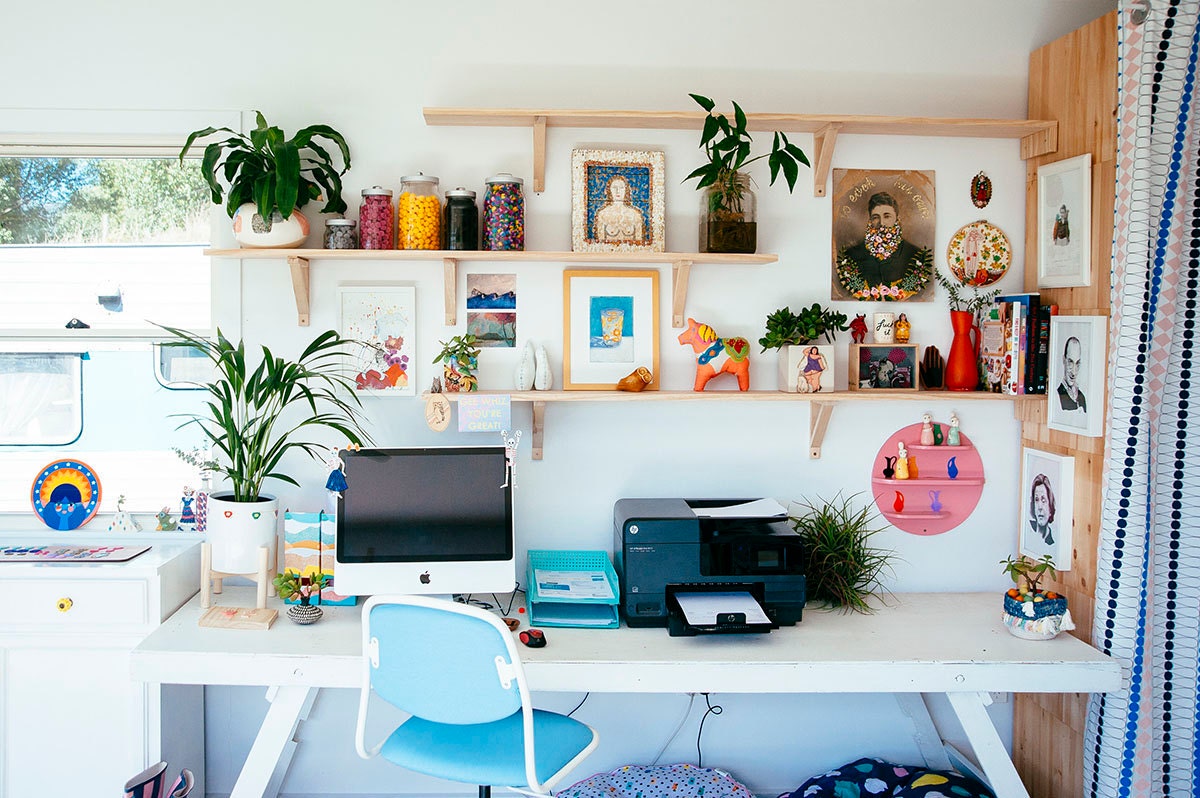 For Etsy sellers, autumn is the time to start gearing up for the holidays -- the busiest and most important season of the year on our marketplace. As sellers focus on stocking their shops, optimizing their listings, and figuring out their holiday promotions, we at Etsy are working to help them have their most successful holiday season. In the coming months, we'll be rolling out a suite of tools and resources that will support sellers as they deliver the best customer experiences and make their shops stand out to Etsy shoppers. Today, we're unveiling
The Ultimate Guide to Etsy Search
in the Etsy Seller Handbook. With more insight to the factors that go into search on Etsy, sellers will be able to optimize their listings in order to help get in front of more relevant buyers. Plus, we have exciting tools and resources rolling out in the coming months, including:
Our first-ever Etsy Marketplace Insights report: an in-depth guide for sellers about the holiday season's top product trends and key seasonal opportunities.
A new advanced Search Analytics tool that puts the data sellers need at their fingertips, so they can see where items are appearing in search results and which listings could bring more traffic.
Tools and educational resources to guide sellers on how to price their shipping competitively during the holidays and beyond. Additionally, in the future, sellers in the UK and Australia will be able to take advantage of Etsy Shipping Labels, taking the burden out of calculating shipping costs and eliminating extra trips to the post office.
A single, easy-to-use interface that streamlines sellers' bills and payments accounts. Sellers can spend less time on their finances and more time delighting customers.
All of these initiatives reflect how we continue to invest in and commit to our sellers' success on Etsy. We also continue to be laser-focused on bringing more buyers to Etsy for our sellers. Last year we had our first ever Cyber Week Sales Event, which drove increased traffic to the site. We're gearing up for Cyber Week in 2018 and planning even more initiatives that will help keep Etsy top of mind for buyers throughout the holiday shopping season. We want it to be even bigger and better than last year, and we're looking forward to unveiling these plans in the coming weeks and months. Forward Looking Statements This blog post contains forward-looking statements within the meaning of the federal securities laws. Forward-looking statements include statements related to upcoming releases of seller tools and resources and our 2018 holiday season plans. Forward-looking statements include all statements that are not historical fact. Forward-looking statements involve substantial risks and uncertainties that may cause actual results to differ materially from expectations. These risks and uncertainties include the success of the 2018 holiday season, the timely rollout of our product enhancements, and whether such work achieves our objectives, and other risks and uncertainties that are more fully described in our filings with the Securities and Exchange Commission, including in the section entitled "Risk Factors" in our Quarterly Report on Form 10-Q for the quarter ended June 30, 2018, and subsequent reports that we file with the Securities and Exchange Commission. Forward-looking statements represent our beliefs and assumptions only as of the date of this blog post. We disclaim any obligation to update forward-looking statements, except as required by law.