Call in on November 5th from 12-3pm ET to speak with gifting experts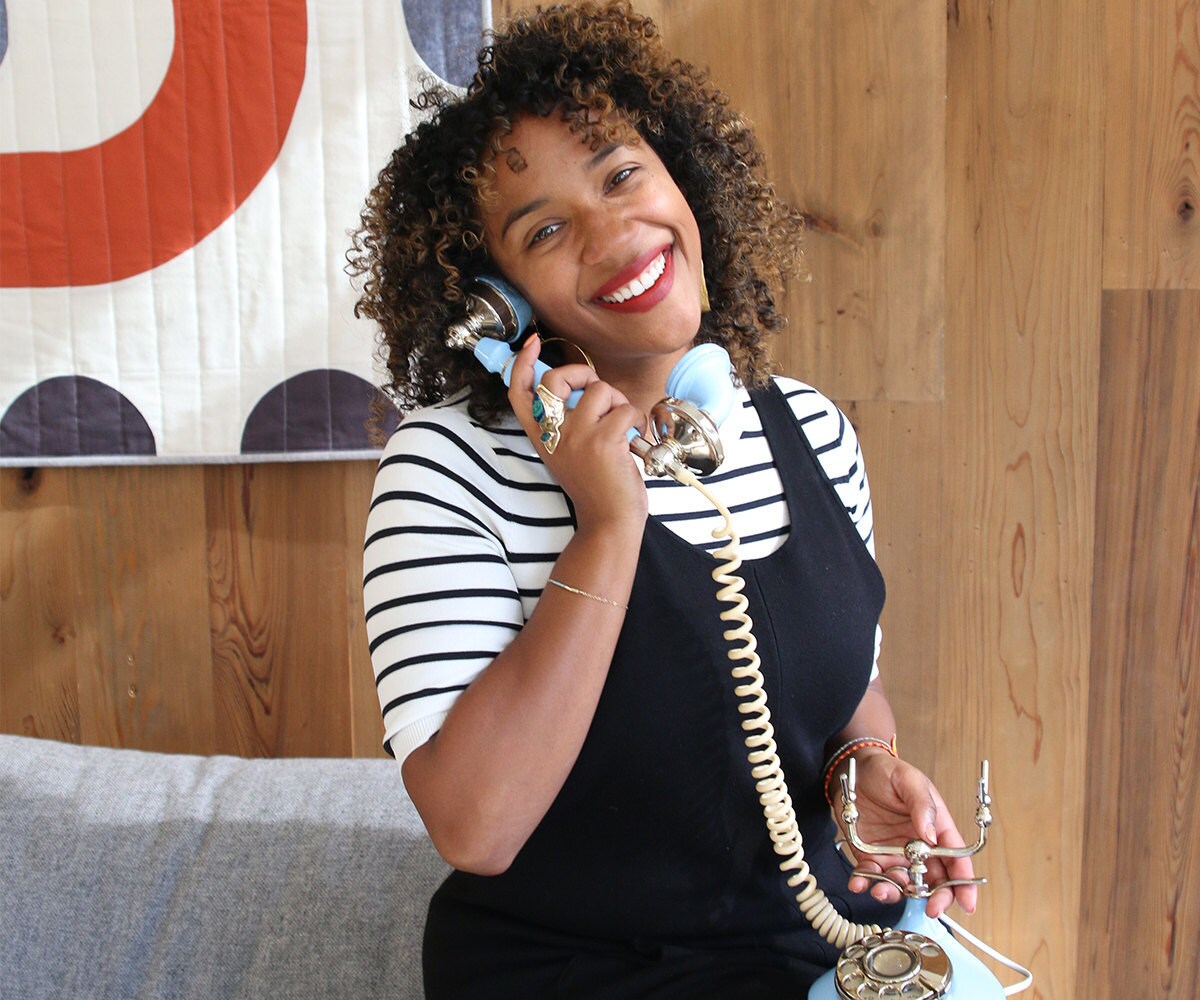 What do you get the mother who loves astrology and cooking, who always gets YOU the most thoughtful gift? Or the father who loves punk rock and pugs? Sometimes the most special people in our lives are also the hardest to shop for because we want their gifts to be just right. 
Etsy's got you covered this holiday season!
For the first time ever, Etsy is launching the Holiday Hotline.  On November 5th from 12-3pm EST our team of experts will be (wo)manning the phone lines to take the guesswork out of gift giving. Be the hero of the holidays by letting our gifting gurus surface Etsy items handpicked for those hard-to-shop-for friends and family on your list. 
But wait, there's more! These gifts will ship for free! 
Here's how it works:  Call +1 (844) 9900-JOY (844-990-0569) from 12pm - 3pm EST for free personalized shopping advice from the experts at Etsy (and me!).  Share with us who you're shopping for, price point, some unique traits about the gift receiver and we'll suggest some truly special gifts.  Callers will then receive an email with their holiday gift ideas to purchase.
And, since it's the season of giving, each caller will get an Etsy gift card to jumpstart holiday shopping (or to use for a gift for yourself, we won't tell).   
Before you call, make sure you have an Etsy account, and start browsing www.etsy.com/gifts for curated gift ideas to get you started.   You can also follow us on Instagram @Etsy and enter to win our holiday hotline sweepstakes. 
The people in your lives aren't cookie cutter, and their gifts shouldn't be either. With 60 million items our team is sure to find something that you will be excited to give.  
Happy Holidays!