We're launching a new global brand campaign to celebrate the creativity inside us all, and the differences that make us unique.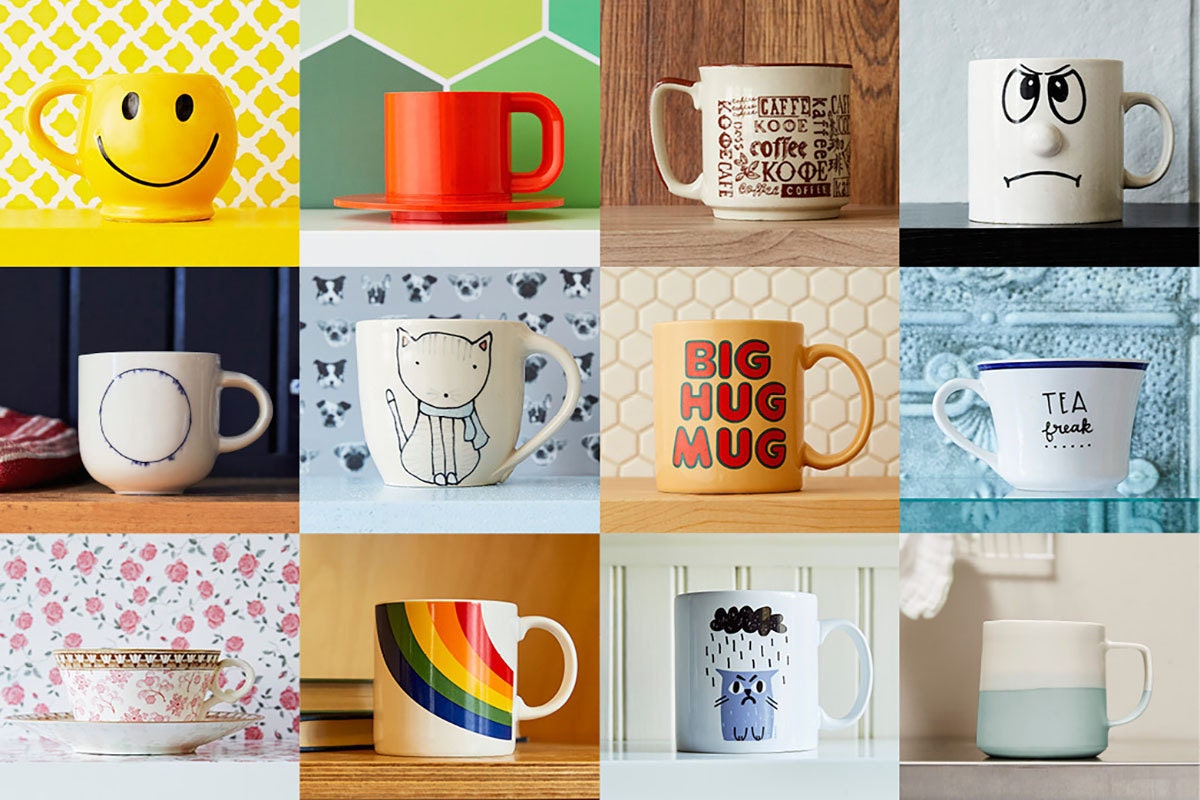 The Etsy market is a celebration of people's unique tastes and expressions, allowing individuals to find items that cannot be found anywhere else. Today, to celebrate the differences that make us all unique, we're excited to announce the launch of a new global brand marketing campaign:
Difference Makes Us
. Difference Makes Us speaks to the breadth of the items for sale in the Etsy market, and highlights the people that browse and discover them on Etsy every day. These choices and expressions are what make us all who we are—they're what make us different, what make us original, and what make us ourselves. Those differences, and how we express them as both buyers and sellers, are also what bring all of us together, on Etsy, every day. Coming to life today through a series of digital, video, and social placements, in addition to content generated by the Etsy community, the campaign highlights how Etsy fits into the daily routines of people around the world, from the time you wake up to the time you go to bed. That's why we chose to focus on everyday, relatable items, starting with mugs and bedside tables. Everyone has a favorite mug, and it is such a subtle, but approachable way of expressing personality, with infinite variety. Bedside tables, while practical, have an intimate connection to our daily lives that is unique for each of us. [caption id="attachment_8817408" align="aligncenter" width="600"]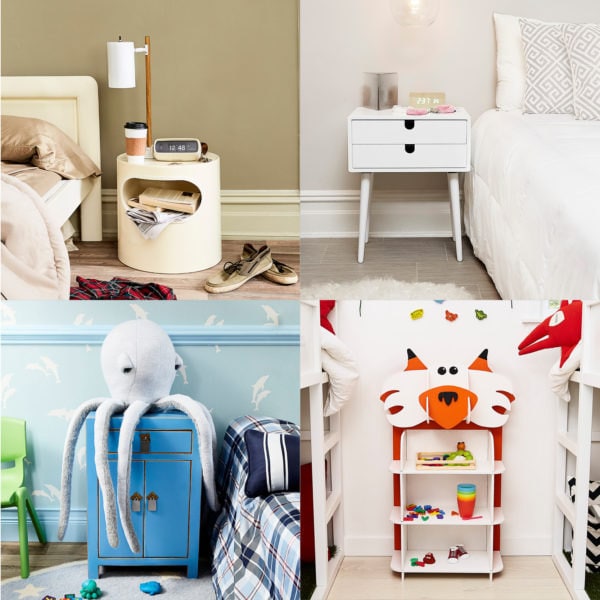 |#|[/caption] Through the Difference Makes Us campaign we set out to showcase the breadth of these products and more available on Etsy, and offer a glimpse into the unique lives they inhabit around the globe. As a global company with people buying or selling in nearly every country in the world, we wanted to celebrate Etsy on a global scale. Everyone, regardless of where they call home, can identify with having a favorite item that they love, and with making or buying something that makes them feel like themselves—it's a universal and unifying concept. To produce the Difference Makes Us campaign, we partnered with New York City-based creative agency
Office of Baby
. "When we started collaborating, the idea of Difference Makes Us felt natural, coming right out of the core of what Etsy has always been doing. It was an incredible honor to work with Etsy, a company that's been celebrating creativity and uniqueness since its inception," says Paul Caiozzo, Creative Director, Office of Baby. The Difference Makes Us campaign will run on multiple channels to engage the Etsy community and raise awareness of Etsy's brand around the globe. We're excited to invite Etsy's global community into the campaign, to engage with Difference Makes Us and contribute to an ever-evolving conversation by sharing their favorite items on social media with #DifferenceMakesUs to demonstrate how they express their originality. We're also calling on Etsy's passionate community of creative entrepreneurs to recreate and bring the campaign to life by making their own short videos, creatively integrating their unique products. Sellers can learn more about how to participate
here
. The campaign will continue through the holiday season and beyond. We're excited to see how the campaign evolves and celebrate the myriad ways that Difference Makes Us Etsy.