We're offering a new, high-touch avenue of support for Etsy sellers. Interested sellers are encouraged to apply now through September 15th.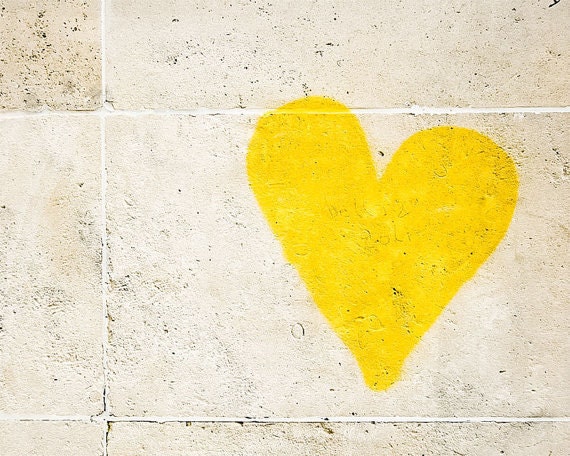 At Etsy, we're always working to offer our community the best support we can. Over the years, we've developed many new ways for sellers to get help, all with the hope of empowering Etsy sellers to be as successful on their own terms as possible. Between our phone and email Support teams, Trust & Safety team, Forums team, and self-serve
Seller Handbook
, we've got sellers' backs. Today we're excited to announce one more avenue of support: a unique opportunity to be part of Etsy's
Seller Account Management program
. The Seller Account Management program offers tailored, high-touch support to some of Etsy's most active sellers. We've found that sellers' support needs tend to change as their shops grow and they branch into new product lines and sales channels. Sellers in the program are assigned a dedicated Seller Account Manager to provide additional coaching related to their particular needs. "My Seller Account Manager Amy is like a coworker—there's this camaraderie between us, and it's the most wonderful working relationship you could have. She's a business coach/customer service pro/technology expert all rolled into one—and a friend at that! She always has such helpful advice." - Deb,
Oakhill Silver Supply
Seller Account Management began as a pilot program which participating sellers were invited to join. During the pilot period, we learned how to best support sellers and then tailored the program with that in mind. We'll continue to expand the program to more sellers via invitation this fall, and we're excited to open 50 additional program slots for application. Interested sellers in good standing are encouraged to apply
here
. The application window opens today and is scheduled to close September 15th, 2015. We plan to reopen applications again in 2016. First and foremost, the Seller Account Management program is designed for sellers who are aligned with Etsy's values, and are committed to growing responsibly and transparently on the platform. While we have found that the Seller Account Management program tends to be best suited for higher volume sellers, as their basic need for support assistance is much greater, any active seller excited about the opportunity is encouraged to apply. We're looking forward to hearing from sellers who are ready to utilize this line of support to its fullest advantage and are passionate about developing a relationship with an Etsy expert. As we review applications, we'll consider the ways a seller envisions using Seller Account Management resources, the amount we think these resources can impact their business, and whether they are in good standing with Etsy. More information about the program and our offerings is available in our
FAQs
. While the spots for Seller Account Management are limited, many of the same support services are available through our other channels, such as the Etsy Support, Etsy Trust & Safety and prototype teams. "My shop keeps me super busy, so having someone who already knows my history is wonderful. I just have to contact Natasha, my Seller Account Manager, and she can help me step by step. She helps me keep my shop running smoothly." - Cristy,
Glam House
With nearly 1.5 million active Etsy sellers, we recognize that our support should grow with our community, and we're thrilled to be able to offer this new channel. This is an exciting next step for Etsy and our sellers, and we look forward to keeping the community up to date on openings and application windows for the Seller Account Management program in 2016 and beyond.