Black-owned shops to celebrate this month and every month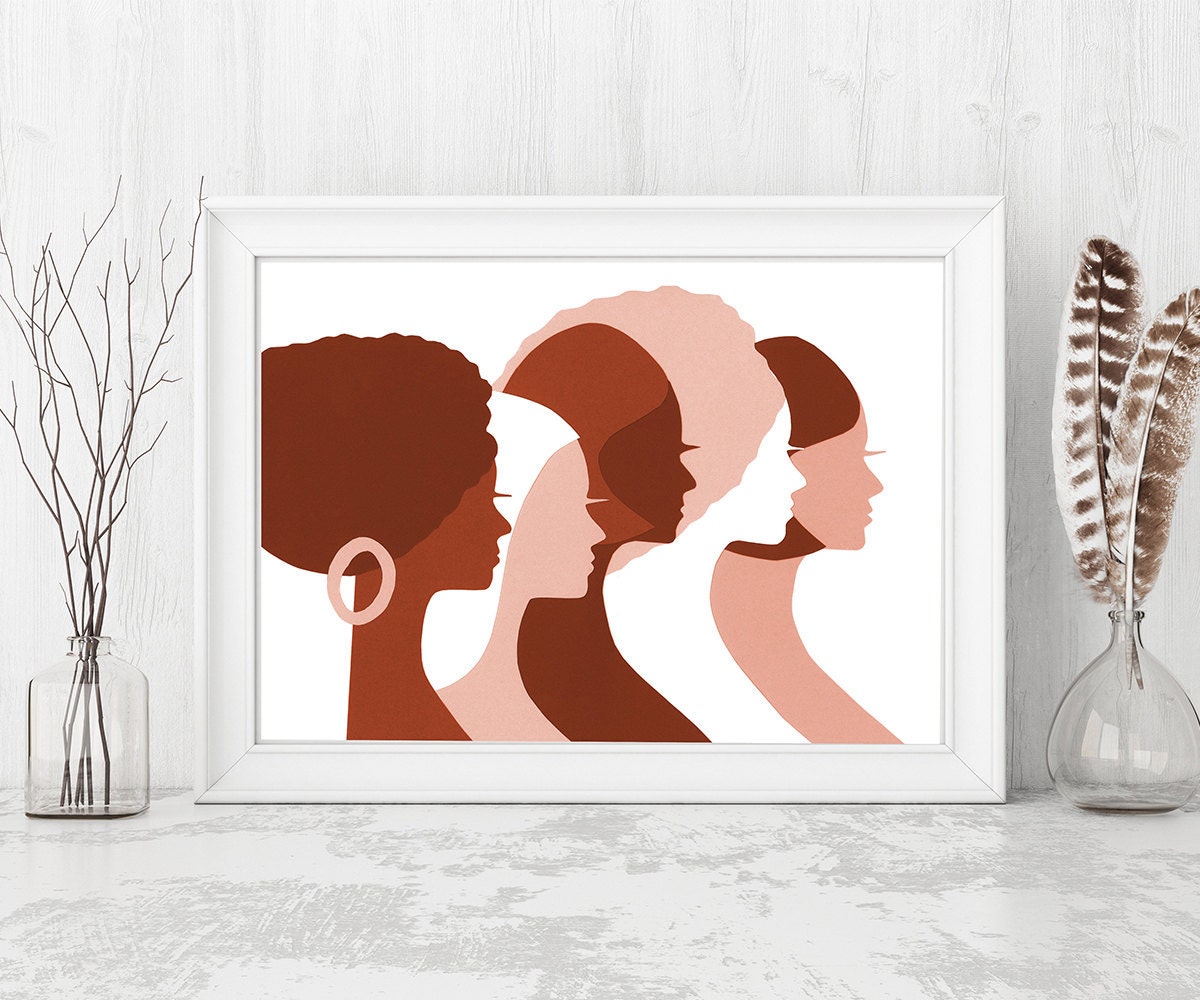 Image credit: LouLouArtStudio 
Each February, we celebrate Black History Month and the incredible contributions made by the African American community. Etsy empowers independent makers around the world every day and I love having the opportunity to highlight as many as I can. 
Below are just a few black-owned Etsy shops to support this month and every month:
Home decor 
With the start of the new year, shoppers are looking for ways to refresh their homes and Etsy sellers create the most unique items that will add instant personality to any space.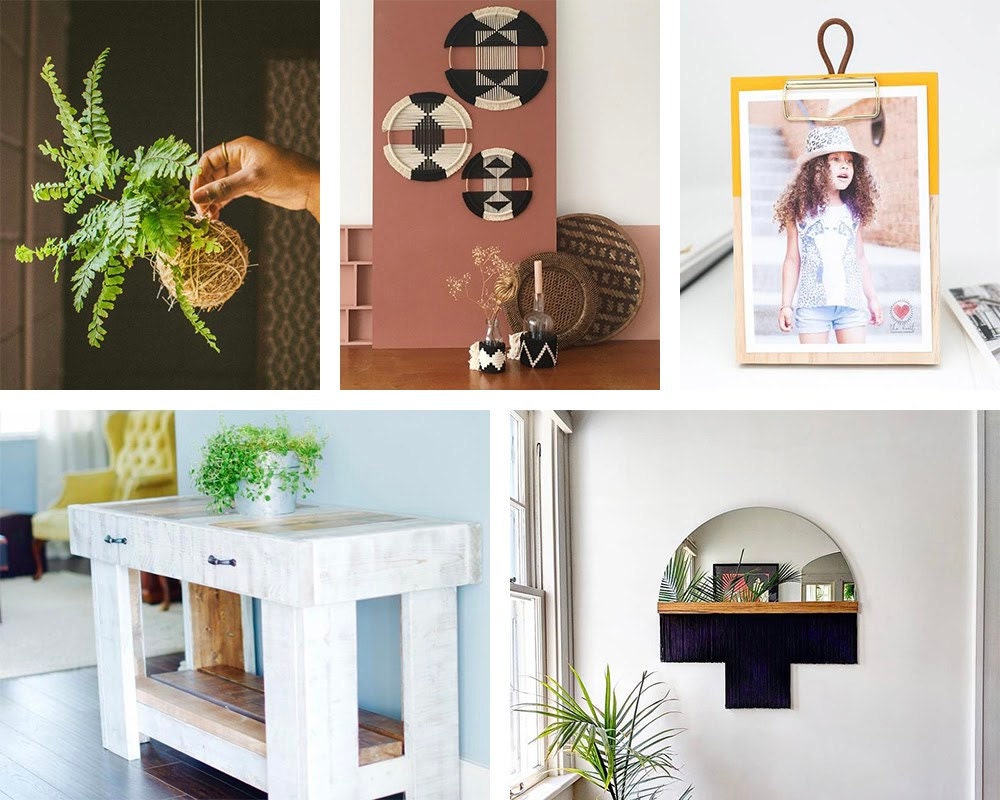 Clothing and accessories
Who doesn't love a good closet refresh? I personally love mixing-and-matching vintage and handmade pieces from Etsy and these sellers offer both timeless style and of-the-moment trends. Right now, I'm especially eyeing dainty, layered jewelry and loving the athleisure look.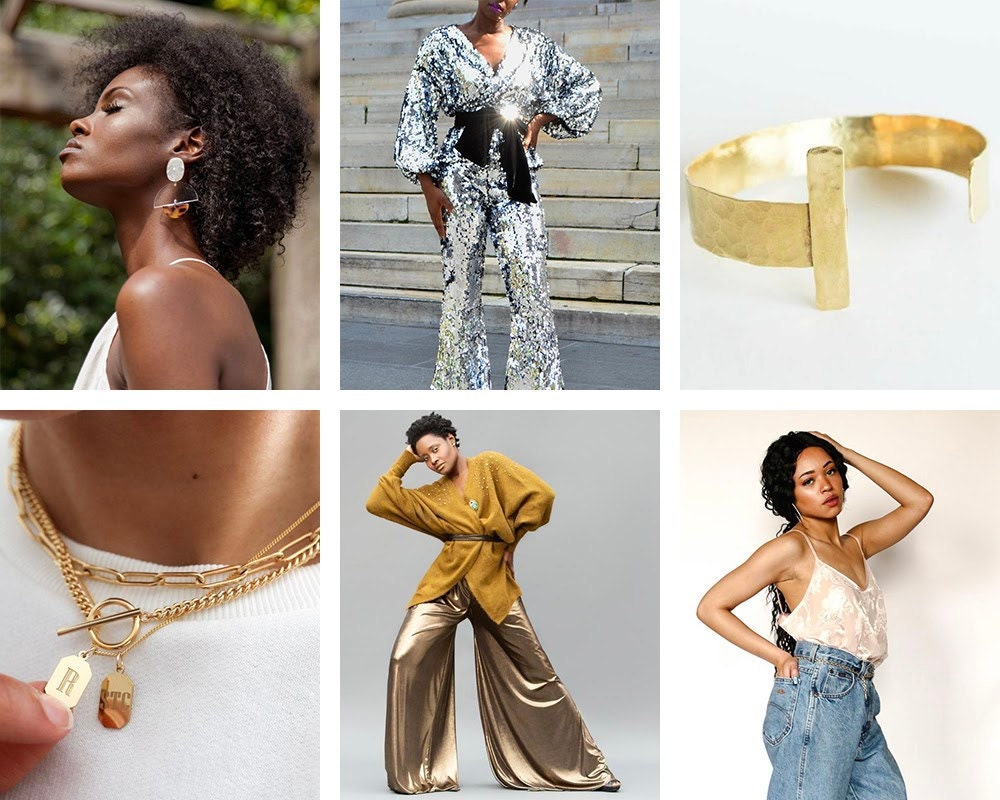 Artwork
Many Etsy sellers create works of art that shine a spotlight on the rich heritage of African Americans. Shoppers can not only feel good about supporting these artists, but also purchase original works of art that are sure to be conversation starters.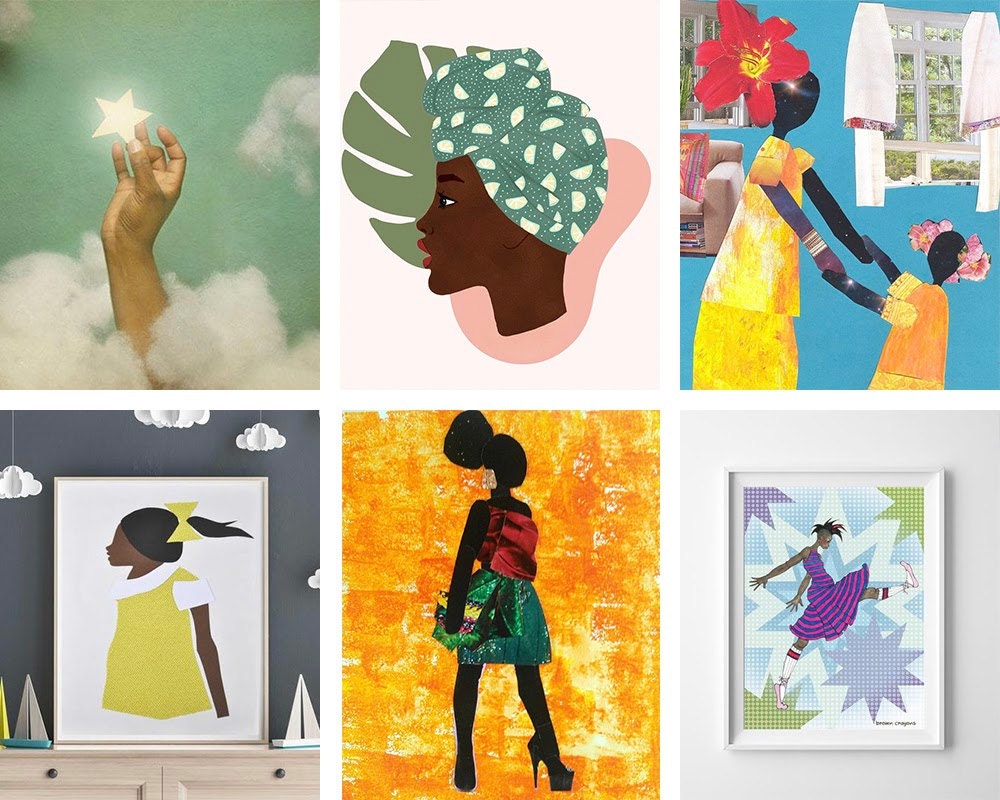 Natural beauty 
Many Etsy sellers offer products for natural beauty, from chemical-free makeup to silk-lined beanie caps. When shopping from small batch makers, buyers even have the opportunity to customize their items for their specific needs, like sensitive skin or allergies.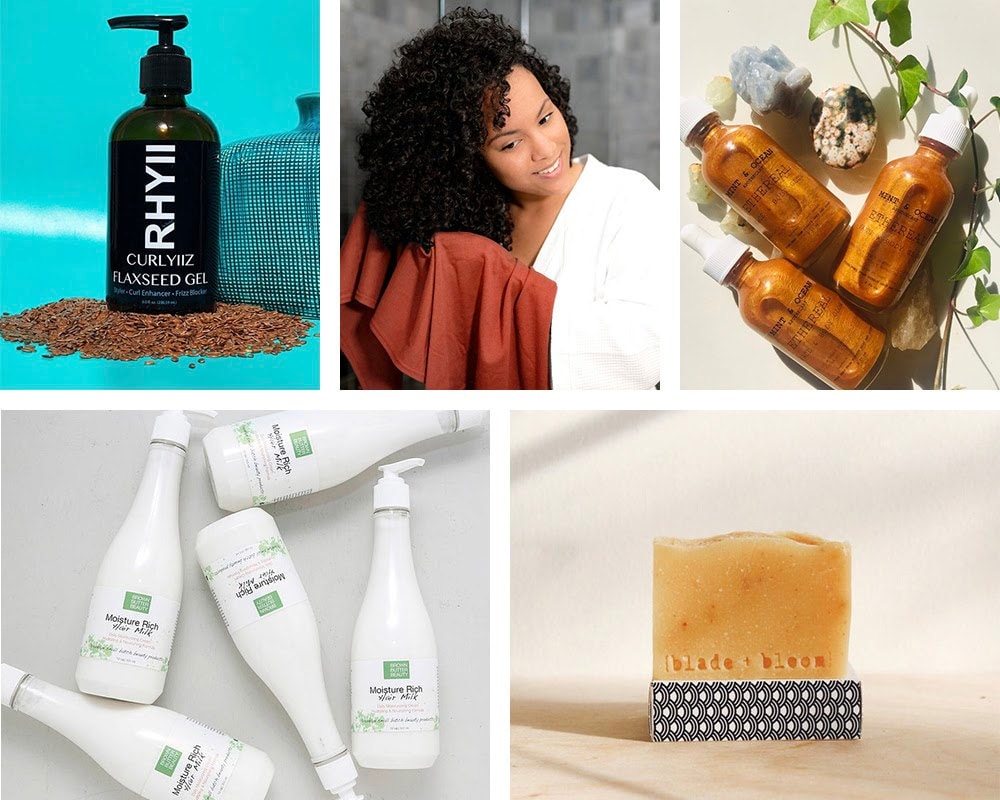 For more inspiration, check out this Editors' Pick page.