Sellers in seven new markets can now safely offer more payment options to shoppers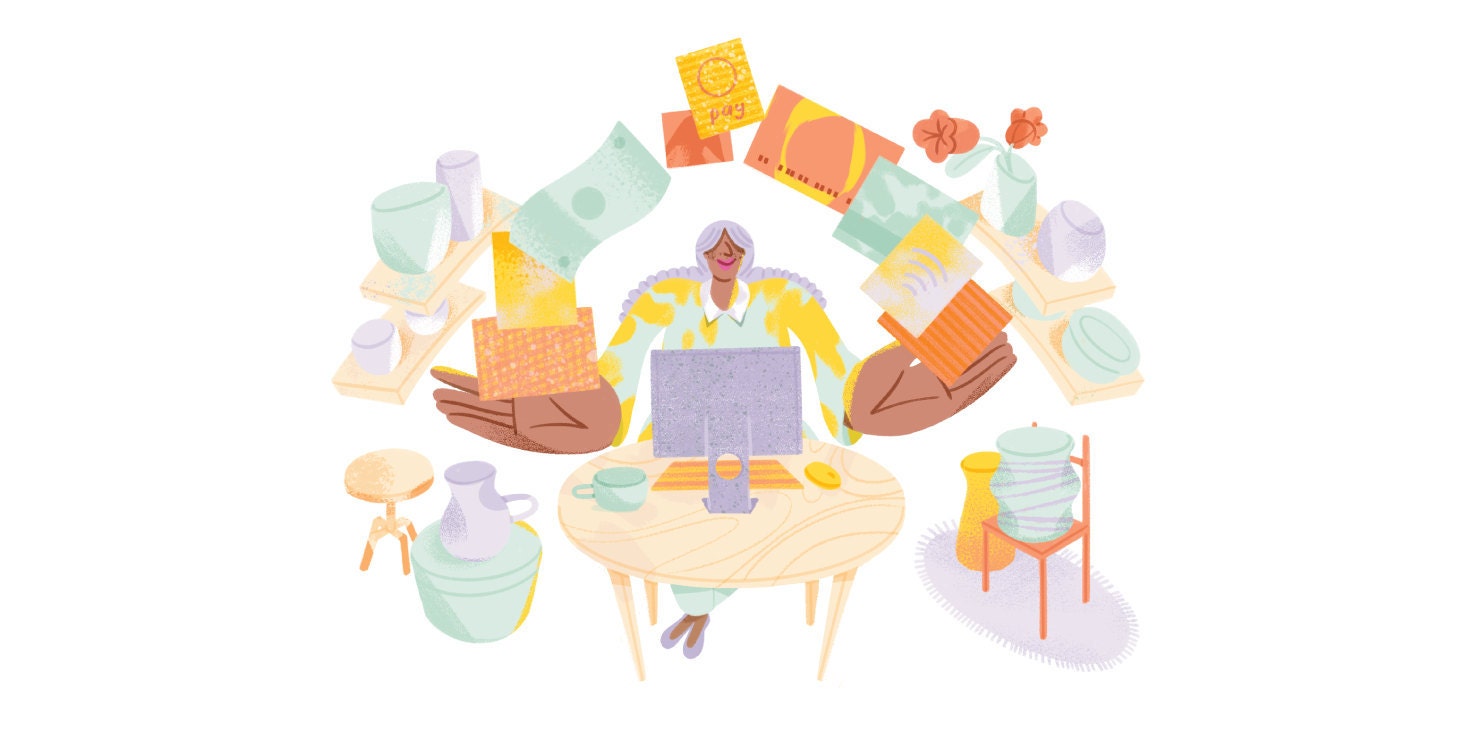 At Etsy, our foremost goal is to connect the 2.8 million small businesses on our marketplace with buyers around the world. We provide the cutting edge technologies that enable seamless and safe shopping experiences so our sellers can focus on what they do best — creating and selling the unique items that buyers love. 
As shoppers are increasingly turning to ecommerce, Etsy Payments allows sellers to offer more payment options while protecting their shops and streamlining their finances. We're proud to announce that we've completed the expansion of our payments platform in seven new markets, giving more sellers access to our full suite of payments tools. Sellers in Israel, Malaysia, Mexico, Morocco, South Africa, Turkey and the Philippines can enroll today. 
Sellers who enroll in Etsy Payments are able to offer multiple payment options, reaching even more potential customers and sales. When a buyer comes to a shop that offers Etsy Payments, they can securely pay how they want, including Apple Pay, Google Pay, PayPal*, Etsy Gift Cards and of course all major credit card networks. Sales made through Etsy Payments are eligible for Etsy's Seller Protection Policy, meaning Etsy can better support sellers should an issue with a buyer arise. Finally, sellers can more easily manage all their Etsy shop's financial information in one place and take advantage of fast and flexible deposits. 
We're excited about the continued global expansion of Etsy Payments, which benefits both sellers and buyers as we work to make relevant payment options available across our global marketplace. And we're not stopping with these seven markets — we plan on rolling out Etsy Payments in at least three more markets this year. 
Interested in learning more about Etsy payments? Click here!
*PayPal is not available with Etsy Payments to sellers in Israel and Turkey.