We're deepening our resolve to create a sustainable future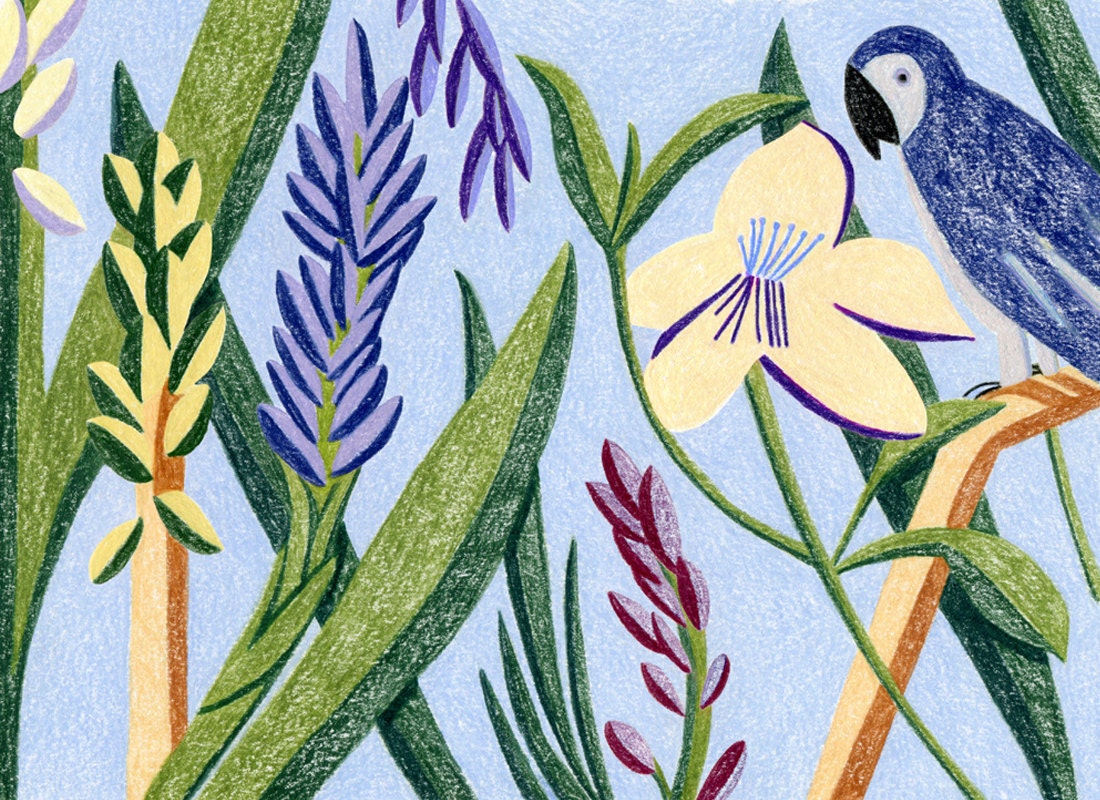 At Etsy, we've always been conscious of our ecological footprint. We've long held ourselves to ambitious goals, from powering our marketplace with 100% renewable electricity to running zero waste operations globally. And when we became the first ecommerce company to offset carbon emissions from shipping in early 2019, we emphasized that it was an important milestone, but not the end of our sustainability journey. Climate change remains an ever-present threat to our environment and humanity, and we are bound and determined to do everything within our power to not only continue to be a carbon neutral company, but to also drive reductions in our overall footprint.
Today, we are deepening our commitment to a sustainable future and unveiling Etsy's new goal to reach net zero emissions by 2030.
Our reduction objectives will follow the protocol of the Science Based Targets Initiative*, and will include a 50% absolute reduction in Scope 1 and 2 greenhouse gas emissions** and a 13.5% absolute reduction in Scope 3 greenhouse gas emissions. In defining this goal, we set out to cast the widest net possible to ensure we're reducing both our direct and indirect carbon impact. This is why we're addressing not only our Scope 1 and 2 emissions, including our office operations and purchased energy, but also our Scope 3 emissions, which include seller activities like shipping and packaging.
Efforts to reach this ambitious goal will touch every corner of the Etsy business and require buy-in from our teams and partners around the globe. Alongside the many actions we're already taking to lessen our carbon footprint, we will be increasing our focus on working with sustainable vendors and suppliers, furthering our advocacy for the decarbonization of the logistics and transportation sector, and addressing opportunities for cleaner fulfillment. 
Etsy's trailblazing integrated reporting model enables us to share impact updates alongside our financial results, reflecting our strong belief that our performance and impact are inextricably linked. In our forthcoming 2020 Integrated Annual Report, we've incorporated additional best practices for reporting on our climate progress, including the Task Force on Climate Related Financial Disclosures framework. As always, we're committed to holding ourselves accountable and maintaining transparency as we push toward a net zero 2030.
Read more about our climate disclosures on our Ecological Impact page.  
*Science Based Targets Initiative validation is pending 
**Etsy's Scope 1 and 2 reduction targets are 1.5 degree C-aligned