The bill and its sponsors take a collaborative approach to enhancing consumer protection while upholding small sellers' privacy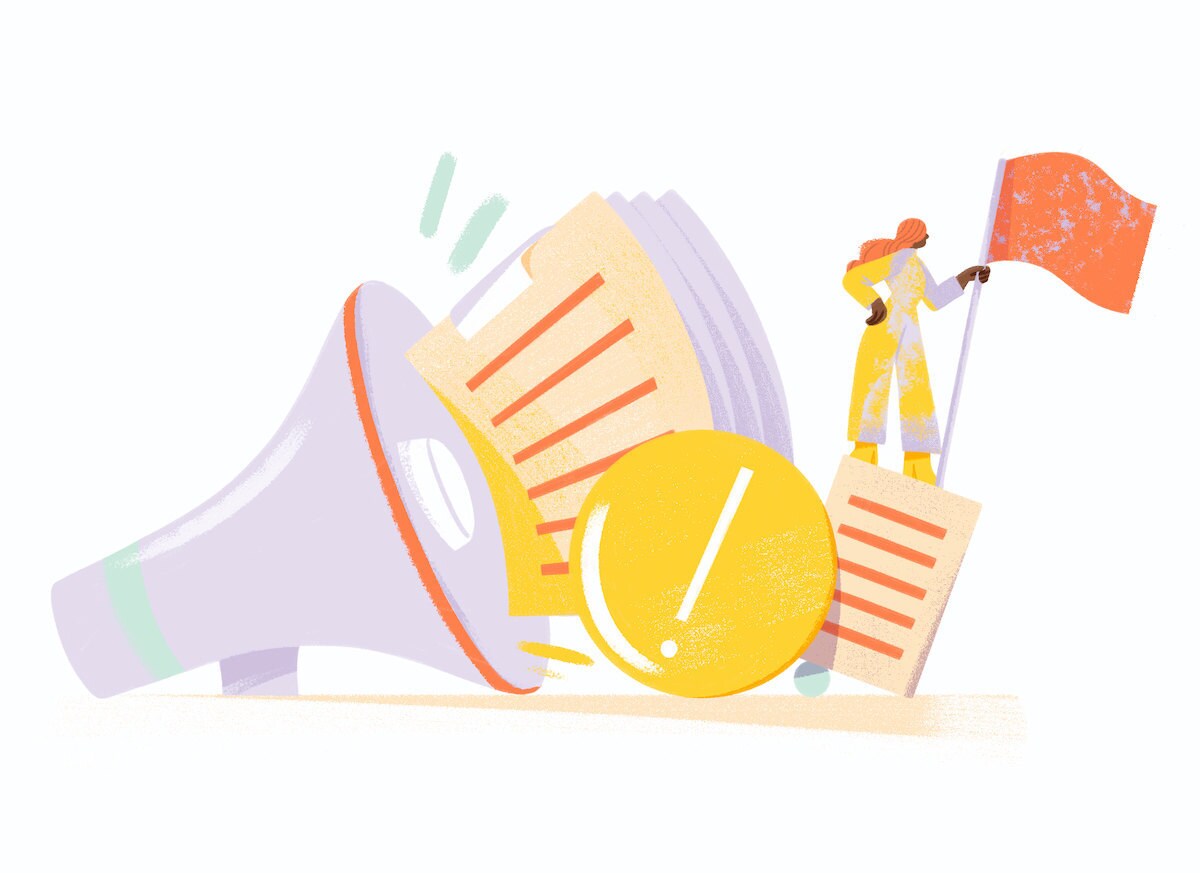 As a marketplace that connects millions of creative entrepreneurs to tens of millions of shoppers around the world, we know that building trust among our users and operating with transparency is paramount. We firmly believe we have a responsibility when it comes to protecting our community from bad actors. 
Beyond the investments we are making in people and technology to further strengthen trust and integrity within our own marketplace, we are also actively engaging with lawmakers to help shape public policy that enhances consumer protections and upholds the privacy of our sellers, all while fostering a regulatory environment designed to empower creative entrepreneurship.    
Over the last year, we have seen a flood of bills introduced at the state and federal levels aimed at combating counterfeit goods or preventing organized retail crime. While many of these bills have worthy goals, too often the legislation includes onerous provisions, like the public disclosure of small sellers' personal contact information, that could harm sellers' privacy, safety, and security. This is especially relevant to Etsy sellers, most of whom are women, shops of one, and run their businesses from their homes. In fact, over the last year 27,000 Etsy sellers joined us in sharing these concerns directly with policymakers. 
We are pleased to share today that our sellers' collective voice was heard alongside Etsy's efforts to protect our community. Over the past several months, Etsy and our sellers have worked with the House sponsors of the INFORM Act to reach the shared goal of protecting consumers from bad actors while avoiding overly broad disclosure requirements that would harm our sellers' privacy and hinder their ability to run their creative businesses. 
Today, Etsy is pleased to pledge our support for the INFORM Act introduced by Chairwoman Jan Schakowsky and Ranking Member Gus Bilirakis. These members have developed a thoughtful approach to protecting consumers by strengthening vetting best practices for online marketplaces and enhancing the ability for consumers to know from whom they are buying. The bill does this while also protecting and preserving the privacy and security of the diverse, broad array of good, honest sellers. It successfully establishes a framework to weed out criminal activity without harming the economic livelihood of America's small online sellers. 
We are pleased to support the INFORM Act introduced today in the House as a balanced approach to making the ecommerce landscape better for both consumers and the sellers who rely on Etsy to make a living. We look forward to working closely with policymakers to move this important legislation through Congress.