An update on how we handle requests for member information, intellectual property takedowns and potential policy violations.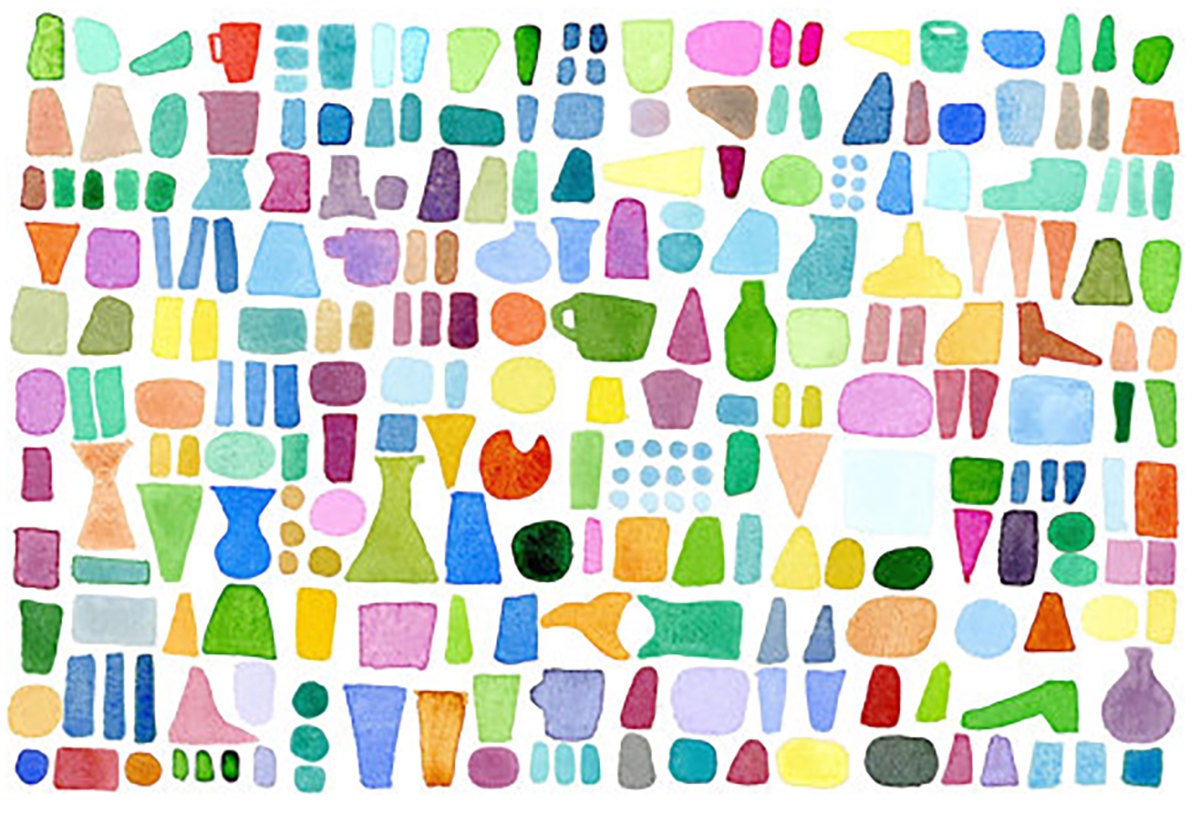 Today we're releasing our second
Transparency Report
 — a snapshot of how we integrate Etsy's company values, responsibility to our members and legal obligations. Our first
Transparency Report
provided an in-depth look at the complex legal and trust & safety issues in our marketplace for 2014, and we've now updated the metrics for 2015. Etsy's marketplace, community and mission are unique, and our report reflects that. As we did last year, we're not only including information about requests for member information and intellectual property takedowns, we're also providing insight into how we strive to keep our marketplace a reliable, trustworthy place to shop and do business. Our Transparency Report is a reflection of our core values, which include running a mindful, transparent and humane business. Operating as an open marketplace brings with it far-reaching opportunities for creative entrepreneurs to build businesses, pursue creative expression and engage with a welcoming community, and we firmly believe these benefits outweigh the challenges openness presents. You can read more about our approach and the substantial resources we dedicate to enforcing and maintaining our values and policies
here
. While most of the results were consistent with last year, we introduced some new tools and systems to help us better enforce our policies:
We provided a facelift to our Intellectual Property Policy, and released a reporting form for providing notices of intellectual property infringement to Etsy. Our policies and commitment to the quick removal of allegedly infringing material remain the same, but information on Etsy about intellectual property issues is now organized in one place, and the reporting form and revamped tools enable authorized parties to send notices with greater quality and ease.
Our Trust & Safety team introduced machine learning to their automated checks, which are used in combination with community-generated flags and human review to detect items and accounts that may violate our policies. Using machine learning helps us remove shops that should not be in the marketplace faster than ever before.
Highlights from our 2015 Transparency Report:
In 2015, we responded to 11,099 properly submitted intellectual property takedown notices, removing or disabling access to 185,659 listings, from 50,893 sellers.
We closed 4,900 shops subject to repeat notices of intellectual property infringement.
In 2015, we received 410,069 flags for potential policy violations, including both Etsy- and community-generated flags.
The majority of flags, 68%, were reviewed manually. The rest were processed automatically by our software systems.
In total, the Trust & Safety team closed 265,668 accounts for non-IP policy violations in 2015.
Etsy produced information in response to 34 of 39 requests for member information, pertaining to 47 member accounts.
You can read more in our
2015 Transparency Report
.
Header image by: LouiseArtStudio