We're providing insights into how we approach legal requests and trust and safety matters on Etsy.com.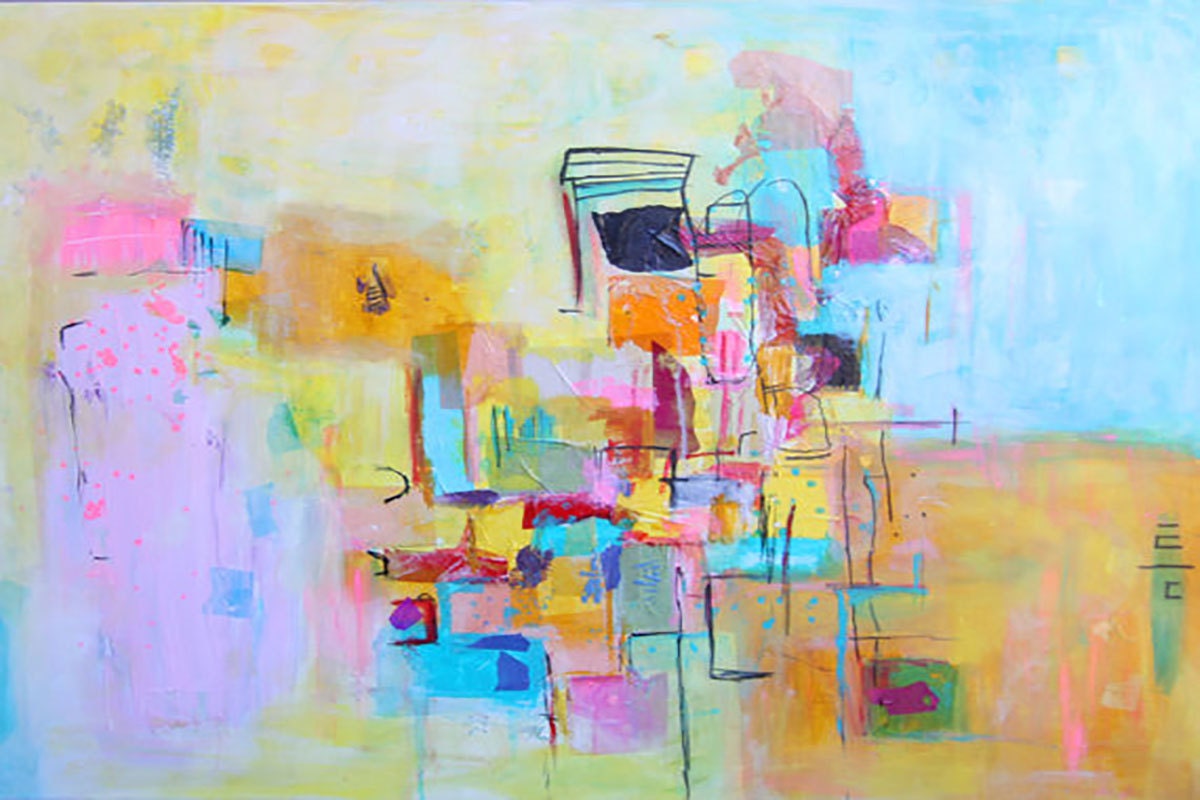 Today we're releasing our third annual
Transparency Report
. We strive to protect our community and share information when we can, so we've put together this report to provide insights into how we approach legal requests and trust and safety matters on Etsy.com. The Transparency Report is one way we demonstrate our commitment to be a mindful, transparent, and humane business. We're not required to share this information, but we believe that it's the right thing to do because it reflects our values and helps our community better understand how we approach these important topics. As in prior years, we've included information about requests for member information and intellectual property (IP) takedowns, and shared some of the ways we strive to keep Etsy.com a reliable, trustworthy place to shop and do business. Our teams are constantly working to make our markets safe and effective for buyers and sellers, and the Transparency Report brings their hard work to light. We're also proud to complement these efforts with sophisticated machine learning technology that enables us to detect and address potential violations faster than ever. Here are some highlights of our work in 2016:
18,857 IP takedowns, affecting 235,201 listings from 59,131 sellers
4,525 shops closed due to repeat notices of IP infringement
297,838 flags (both internal and community-generated) received for potentially non-compliant listings
263,315 accounts closed for non-IP policy violations
One-third of one percent of orders placed resulted in a disputed transaction via Etsy's case system
62 formal legal process requests complied with for member information, affecting 95 member accounts
Read more in our 2016
Transparency Report
.