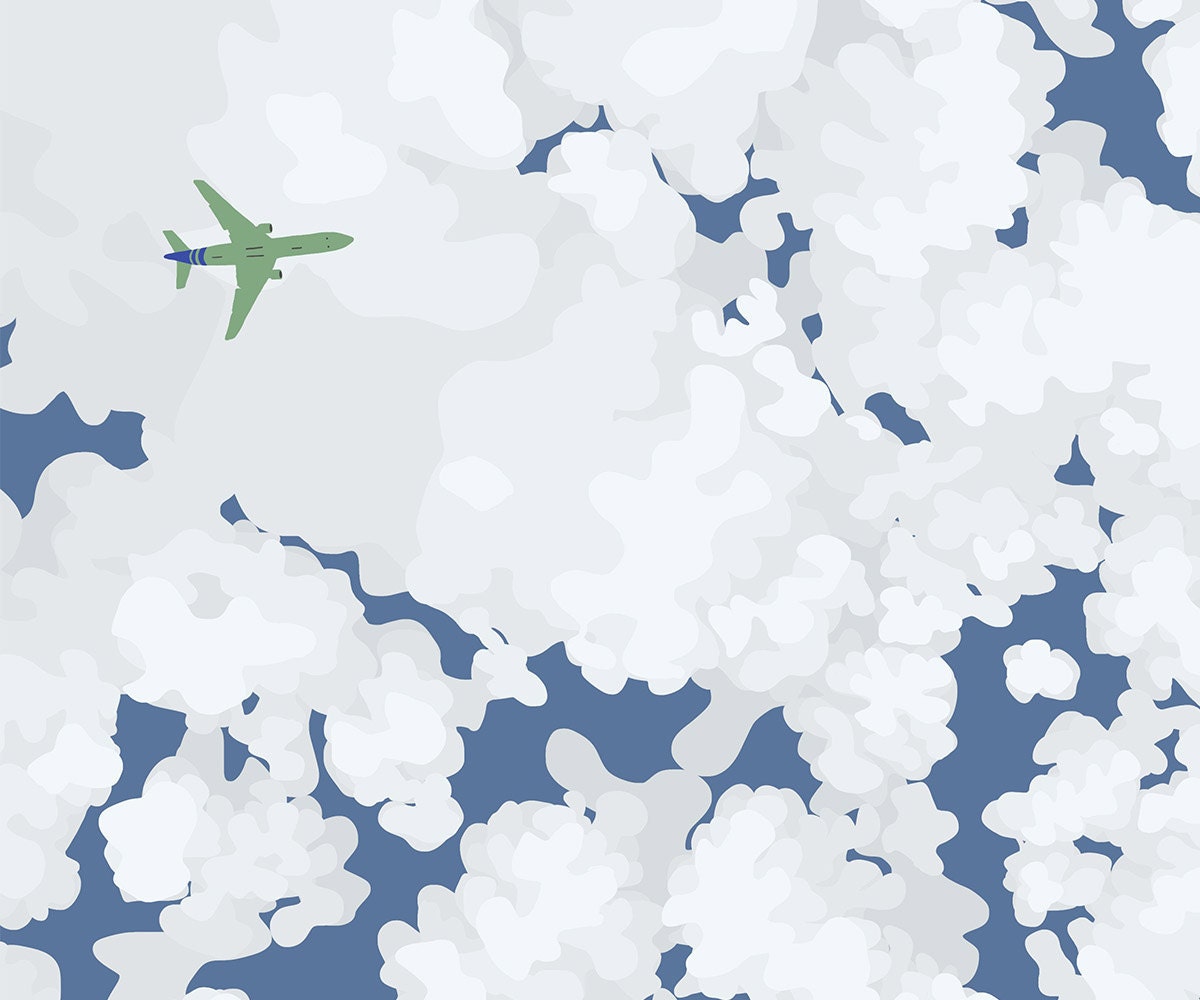 With our milestone cloud migration complete, Etsy engineers are unleashing a new level of innovation and personalization
Two years ago, Etsy embarked on one of the most complex and dynamic technical projects in company history -- migrating from data centers to the cloud. Thanks to Etsy's world-class engineering talent and a strong partnership with our provider, Google Cloud, we reached our ambitious goal of completing the project in just two years and are now fully operational in the cloud. 
During the migration, we moved 5.5 petabytes of data from about 2,000 servers to Google Cloud, the equivalent of moving 22 times the data in the Library of Congress. Now, we're leveraging the cloud's massive compute power to advance Etsy's machine learning and product development capabilities, all while delivering on our sustainability goals and mission to Keep Commerce Human. 
Moving faster and more efficiently than ever
Our migration to Google Cloud has enabled us to shift more than 15% of our engineering headcount from daily infrastructure management to improving the customer experience. The combination of increased brain power and significant compute power has dramatically sped up our innovation pipeline. In fact, Etsy's experiment velocity was up 115% in 2019; this process leads to meaningful insights that help us meet ever-evolving buyer and seller needs, ultimately delivering a more personalized, seamless experience. 
Unleashing big data and machine learning capabilities
In the cloud, we're better leveraging Etsy's vast trove of data to uplevel our machine learning capabilities. Our marketplace includes more than 65 million seller-generated listings that don't map back to a single catalog, making search a unique challenge for our engineers. We're building more sophisticated algorithms to help buyers find exactly what they're searching for, making our sea of listings more manageable and curated. We're also using this detailed data to deliver enriched recommendations that better reflect our buyers' unique styles and tastes.
Powering our marketplace sustainably
When we chose Google Cloud as our provider, sustainability was a significant factor. The migration is propelling us toward our goal to reduce Etsy's energy consumption and power our marketplace with 100% renewable electricity by the end of this year. Google Cloud makes us more agile; we can spin up hundreds of servers in minutes, and power them down when we don't need them, significantly reducing both wasted energy and overhead resources.
Where the cloud will take us next
With the completion of our cloud migration, the sky's the limit when it comes to our ability to innovate and improve our marketplace, as we leverage the strength and efficiencies we've gained through our partnership with Google Cloud. We believe our migration to the cloud will allow us to experiment more often with larger data sets and more sophisticated machine learning models, all while reducing our environmental impact. As we gain momentum, we'll continue to assess how to leverage Google Cloud and take advantage of tools to help make the Etsy experience even better for our community. 
Our talented engineers made this milestone possible, and we're continuing to build out our team as we grow in the cloud. Check out our careers page for opportunities to get on board.
Cautionary Statement Regarding Forward-Looking Statements:
Forward-looking statements include all statements that are not historical fact, including statements related to the anticipated benefits that may be realized as a result of our migration to the cloud. Forward-looking statements involve substantial risks and uncertainties that may cause actual results to differ materially from expectations. These risks and uncertainties include risks related to our reliance on Google cloud, our pace of product experimentation, and other risks and uncertainties that are more fully described in our filings with the Securities and Exchange Commission, including in the section entitled "Risk Factors" in our Quarterly Report on Form 10-Q for the quarter ended September 30, 2019, and subsequent reports that we file with the Securities and Exchange Commission. Forward-looking statements represent our beliefs and assumptions only as of the date of this blog post. We disclaim any obligation to update forward-looking statements, except as required by law.