Searches on Etsy for Valentine's Day items start the first week of January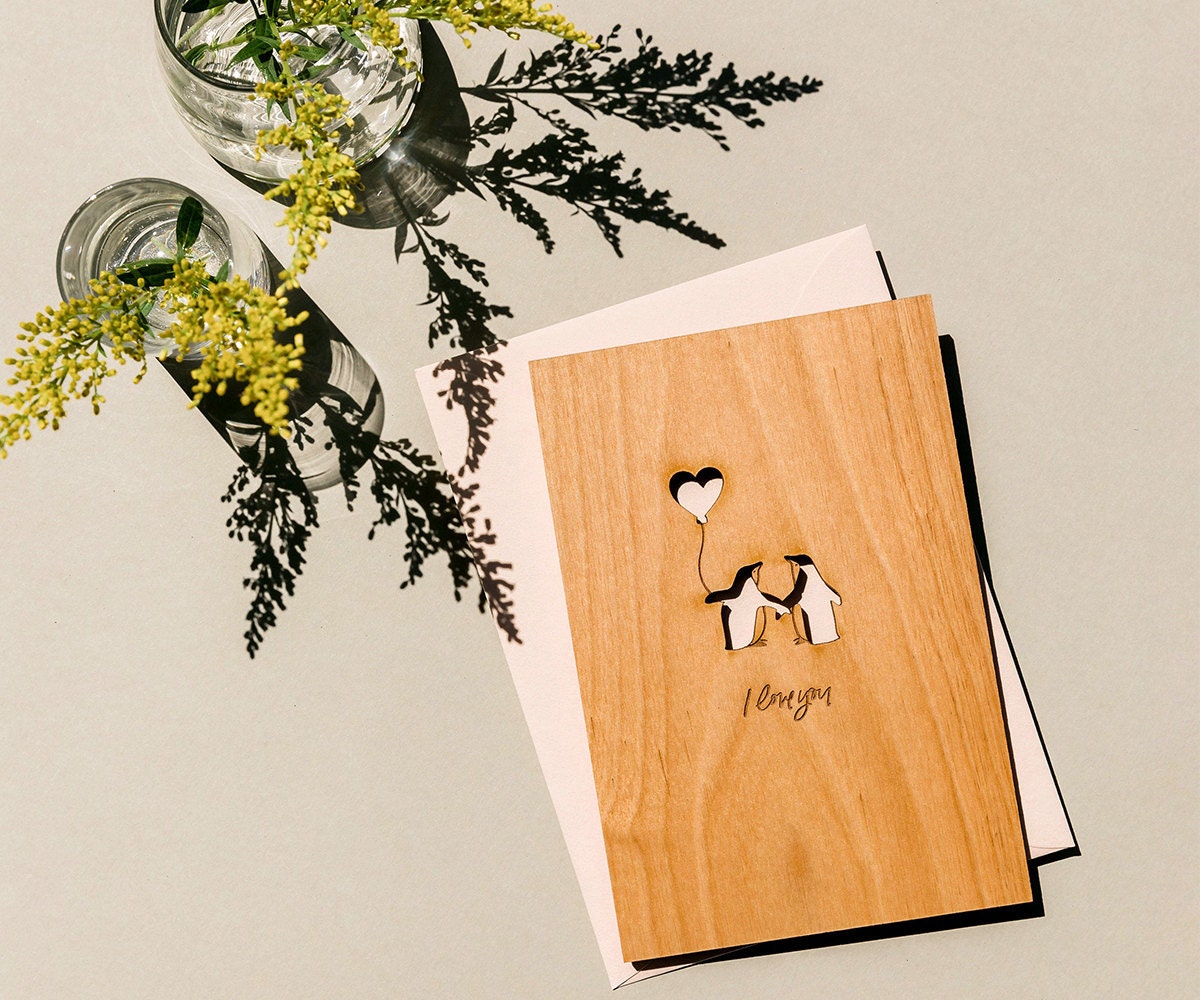 Image credit: HereafterLA
Holiday decorations might still be up, but love is already on the brain for many shoppers: On Etsy, searches for Valentine's Day items kick off the first week of January, so the time to start shopping for that special someone is now. Shoppers are looking for one-of-a-kind Valentine's Day gifts that celebrate their one-of-a-kind relationships, prioritizing presents that are both mindful and meaningful and will truly surprise their Valentine.

Keep reading to see what's new and trending for this year's season of love. 
Ultra-personalized gifts (that they'll never see coming) 
In a recent Etsy survey*, buyers expressed that they usually put a lot of thought into their Valentine's Day purchases (70%) and prefer to gift a Valentine's Day gift that really surprises (67%). For those looking to wow their Valentine, look no further than an ultra-personalized gift packed with sentimentality.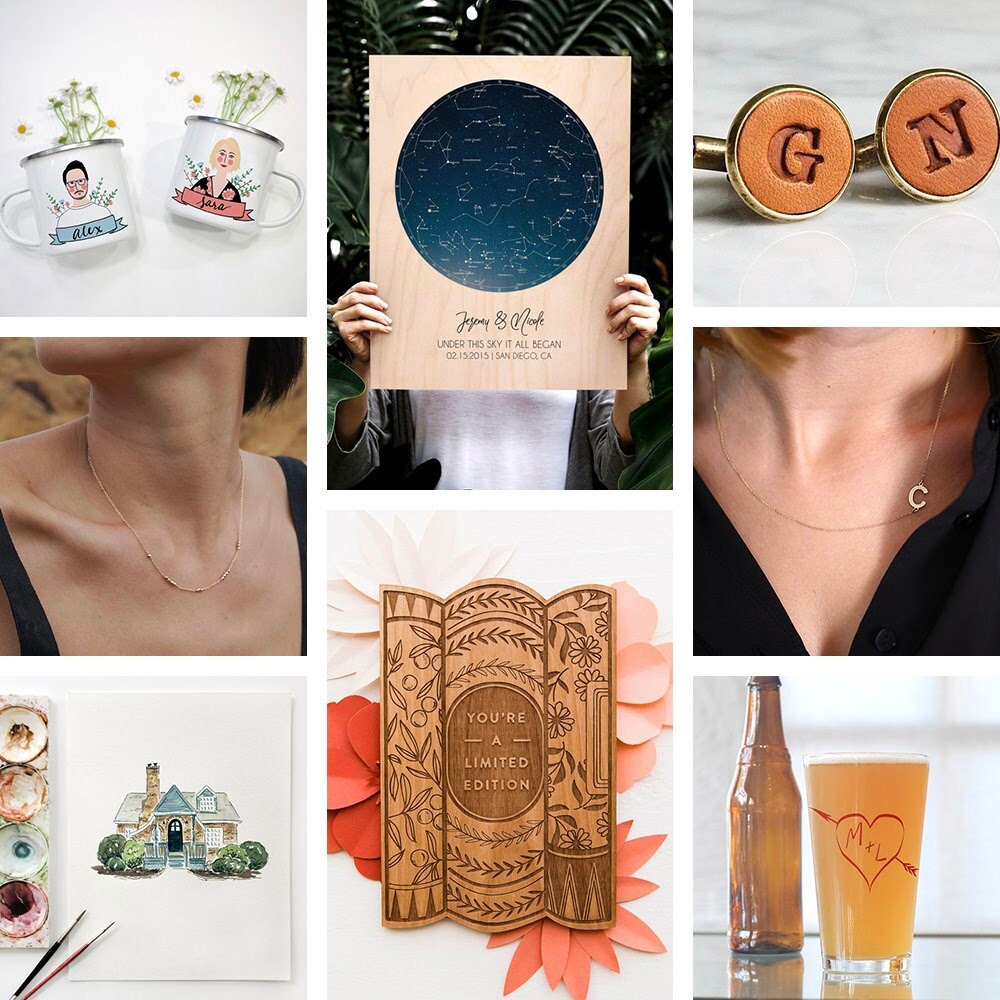 A family affair
Formerly a couples-exclusive holiday, Valentine's Day has evolved throughout the years and shoppers are now looking to celebrate all of the important people in their life – from their Grandmas to their kids.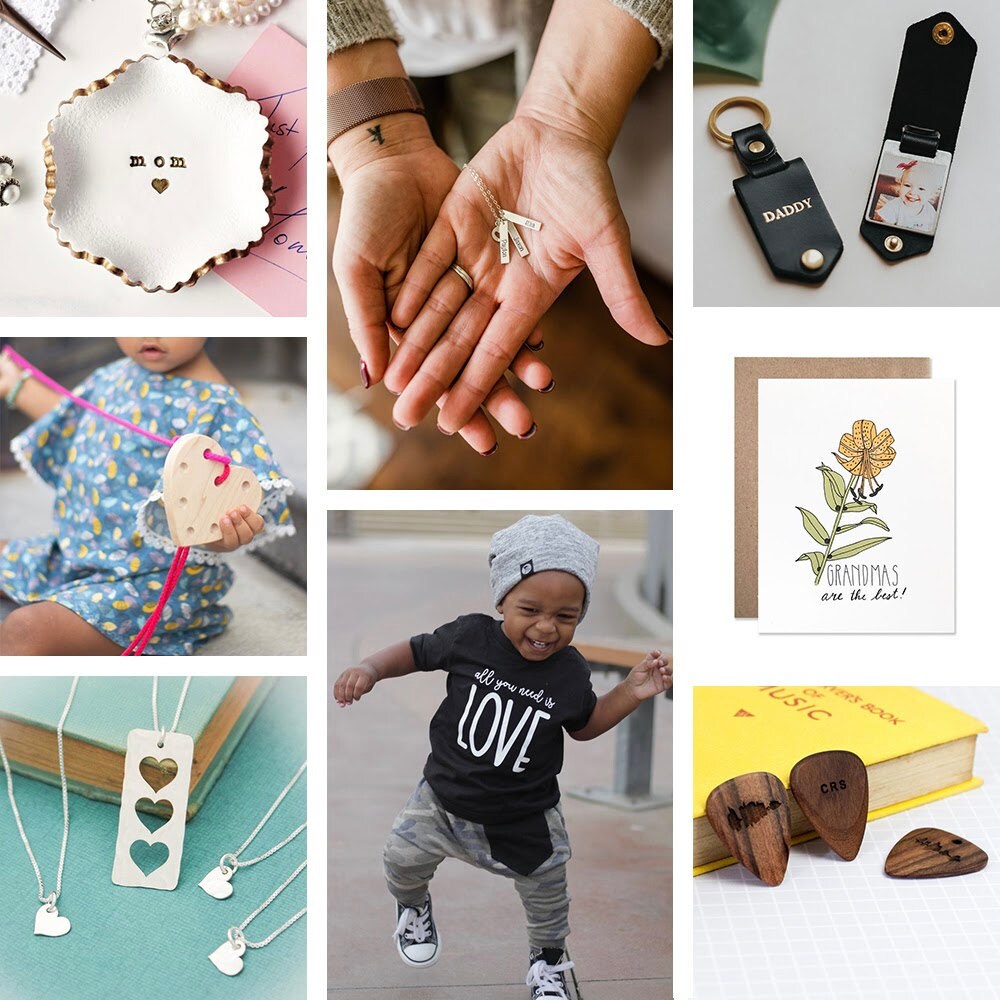 Gifts with purpose
We dubbed 2020 the "year of purpose" – meaning shoppers are thinking about the impact of their actions more than ever, and that includes what they're purchasing. Shoppers are now opting for gifts with both form and function – like a personalized initial muddler, a handmade recipe dish, or a custom-made color block beanie (to last for winters to come).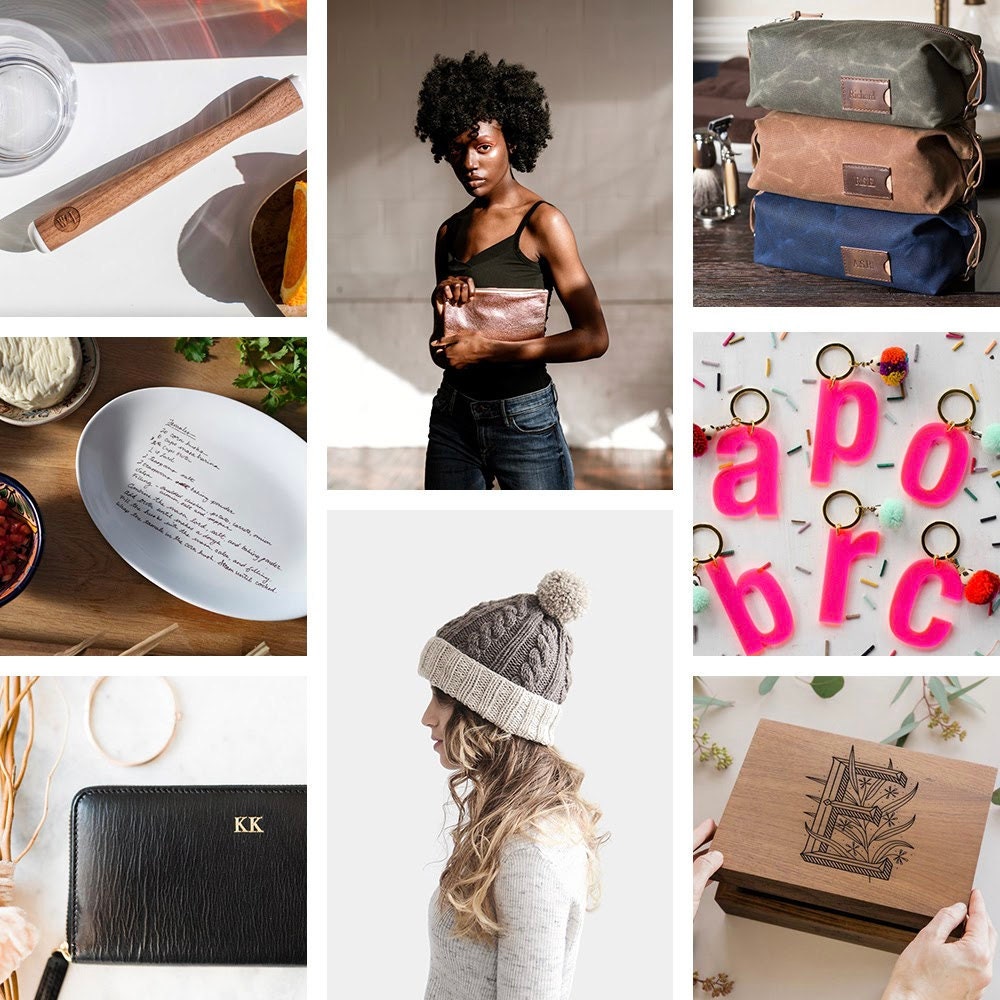 Experiential gifts
Shoppers begin the new year with fresh motivation to try new crafts, and gifting a DIY kit is the perfect way to tap into that excitement. In fact, the month before Valentine's Day last year, there was a 40% increase in searches for punch needle kits, a 20% increase in searches for craft kits, and a 20% increase in searches for embroidery patterns on Etsy (compared to the previous year). And a quarter of those who anticipated celebrating Valentine's Day last year planned on gifting an experience to a loved one – showing us that making new memories together is top of mind for shoppers during this season.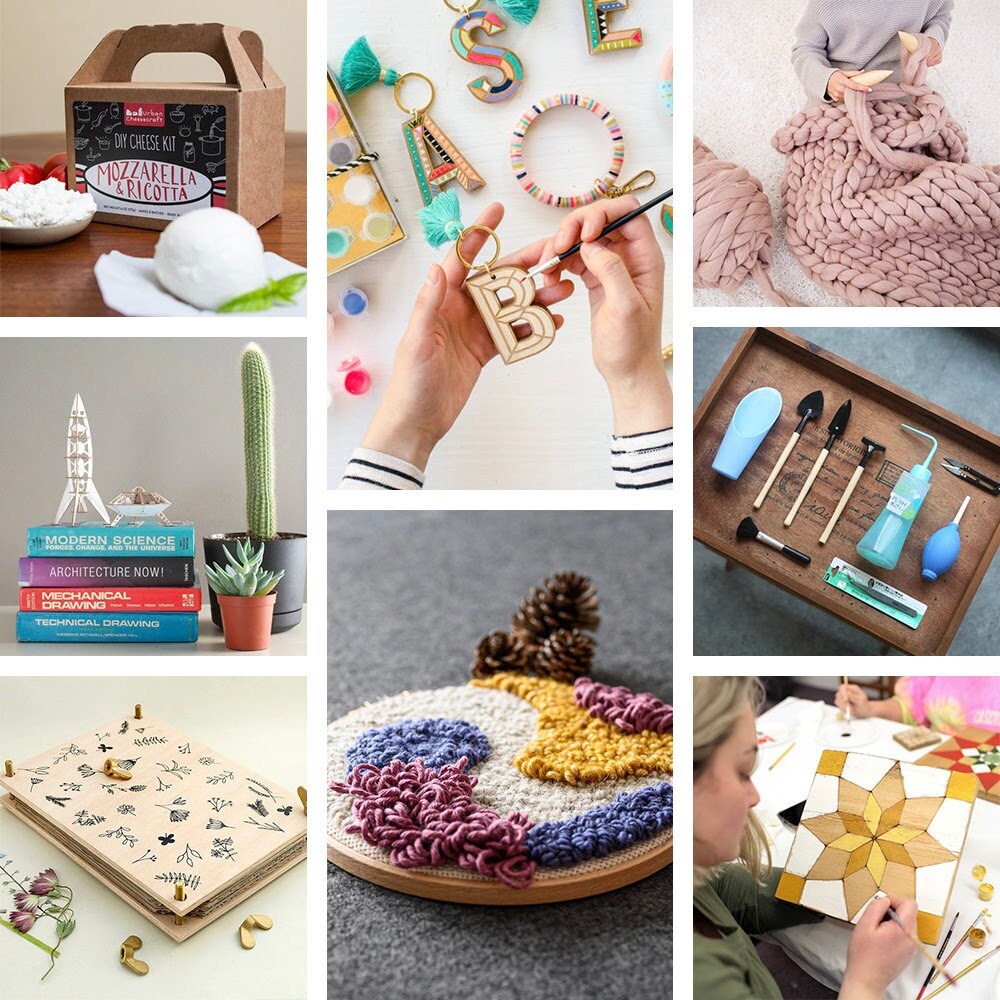 Pampered pets 
Pet wellness is one of the biggest trends of the new decade, and Valentine's Day is the purr-fect opportunity for shoppers to pamper their fur babies a little more than usual. We're talking cat beds equipped with back support, custom dog treats for the good boys and girls, and embroidered collars that express just how much they are loved.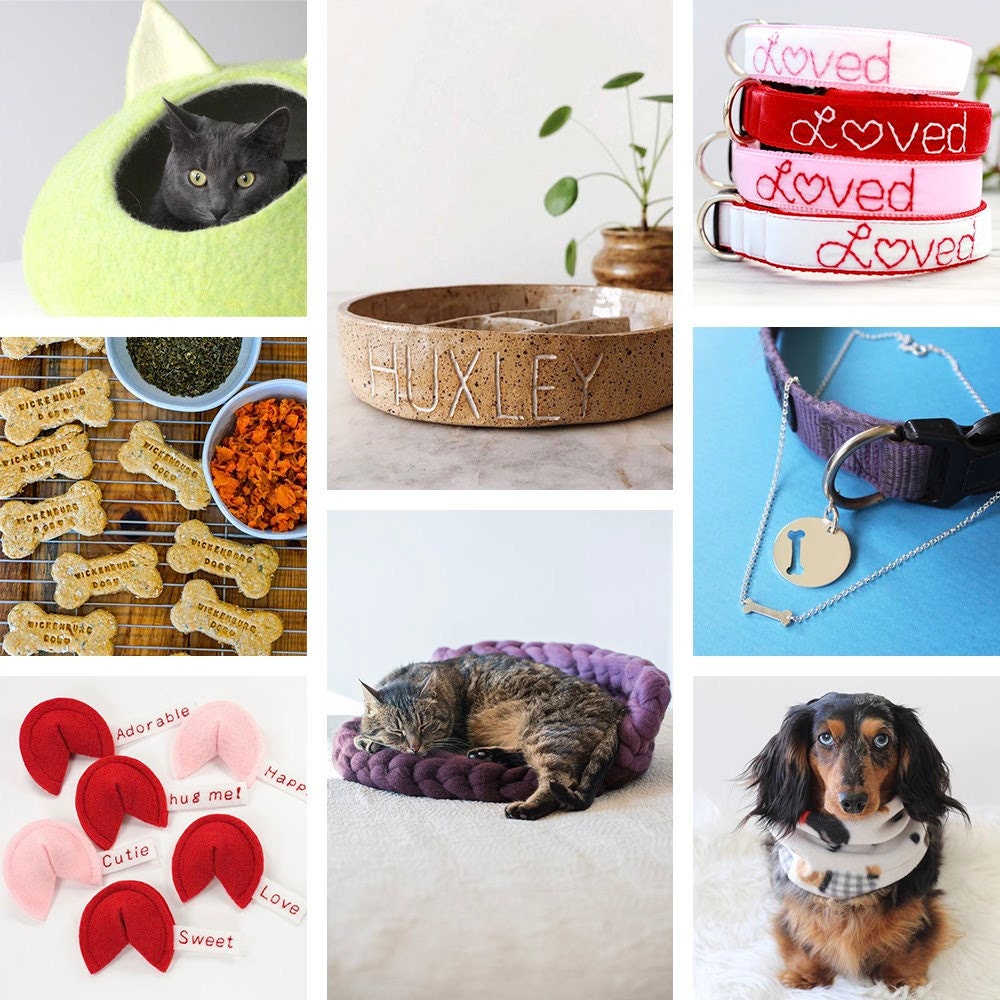 Lady love
Celebrating your gal pals is always on trend. And with 87% of Etsy sellers identifying as women, Etsy makes it easy for shoppers to honor the women in their life with items made by women. Searches on Etsy for girl gang items have increased 14% in the last three months alone (compared to the same time the previous year), telling us shoppers are looking for ways to thank their BFFs now more than ever.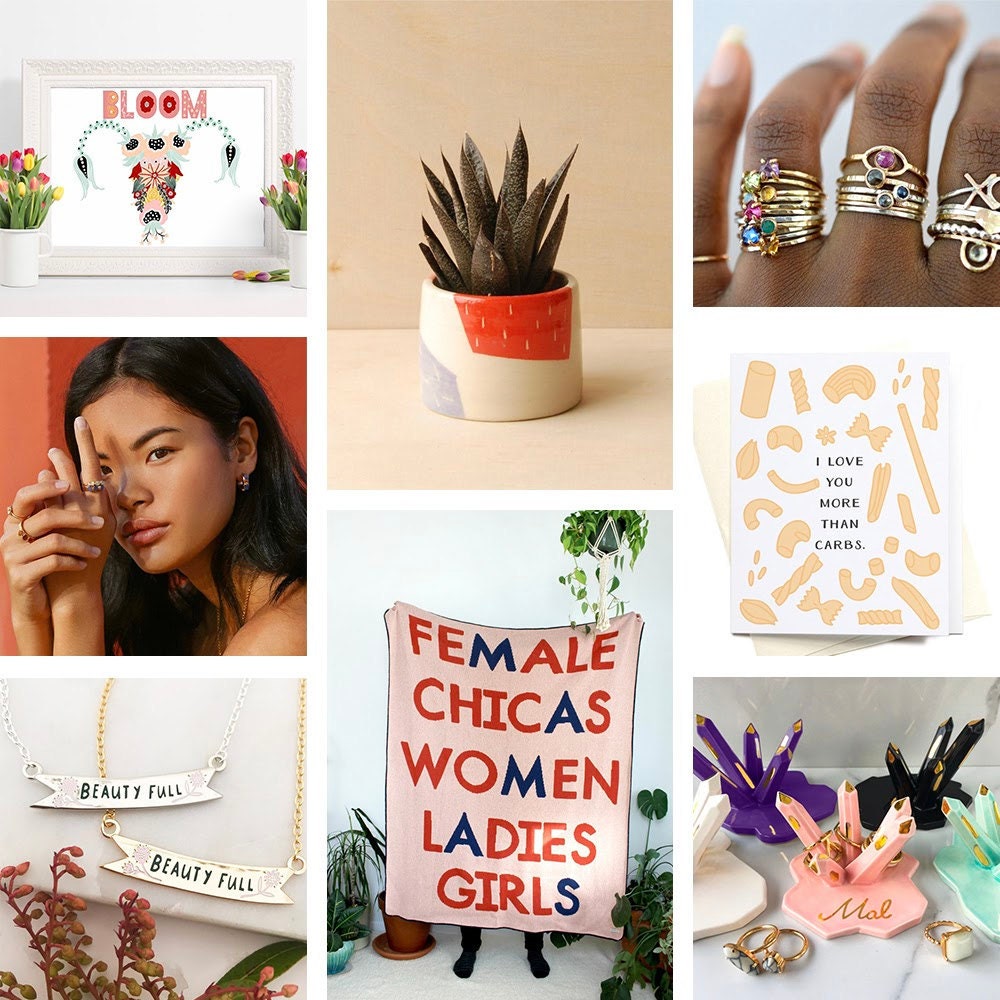 For more Valentine's Day gifting inspo, make sure to check out our Editors' Picks page. 
*Survey of 438 Etsy buyers in the U.S. who made a Valentine's Day purchase in 2019.