An update on Etsy's leadership team.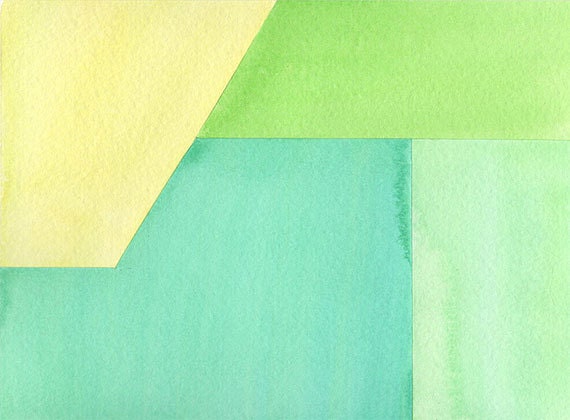 I'm really happy to announce that John Allspaw is Etsy's new CTO as of today. Those of you who have been following Etsy for a while may remember four years ago that Kellan Elliott-McCrea was appointed CTO and John Allspaw moved up to the role of SVP of Technical Operations. After five years at Etsy, Kellan is leaving Etsy to pursue other opportunities and we wish him all the best. John and I have worked together at four companies over sixteen years and I'm looking forward to this new phase of our partnership. John is a world-class technology leader who has written and edited two already-classic books (
The Art of Capacity Planning
and
Web Operations
) that are on the shelves of technologists everywhere, and he chairs the
Velocity Conference
, the premiere web operations conference in the world. John has pioneered some of the key process and organizational innovations in the industry over the past several years, including continuous deployment and the concept of development and operations team collaboration. He has a deep understanding of Etsy's specific challenges and opportunities, having been with Etsy since November 2009 and serving as SVP of Technical Operations since 2011. John isn't just a gifted technologist, he is a trusted leader and cultural ambassador at Etsy, known within the company and the industry for living and breathing Etsy's culture and values, pioneering and evangelizing the concept of "
just culture
" at Etsy and more broadly in technology organizations around the world. As CTO, one of John's key responsibilities will be to bring the engineering practices and culture that he has already played such an integral part in building at Etsy to a new level by emphasizing engineering's role as a strong partner for our community. John will continue to build the team and evolve the technology platform that is the engine that drives our business. I appreciate Kellan's leadership and all he has done to move engineering at Etsy forward over the past five years. I first spoke with Kellan about joining Etsy in 2009, and after a lot of discussion, Kellan agreed to join in July 2010 as VP of Engineering. A year later Kellan was promoted to the position of Chief Technology Officer. During his time as CTO, he helped us expertly and thoughtfully scale Etsy's engineering culture and infrastructure during a tremendous period of growth, challenge, and change for our business. I owe a huge thanks to Kellan for everything he has done for Etsy. We have a strong engineering team here at Etsy, and I'm excited about our future. Congratulations to John on his new role.