From invites to take away bags, up your game for the family you get to choose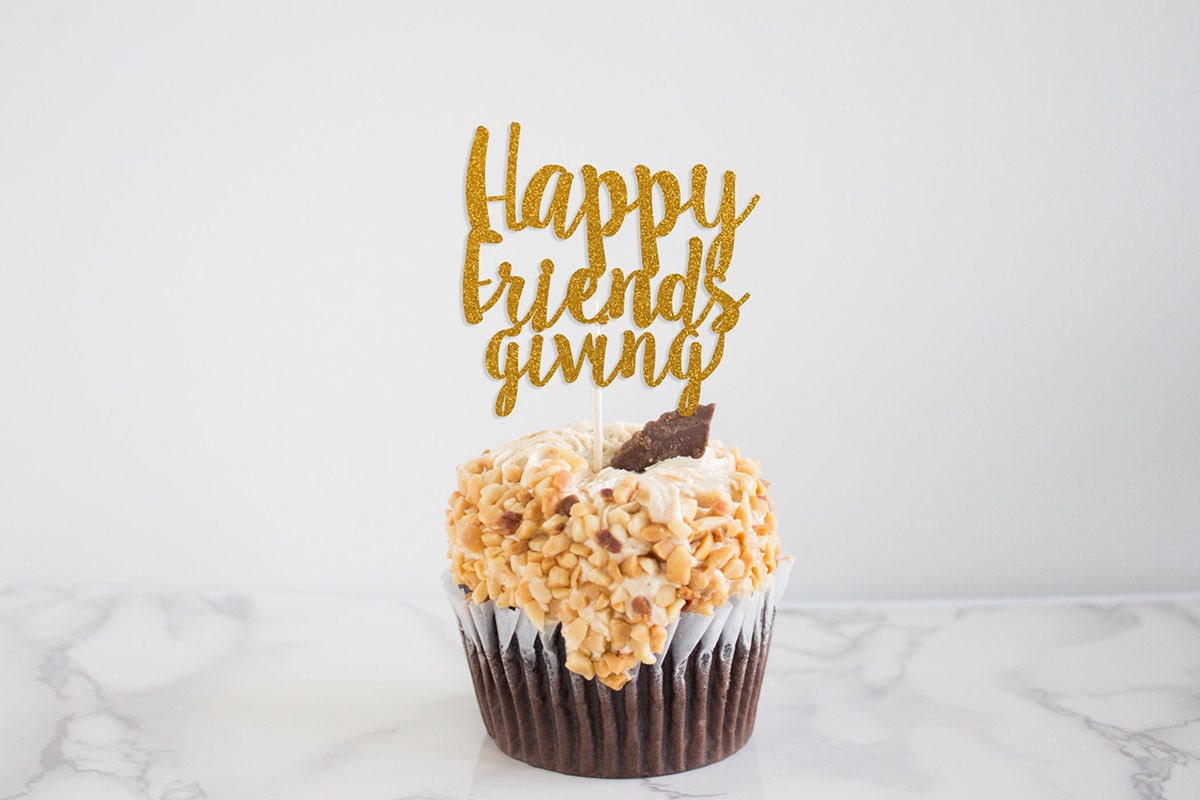 Image Credit:
Emily Cromwell
Much like traditional Thanksgiving celebrations, Friendsgiving has many of the same qualities, including stuffing (both the turkey kind and your face), surrounding yourself with friends (AKA: the family you get to choose), and, of course, giving thanks. But the best part of this millennial-coined holiday, is that you can make it whatever you want it to be. Whether you crave to treat your besties to an entirely home-cooked meal – from turkey to pie, want to take the pressure off with a potluck-style soiree, or prefer to throw down with a fancy cocktail party – Etsy has just what you need to bring your vision to life. We're talking everything from the invitation, to decor, to take away goodie bags. Let's dig in!
Rally your BFFs in style
Invitations are an inexpensive add-on to any party or gathering that evokes a sense of sophistication. Did someone say #adulting?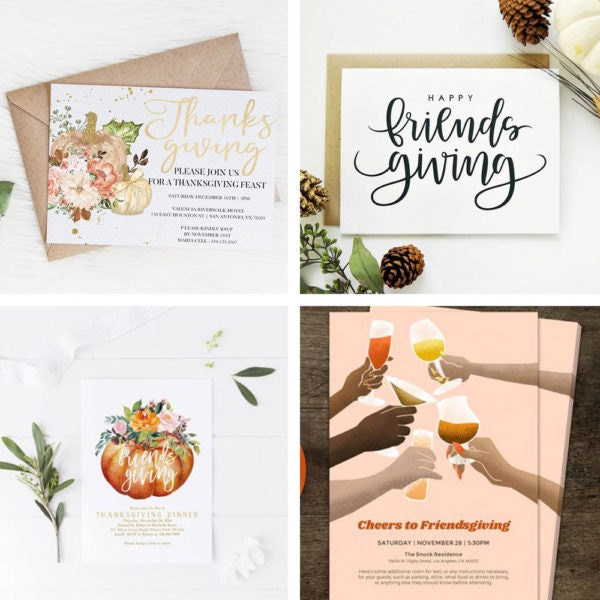 Set the mood just right
Design your space to fit your style and party setting. Whether it's shimmery golds, classic chic, or modern farmhouse, you do you. The options are endless to personalize your space and set the scene. Want some holiday design inspiration? Check out our
trend guide
.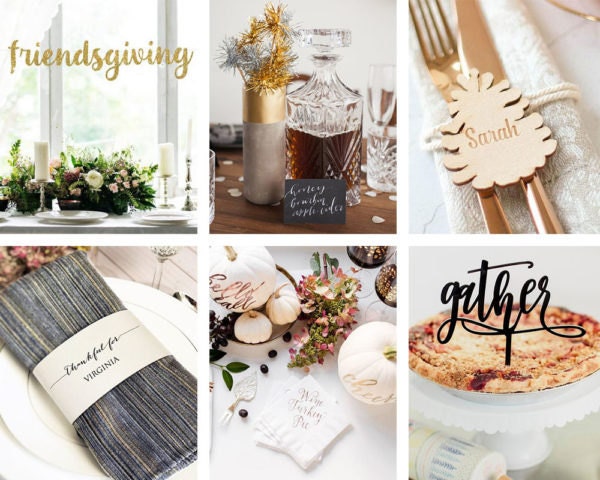 For the hostess with the mostest
Etsy shoppers know never to show up to a shindig empty handed. So far this year, Etsy has seen over 203K searches related to "hostess gifts" – and counting.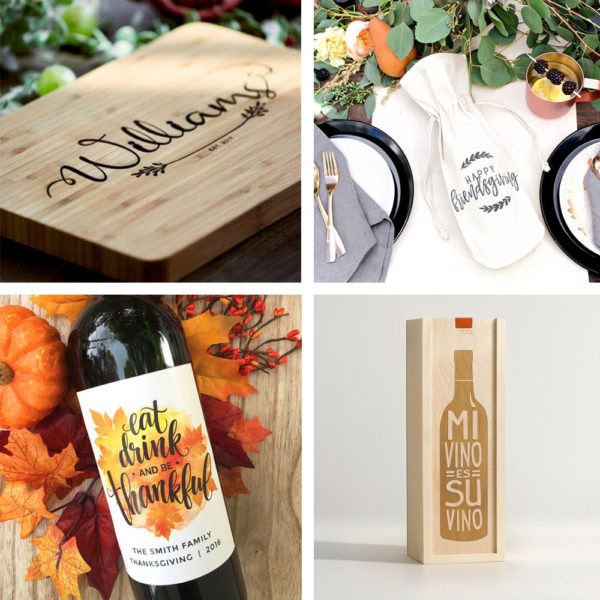 Potluck essentials
Dress your eats with fashionable dishes for added wow-factor. P.S. – the other guests will be so in love with your serving platters that they won't even notice your pie is store-bought. Don't worry, your secret's safe with us.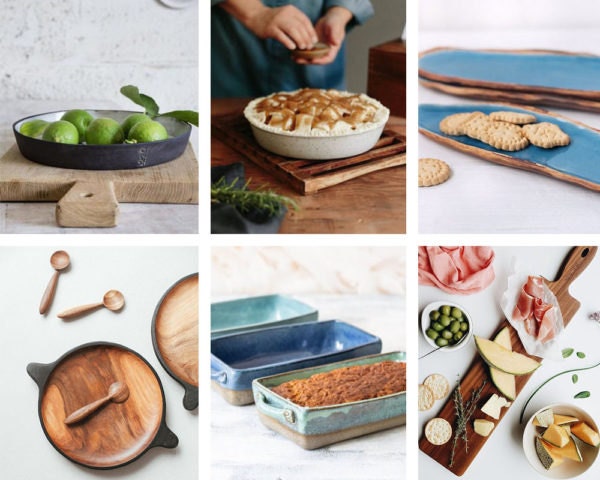 Something for the road
The Etsy marketplace has seen over 3,000,000 searches related to "party favors" so far this year – and what better parting gift than leftovers!