In 2020, we not only continued to nurture a diverse workforce, but we also actively incorporated DEI into every facet of our business -- from our marketing representation to our hiring efforts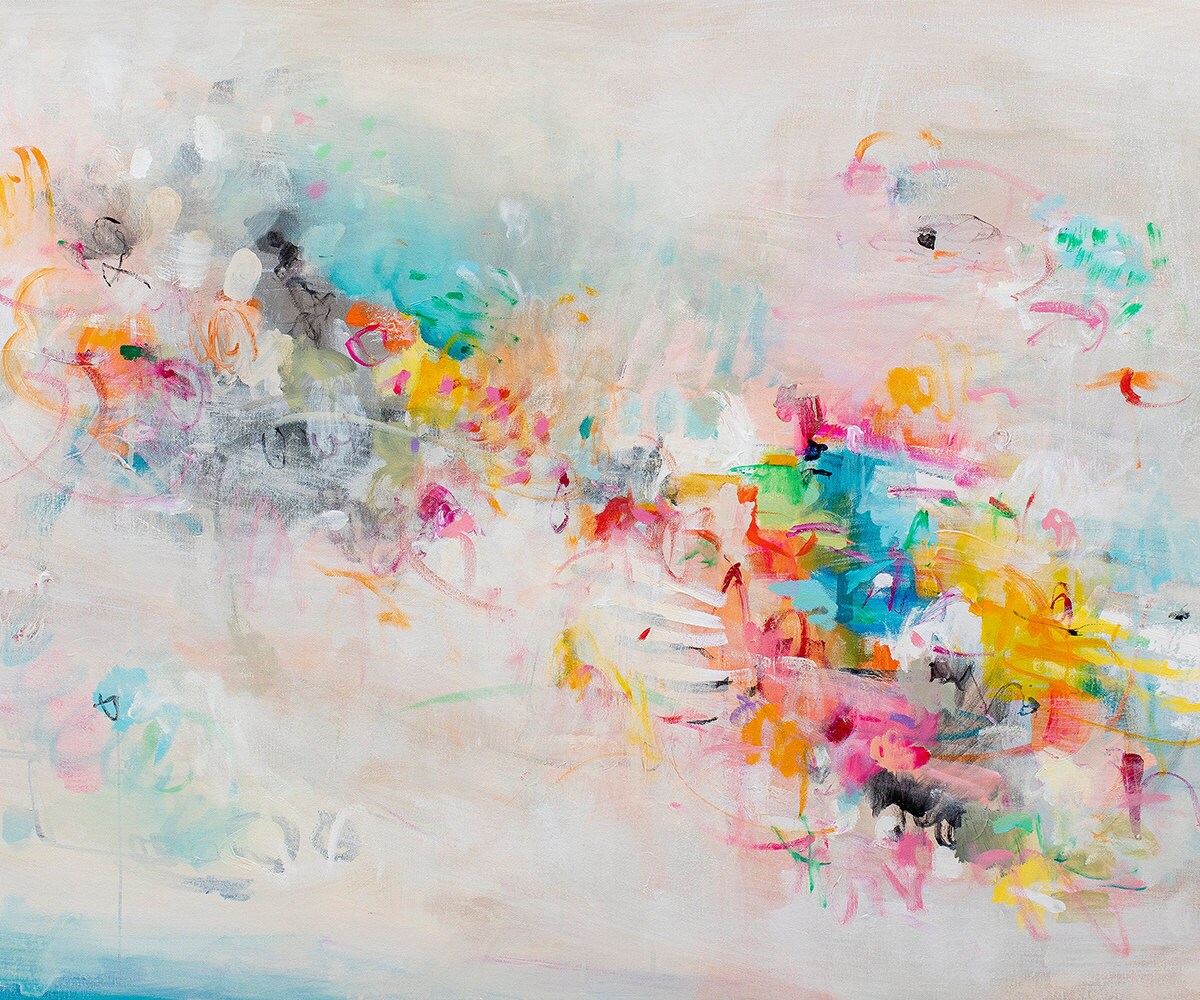 Image credit: VictoriAtelier
Etsy's long-standing commitment to diversity and inclusion is deeply intertwined in our mission to "Keep Commerce Human." It drives and inspires our work which, we believe, makes us a stronger, more resilient business. And it's about a lot more than good intentions. We set lofty goals that are rooted in transparency and accountability. Today, we're excited to share our progress across Etsy's entire business -- from our marketplace to our workforce -- and how we intend to deepen our commitment in 2021.
Continued Progress Towards our Long-Term Diversity Goals 
Fostering diversity within our workforce is fundamental to Etsy's mission. We firmly believe that embracing diverse perspectives makes us a better and stronger business. Etsy has long been an industry leader in gender diversity, with women and non-binary making up half of our executive team, board, nearly half of our overall workforce, and more than 30% of our Engineering team (about double most industry benchmarks). We're dedicated to building upon that strong foundation to make impactful headway when it comes to racial diversity. 
In early 2019, we set an ambitious goal to approximately double the percentage of Black and Latinx employees in Etsy's workforce by 2023. In one year, we made meaningful progress towards that goal as we doubled the number of Black and Latinx hires. We continued to build on these efforts in 2020 as Black, LatinX, and Native American employees made up 20% of new hires in the US1.
As a result, Black, Latinx, and Native American people now comprise 12.2% of our workforce1 (up from 8.6% in 2018 and 10.5% in 2019). In addition, employees from these underrepresented groups now comprise 8.7% of our Leadership-level workforce1 (up from 3.4% in 2018 and 4.5% in 2019). 
We not only want people from all backgrounds to come to Etsy -- we also want them to stay and thrive. That's why our diversity programming does not end with recruitment and hiring, but instead continues throughout the entire employee lifecycle. In 2020, we expanded mentorship opportunities and diversity education tools. Our dynamic Employee Resource Groups (ERGs) also managed to thrive in 2020, pivoting to strictly virtual events while making sure to continue fostering a sense of community, building engagement, contributing to professional development, and amplifying diverse voices within the organization.  
Promoting diversity in our marketplace
While we're incredibly proud of the work we've done to nurture a diverse and inclusive culture within our workforce, we feel a pressing responsibility to have an impact beyond our (virtual!) walls. Our marketplace connects millions of buyers and sellers, and we want it to be a reflection of this amazing community. In early 2019, we set a goal to ensure our marketplaces are diverse, welcoming, and inclusive places to sell and shop.
One of the ways we are focused on doing this is by expanding the representation of diverse communities within our marketing efforts. We're proud to share that, in the fourth quarter of 2020, more than half (59%) of the images2 developed or used by our creative team in our marketing efforts featured black or brown skin tones. Prioritizing diverse internal teams was instrumental in allowing our marketing creative to reflect the diversity of our communities. 
From highlighting Black- and Latinx-owned shops to being thoughtful about the imagery we use everywhere from our TV ads to our social channels and our blog, Etsy is working to reflect and celebrate the diversity of our communities in external images.  
We also partnered with sellers to create a Black-owned Business Etsy Team -- giving sellers a community where they can opt-in and support one another. With over 2,400 members, it is in the top 1% of active Etsy Teams.
Bringing equity to the heart of our efforts in 2021
While we have made significant strides and are on track to meet our goals, we recognize that there is much more work to be done. In 2021, we are officially giving 'equity' the same weight as our diversity and inclusion efforts. We're expanding our internal "Diversity & Inclusion" program to "Diversity, Equity, & Inclusion." This way, we can formally acknowledge that our processes such as hiring, leveling, pay, performance, and promotion decisions are designed fairly and rigorously audited. 
Etsy is also remaining steadfast in working to attract top, diverse talent and building a diverse talent pipeline -- particularly as we aim to accelerate hiring this year. And starting in 2021, Etsy will observe Juneteenth as an annual, US holiday to honor the emancipation of slavery and promote action against racial inequity. We are also expanding our robust Employee Resource Group program, adding an ERG exclusively focused on mental health to promote wellbeing while also strengthening community.
Heading into 2021, we have not wavered in our commitment to "Keep Commerce Human:" to stand together as one Etsy community, unified in our dedication to diversity, equity, and inclusion. And we're looking for more prospective Etsians to join us in this movement -- visit our Careers page to learn more about Etsy and our open roles.
1 Unaudited figure for Etsy, Inc. (inclusive of subsidiary Reverb Holdings, Inc.) as of February 16, 2021; fully audited figure to be included in Etsy's 2020 10-K filing
2 Of images that included that included a human element.