In just one year, we doubled the number of Black and Latinx hires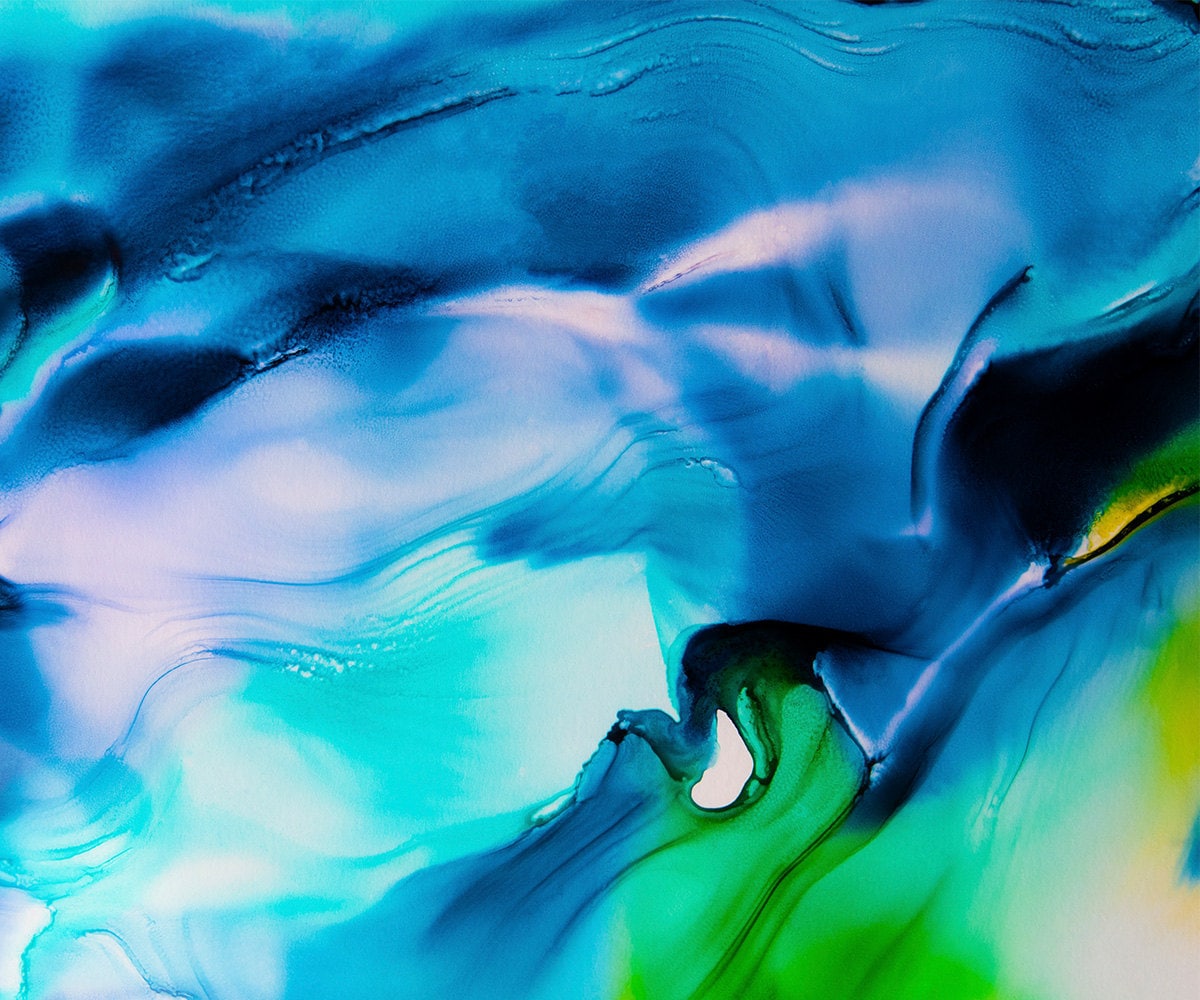 Fostering a culture of diversity and inclusivity has always been a part of Etsy's DNA. We hold the steadfast belief that a diverse workforce better-equips us to realize our mission to Keep Commerce Human and to continue nurturing marketplaces that connect millions of buyers and sellers around the world. 
We've long-been an industry leader in gender diversity, with women accounting for at least 50% of our overall employee base, executive team, and Board of Directors. We're proud of these gender statistics, but also recognize that diversity is multi-faceted. That's why in early 2019 we committed to the ambitious goal of doubling the percentage of Black and Latinx employees in Etsy's workforce by 2023. Today, we're excited to share new diversity metrics that highlight our progress and our plans for 2020. 
Significant progress in 2019
In 2019, we took important steps towards our long-term goal. In just one year, **we doubled the number of Black and Latinx hires***. This demonstrates that with a focused approach and clear plan it is possible to make meaningful progress on workplace diversity quickly.
Black and Latinx employees represented approximately 15% of Etsy's US hires in 2019, the majority of these in engineering. At the end of 2019, Black and Latinx employees represented 11% of Etsy's US workforce, up from 8.5% in 2018. 
We achieved these results by applying learnings from our continued work on gender diversity and looked at every aspect of the employment lifecycle. Here is a small sampling of the steps we took that helped us increase Black and Latinx representation at Etsy in 2019:
Targeted outreach: We increased our efforts to connect with Black and Latinx candidates, maximizing our presence at relevant conferences and events like the HUE Tech Summit, engaging with industry groups and networks on Twitter, and bolstering Etsy's employee referral program. 
Creating career pathways: In 2019, we launched a pilot mentorship program that connects Black and Latinx employees with mentors in senior roles, helping them to map out their career pathway at Etsy.
Inclusive processes: We have implemented a more formal company-wide performance management process and created hiring rubrics to support consistent and fair evaluations and provided managers with highly interactive anti-discrimination and anti-harassment training. 
Community connections: We continued to support and promote our Employee Resource Groups (ERGs) to build a sense of community for employees from underrepresented backgrounds, develop new leaders, and amplify diverse voices within Etsy. Our ERGs hosted 25 high impact events across 2019, designed to spotlight their members and further their mission both within Etsy and externally. 
Cross-organizational collaboration: Diversity and Inclusion remained an organization-wide priority, with members of our Diversity and Inclusion team embedding across the company and our executive team working closely with our ERGs. 
Building the talent pipeline: Fostering diversity in the long term, particularly in the tech industry, means looking at and helping grow the talent pipeline. We're proud to continue supporting organizations like The Flatiron School, Npower, Pursuit, OperationCode, VetsWhoCode, Lesbians Who Tech, the HUE Tech Summit, Codeland NYC and Render ATL who are nurturing diversity in the next generation of tech talent.
Expanding our efforts in 2020
Experience has shown us that progress on diversity doesn't happen overnight - it takes ongoing effort and a longstanding, organization-wide commitment. 
Our work in 2019 was just the beginning and I'm excited to share some of the initiatives we plan to take on in 2020:
Launching a sponsorship program that's designed to help provide a pathway to leadership for Black, Latinx and women and non-binary employees in engineering.
Expanding our mentorship program to connect even more Black and Latinx employees with mentors in senior roles.
Donating space in our expanded Brooklyn headquarters to tech education nonprofit Code Nation for 2020, providing a springboard to deepen their outreach in Brooklyn and equip hundreds of students at under-resourced high schools with the skills, experiences and connections needed to access careers in technology.
Working to implement programs focused on veterans, older workers and those with disabilities.  
Hosting and attending more events to help us connect with Black and Latinx candidates across industries, and across the country. 
Working with Reverb, the musical instrument marketplace we acquired in 2019, to expand their diversity and inclusion programs.
We look forward to continuing to expand our diversity efforts in 2020 and beyond, and to maintaining a culture where employees of all backgrounds can come, stay and thrive.
To learn more about working at Etsy, please check out our careers page.
*Compared to hires in 2018. 
Data included in this blog post is specific to Etsy.com. More detailed data incorporating consolidated Reverb and Etsy.com metrics will be included in our 2019 10K document which will be released in late February 2020.