Doing our part in the fight against climate change is more important than ever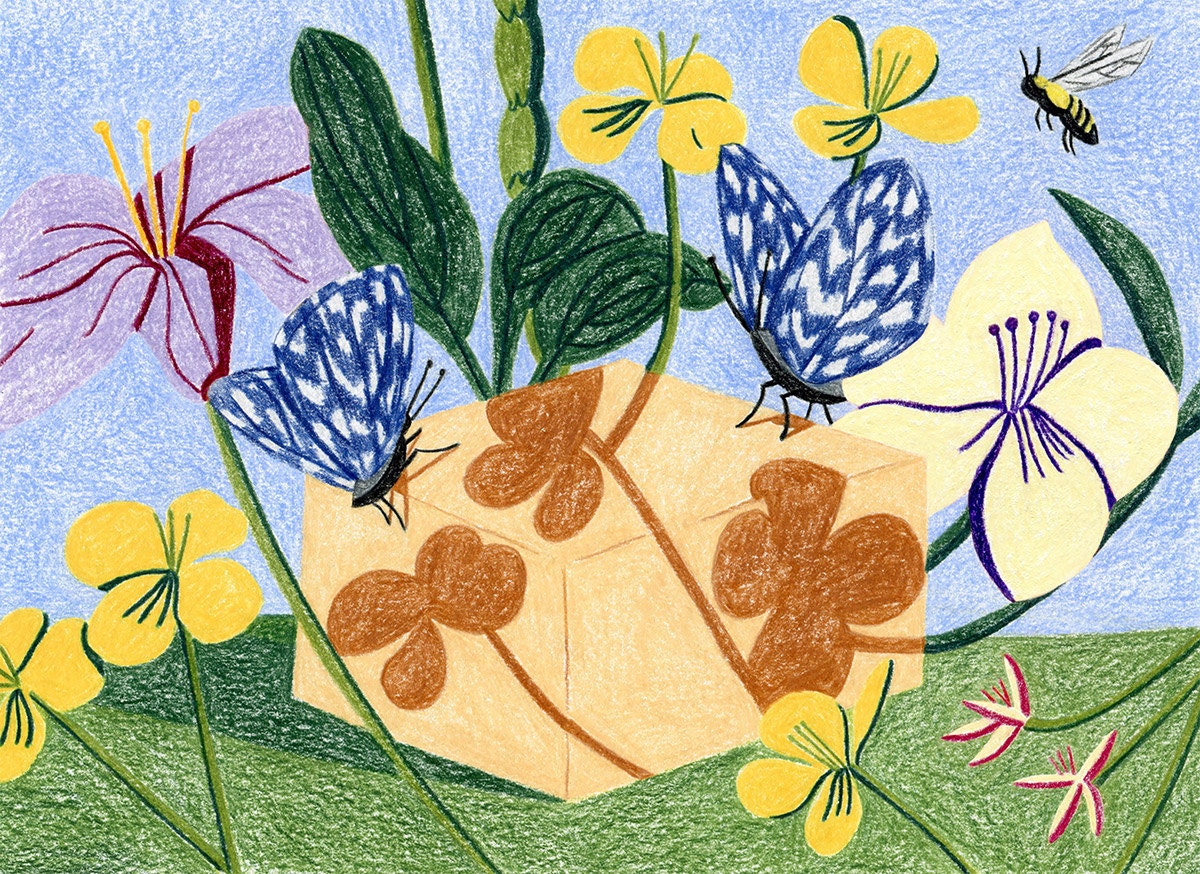 I've always loved that Earth Day occurs in April and coincides with the arrival of spring. The weather in my hometown in upstate New York is crisp, but comfortable, and everything is beginning to bloom. Normally, this would be the ideal time to celebrate our planet by unplugging and getting outside for hikes, gardening, and meeting up with friends in the park. But this year is drastically different. In-person gatherings and interactions have been replaced by social distancing, and many of us are staying inside for days and weeks on end.
While the global health crisis remains the focal point of the media and most of our conversations, it's still important to acknowledge Earth Day as a moment to reflect on how our actions are impacting the planet and come together (albeit virtually) as a community to fight against climate change.
At Etsy, we take action to reduce our carbon footprint and invest in sustainability initiatives 365 days a year. In a world where consumers are more dependent than ever on online shopping, we believe it's never been more important for us to further deepen our commitment.
Last year, Etsy became the first global ecommerce company to offset 100% of carbon emissions from shipping. Since then, we've offset over 173,000 metric tons of CO2* - the equivalent of charging 22 billion smartphones - and invested in projects that protect forests, sponsor wind and solar farms and develop greener methods for producing auto parts. 
The response from the Etsy community and beyond has been immense. We received overwhelmingly positive feedback from buyers and sellers, and have seen that carbon-neutral shipping messaging in the shopping experience actually positively impacts purchase behavior.** Our employees celebrated this milestone across our global offices and shared their excitement far and wide on social media. And our partner, 3Degrees, even saw an uptick in the number of companies inquiring about carbon offsets on the heels of Etsy's announcement--a true sign that this effort is much bigger than just Etsy.  And we know that our initiatives have also caught the attention of another important Etsy stakeholder, our shareholders, who are more and more concerned about environmental issues. 
Today, we're proud to announce that we are deepening our commitment to carbon-offset shipping. Last year when we acquired Reverb, a leading global online marketplace for buying and selling new, used, and vintage musical instruments, we knew that our creative communities were connected by shared values. We're both firmly committed to sustainability, so we're thrilled to bring Reverb along in our effort to reduce the ecological impact of ecommerce by offsetting 100% of its emissions from shipping. Beginning today, for every item purchased on Reverb, we will make an investment in environmental projects to offset the impact from shipping. Just like on Etsy, there will be no cost to buyers or sellers. 
While offsetting emissions continues to be a critical immediate step in the fight against climate change, we're continuing to advocate for longer-term solutions to reduce and, eventually, eliminate our emissions footprint. We're working tirelessly to support legislation that drives the decarbonization of the transportation sector and bolsters Etsy's ability to operate sustainably over the long term. 
Supporting Sustainable Small Businesses 
In this moment more than ever, we're inspired by the strength and resiliency of the Etsy community. Our sellers have long been committed to sustainability - in fact, 87% believe it's important to run an environmentally responsible business. 
Whether you're on your feet on the front lines, working from home or taking this time to reconnect with your family, we know sustainability still matters to you. We've seen a 60% increase in searches on Etsy for eco-friendly items in the last year, with buyers increasingly searching for biodegradable, reusable and of course vintage items. 
Here are a few of our favorites this Earth Month: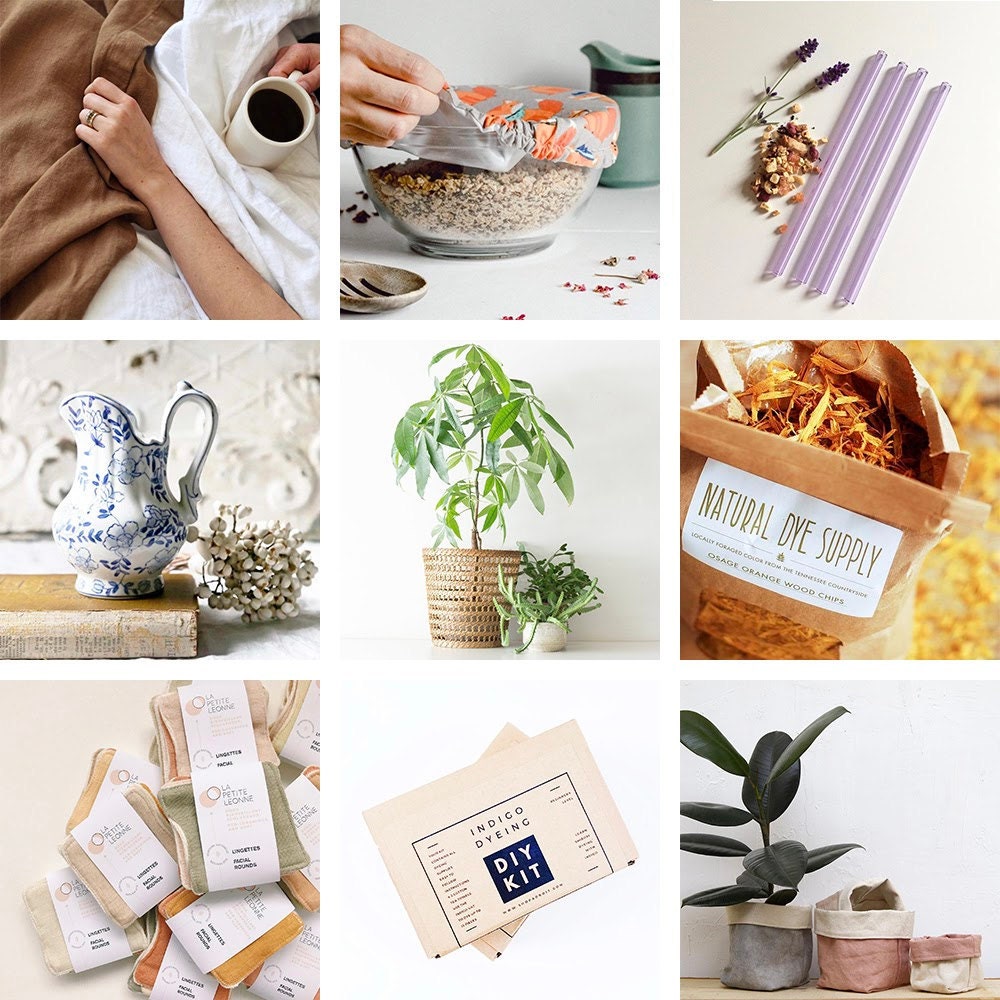 * Offsets applied to our shipping footprint between Feb. 27, 2019 and March 31, 2020.
** Based on conversion rate increase as a result of placing messaging about the initiative on our cart page.