This wanderlust-inspired collaboration invites everyone to have a seat at the table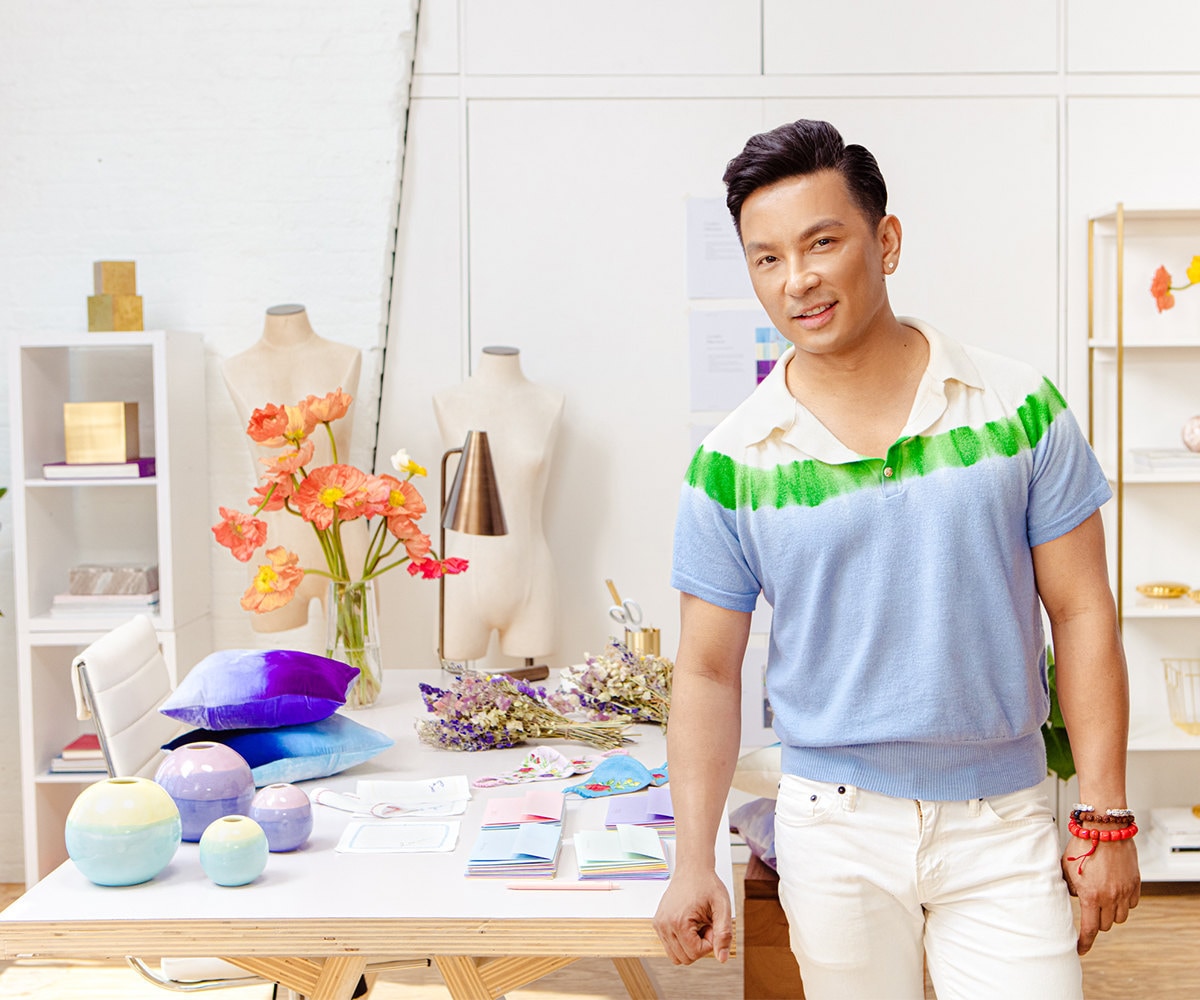 Image credit: Anisha Sisodia
For those who have been daydreaming of far off lands, unchartered territories, and a journey through landscapes undiscovered, renowned fashion designer, Prabal Gurung, has partnered with Etsy sellers to launch our first collaboration of 2021 – a line that celebrates wanderlust and the joy of living, meant to transform any room or daily routine into a cheerful moment of self-expression.
Inspired by Prabal's life as a global nomad, this limited-edition collection taps into a worldly aesthetic with stunning colors, unique textures, and sumptuous hand dyed fabrics. From table linens, to centerpiece-worthy florals, to hand-painted dinnerware dipped in gold, and beautifully tinted taper candles, each piece within this line invokes a meaningful experience, which takes shoppers on a journey around the globe, all from the comfort of their dining table.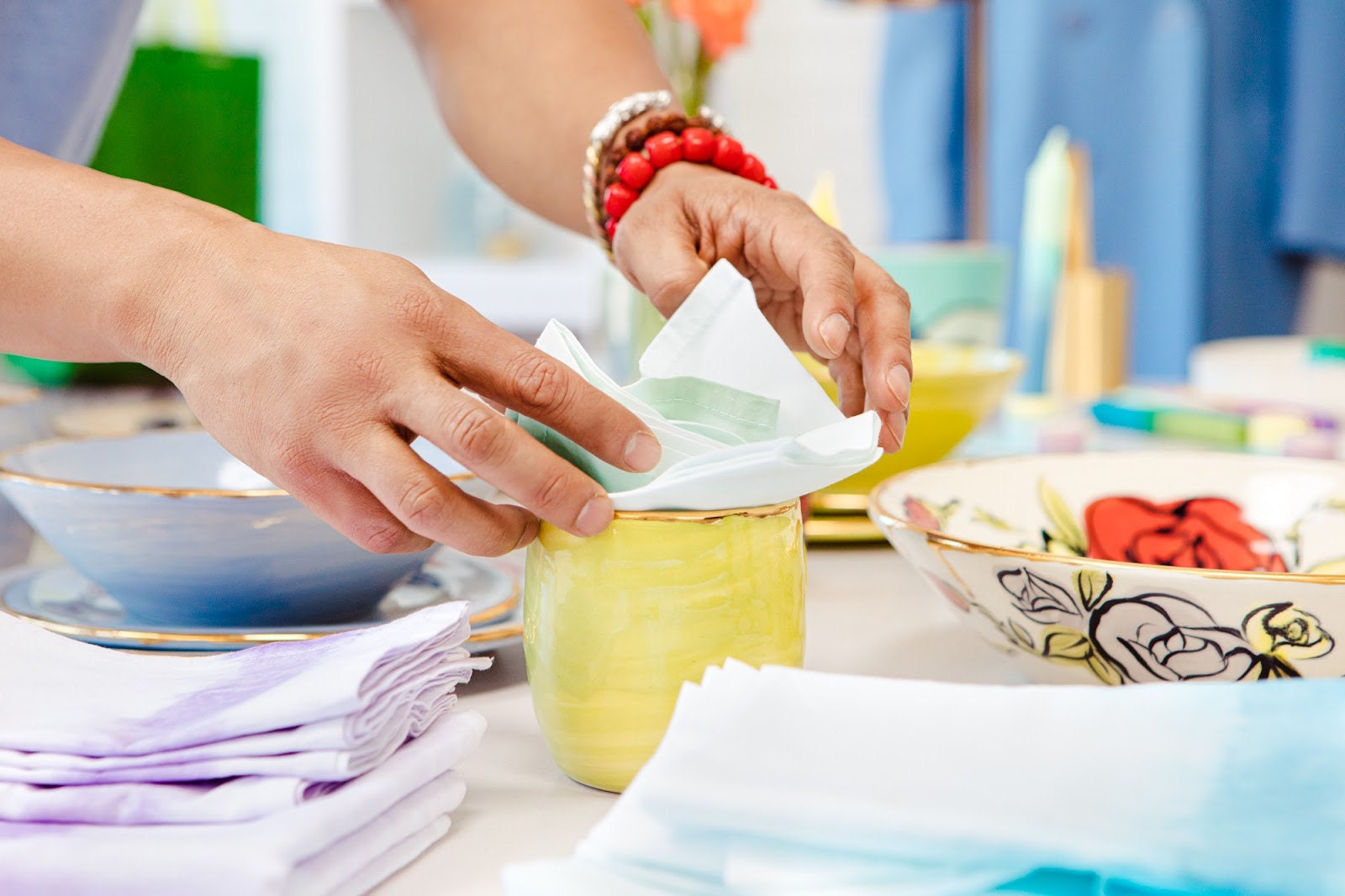 Prabal has long advocated for diversity, inclusivity, and believes that we are "stronger in color." To bring his ethos to life, he partnered with sellers from around the globe to co-create these one-of-a-kind tabletop and decor items that invite everyone to have a seat at the table. 
"I believe that we are more connected to each other when we celebrate the diversity that makes the world a more joyful and colorful place," shares Prabal, "This collection welcomes you to take a seat at the table and celebrate the art of living, with a worldly sensibility that shines a light on the diverse independent makers in the global Etsy community."
The Prabal Gurung collection connects cultural explorers and adventure seekers with talented artisans from all over the world, who tell their stories through their luxurious and colorful creations.  Shop this collection now at: etsy.com/prabalgurung.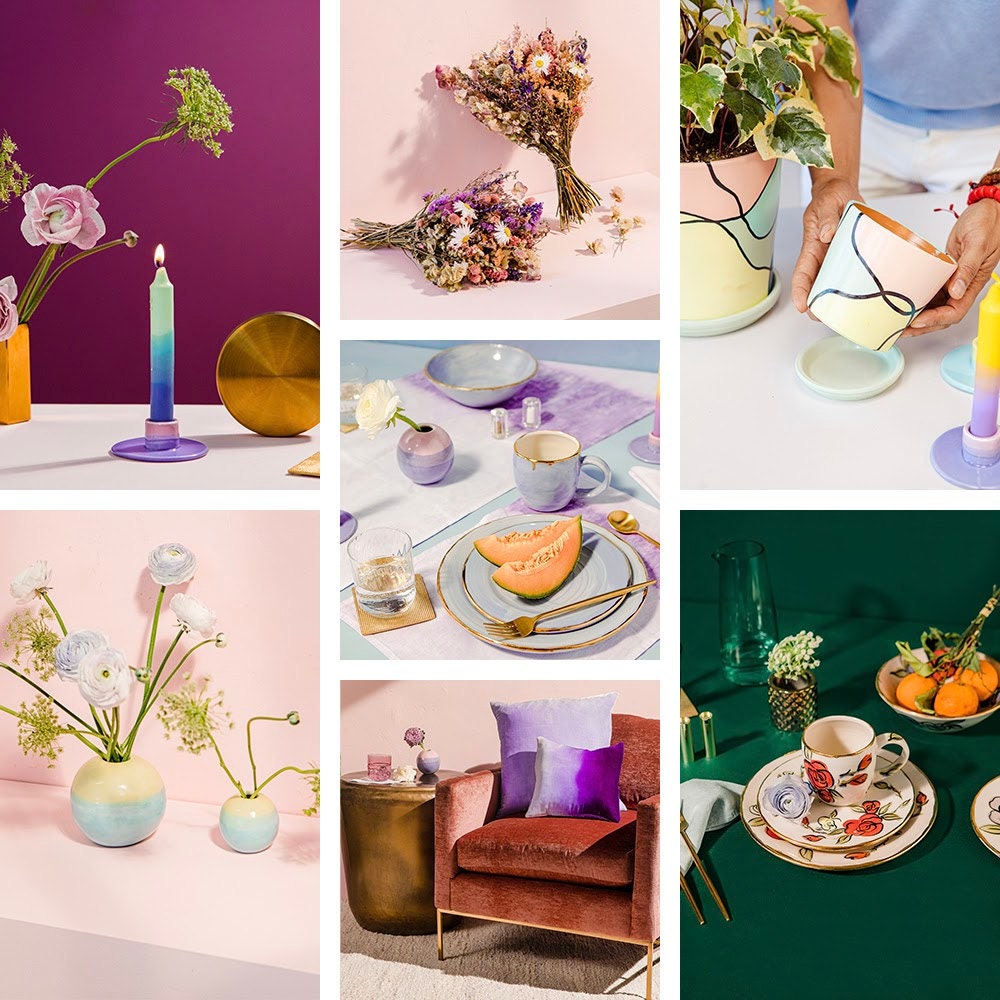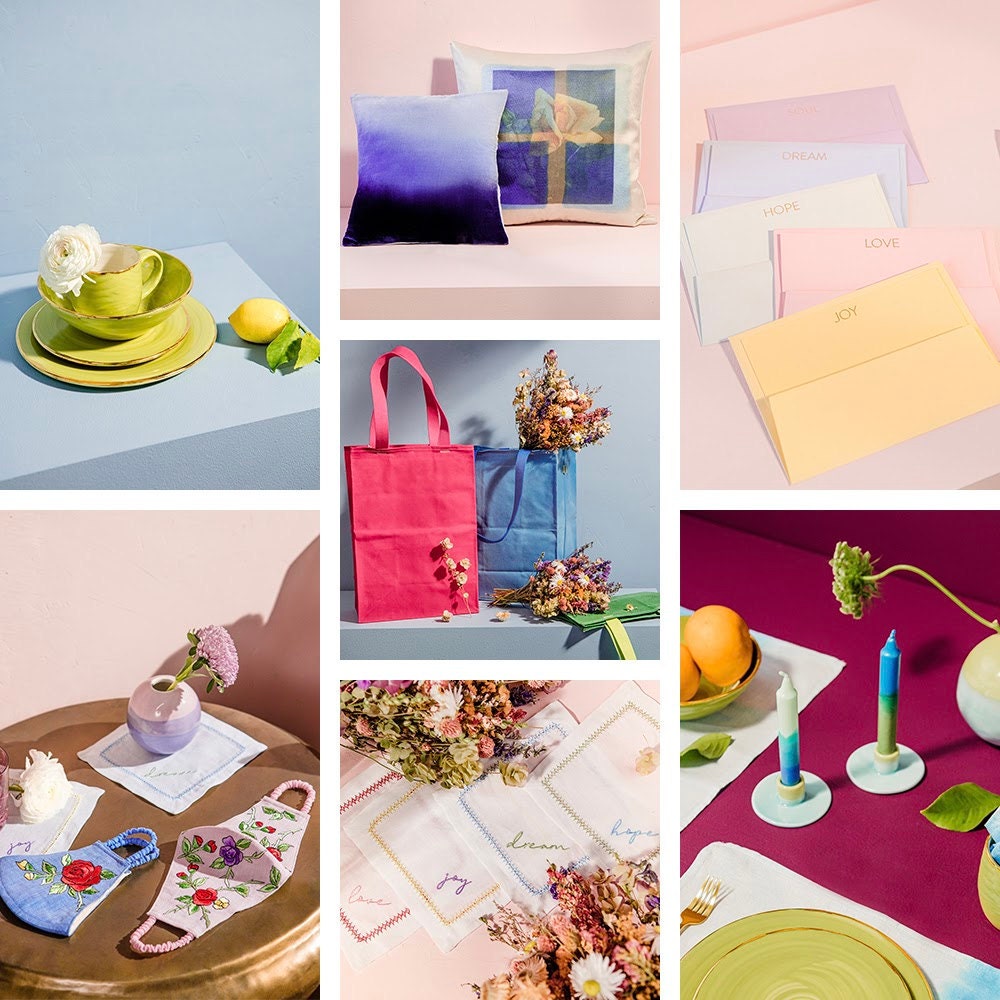 *USD prices may vary day by day due to fluctuations in currency exchange from this seller's listing currency to your browsing currency.
More info on Etsy's 2021 Creator Collabs: Etsy's Creator Collaborations connect leading brands and celebrity creatives with talented sellers to co-create a collection of one-of-a-kind, must-have items.