Etsy kicks off the holiday season with new advertising campaign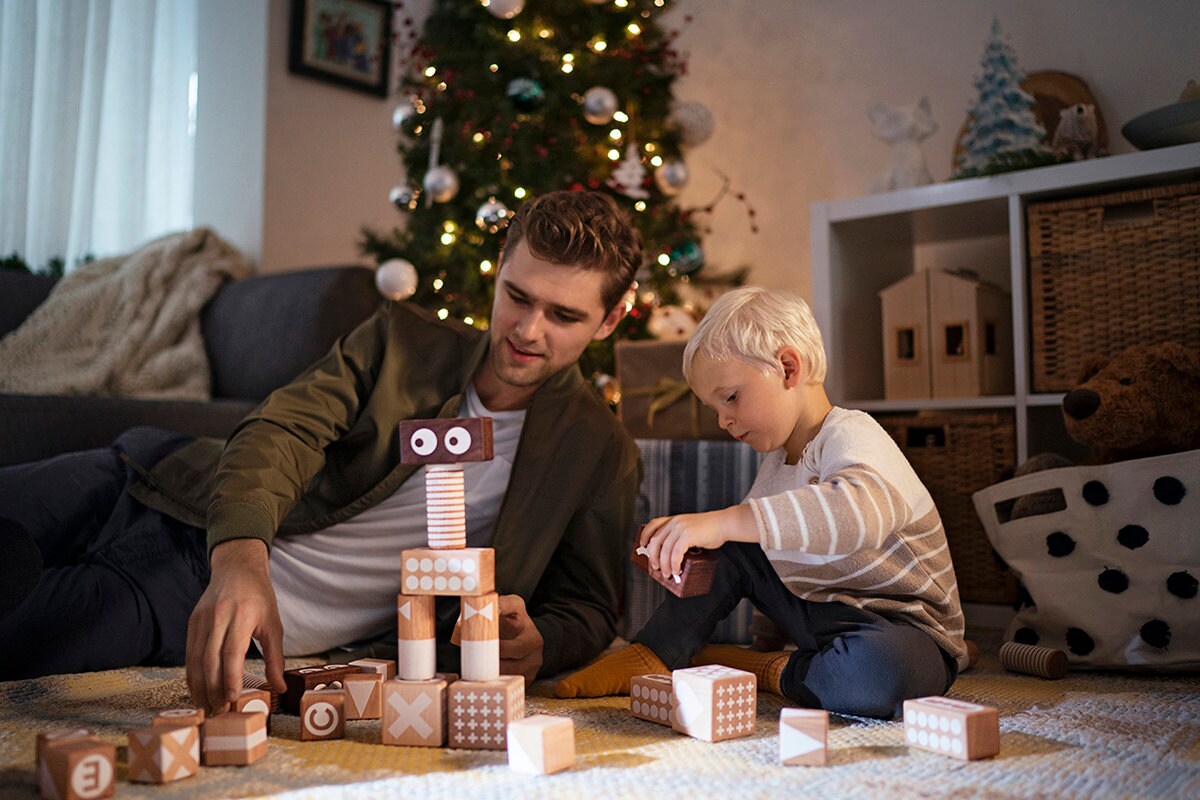 The holidays are such a special time to bring the magic of traditions to life.  In a world where our everyday lives are becoming increasingly automated, we value the people who go the extra mile to make the holidays even more meaningful.  
Our new holiday campaign entitled "Here's to the Givers" celebrates the people who amplify what you love about traditions, help you celebrate with the people you love, and thoughtfully choose gifts that are unexpected and uniquely perfect. 
Etsy's new advertisements spotlight the vast breadth of categories and unique items our passionate sellers make or curate with love. You'll see a family gathered around an 11-foot handcrafted, custom foosball table, a magical child's night light to chase away the shadows, a denim apron worn by a skilled home-chef, and vintage barware that elevate an intimate gathering of loved ones.  These moments truly capture the spirit of the season, depicting the special people in our lives celebrating special moments, big and small.
Highlighting our exciting new launch of free shipping on millions of items, all 18 products featured in the ad ship for free to the US. The ads will run in the US on national cable and broadcast networks, including during primetime, as well as digital streaming platforms such as Hulu. We plan to expand the campaign with custom localized creative to audiences in the UK later this year.  
Cheers!