Searches for holiday decor start in October on Etsy and peak in November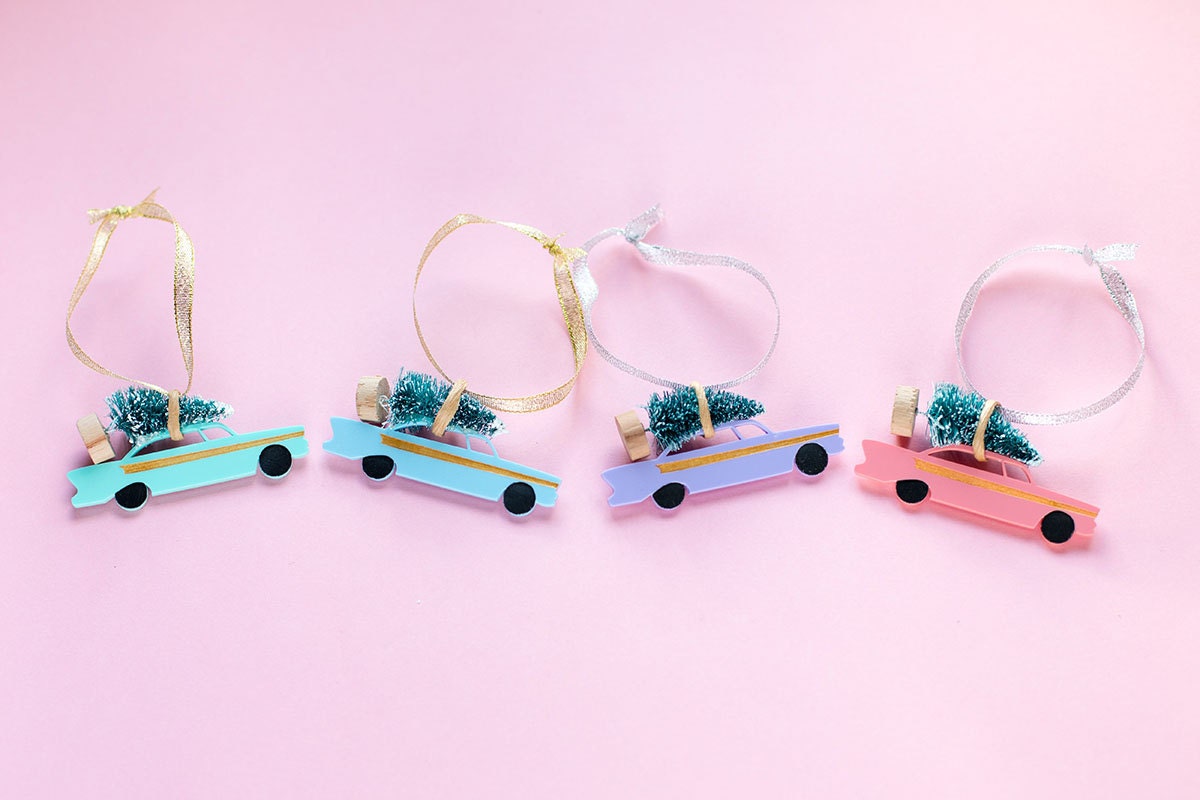 Overview:
The 
Etsy Trend Guide
 is a compilation of fresh trends our expert is noticing across Etsy and the beauty industry as a whole: what sellers are creating, what shoppers are loving, and what's hot right now in the wider market. These trend predictions for 2018 are based, in part, on past top searches across categories on Etsy.com. Even though the leaves are just starting to turn, the holiday season is already upon us. Shoppers have been turning to Etsy to deck the halls with the latest and greatest. Searches for holiday decor start spiking in October and the trends are clear. This year, the traditional is getting a twist – from vibrant neon baubles to a buffet of food-themed tableware, holiday decor is moving away from classic colors and shapes and allowing shoppers to add personal flair to the most festive time of the year. Plus, we're seeing shoppers embrace the cozy and the inclusive as this hectic year draws to a close.
BOHO(HO)
Holiday shoppers are celebrating a handmade aesthetic this season. Over the past year, we've seen a resurgence in bohemian flair throughout home decor, from the rise of
wabi-sabi
, to macrame, embroidery, and pom-poms. And, over the past three months alone, Etsy has seen a 67% increase in searches related to "boho holiday" (compared to the same months last year), indicating that the 70s-inspired style isn't going anywhere. So break out the feathers, fringe, and felt to embrace this free-spirited holiday theme.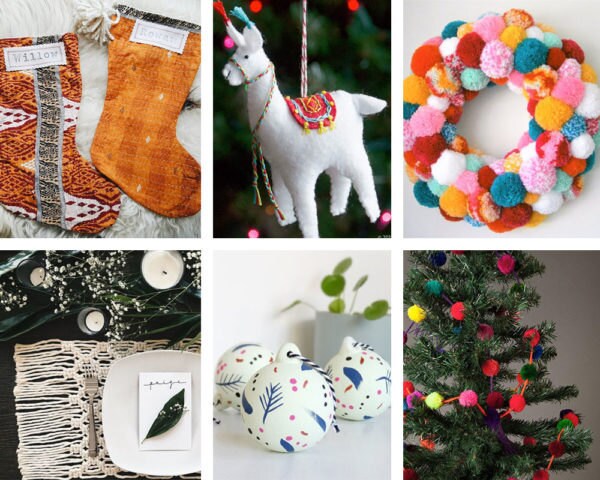 (MAY YOUR DAYS BE) NEON + BRIGHT
This holiday season, it's time to highlight your home – literally. One of the biggest trends on the rise is using neon tones to deck the halls, a bright look inspired by city lights and billboards. So far this year, there have been over 1.3 million searches related to "neon" on Etsy.  We're seeing bright and bold palettes in everything from ornaments to traditional holiday staples, particularly compared to the muted pastel trees and holiday accessories from last year.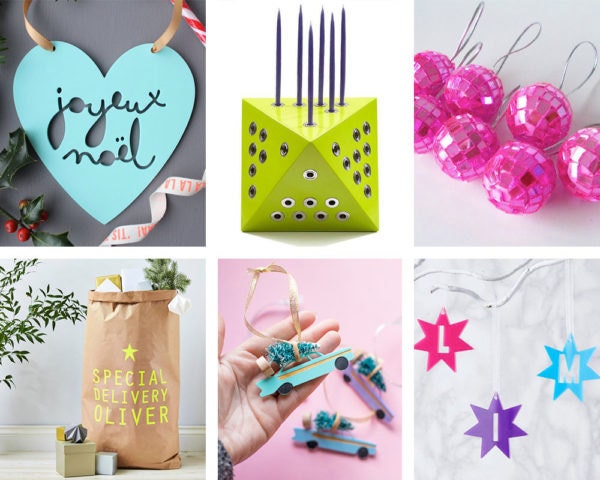 ALL-YOU-CAN-EAT DECOR
When I think of the holidays, I immediately long for the endless amounts of food that come along with the celebrations. And I'm not alone. This year, shoppers are looking to incorporate the most delicious part of the season into their decor. Searches related to the term "foodie" are up 415%. Looking for some fresh inspiration for your ornaments, dreidels, plates, and more? We've seen an increase in searches for tacos, donuts, and avocados this year.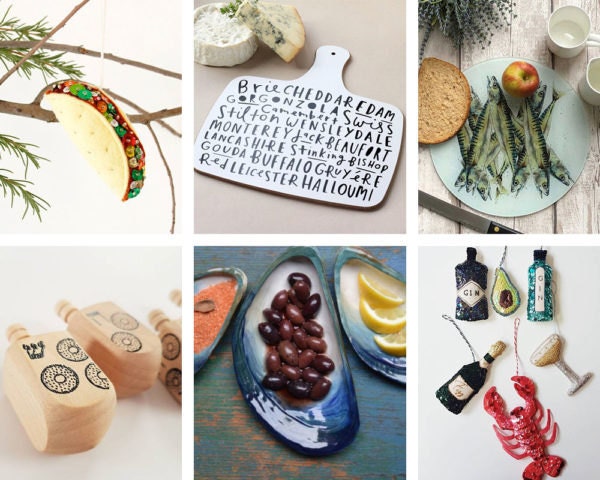 MODERN FARMHOUSE FOR THE HOLIDAYS
Maybe it's the pine trees, but rustic decor has always felt synonymous with the holiday season. So far this year, searches related to "modern farmhouse" have spiked 142% and we've seen over 7.7 million searches related to "rustic" on Etsy. We're predicting that "modern farmhouse" will have a big moment this winter, and shoppers can evoke this rustic-yet-modern style with touches of greenery, mistletoe, linen, and metals like galvanized steel.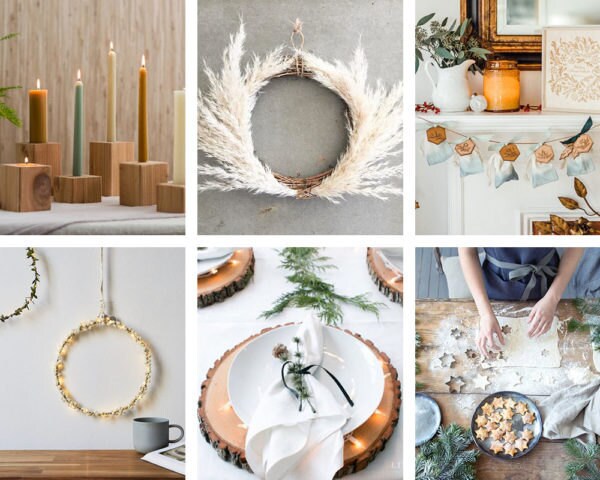 PEACE ON EARTH
It's always a trend to spread messages of kindness and love, and shoppers are especially taking note this holiday season. We've already seen over 695,000 searches related to "peace", and the use of doves and olive branches is becoming increasingly popular with over 326,000 searches related to "doves" and searches for "joy" up 10% this year alone.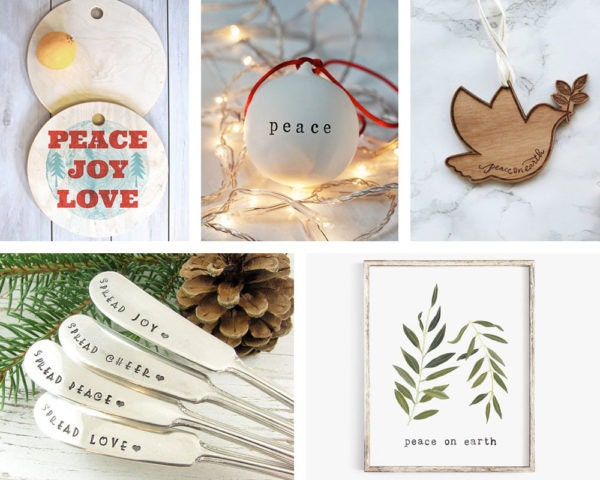 PERSONALIZED ENTERTAINING
Holiday shoppers love coming to Etsy for unique, personalized items they can't find anywhere else. Sellers are creating a range of customized items, from simple touches like place-settings to small takeaways like coasters, to help make their holiday guests feel at home. In fact, searches related to "customizable party decor" have increased 19% so far this year, and "personalized decor" garners over 189,000 search results on Etsy.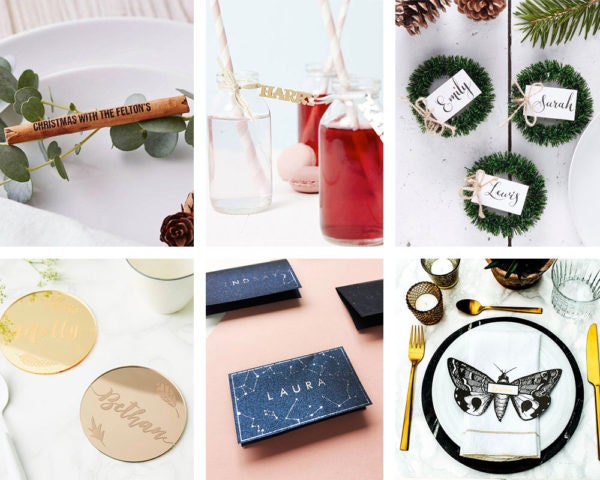 www.etsy.com/gifts
.