For the first time, Etsy sellers can now set up and run their own advertising campaign outside of the Etsy marketplace, right from their Etsy account.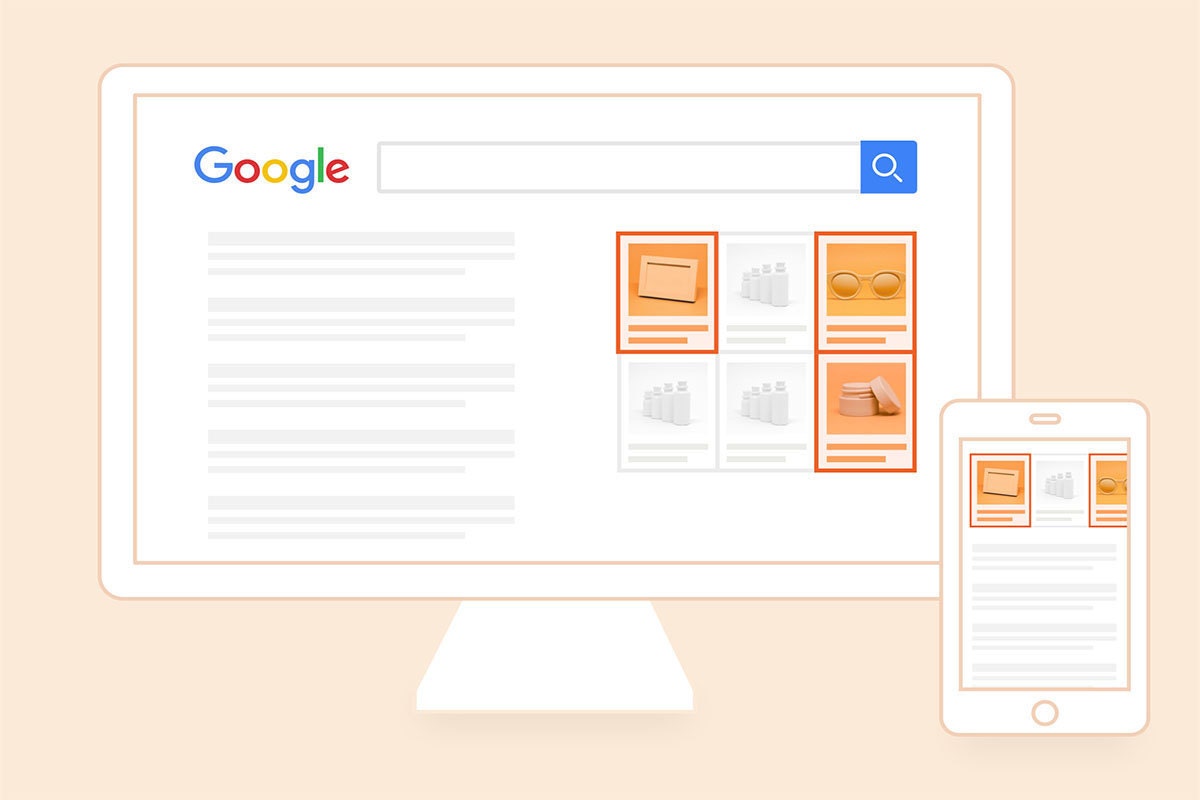 We regularly hear from our sellers that marketing their shops is one of the biggest challenges they face. In 2011, we launched Promoted Listings, enabling sellers to advertise in relevant search results on Etsy.com. Today we're announcing a new advertising channel for our sellers: Google Shopping. Promoted Listings have been very successful for our sellers and enabled them to effectively target shoppers who are already looking to buy on Etsy. We know, though, that there is a wider audience of potential buyers beyond those already shopping on Etsy, and we are always looking for ways to help our sellers reach them. Google Shopping ads will give our sellers a complementary way to target shoppers off of the Etsy marketplace at key moments when they are searching for items on Google. This is the first time sellers, right from their Etsy account, will be able to run their own advertising campaigns outside of the Etsy marketplace, and we've made it really easy to do. Sellers just set a daily budget and target country through a new advertising dashboard in their Etsy shops and we take care of the rest. It's that simple, and we believe it will be an effective new channel for our sellers around the world. Google Shopping ads consist of product search results within google.com/shopping, as well as product ads alongside organic search results on google.com and Google's extended ad network (including YouTube and Google Image search). They are a great way to reach new and repeat buyers, and we should know: Etsy has been running our own Google Shopping campaign for three years. We're excited to take the learnings we've gathered over the years and leverage them for our sellers in an easy-to-use tool tailored to their needs. And that ease of use is crucial. We know that many Etsy sellers who would like to expand their advertising efforts have found the process to be daunting. In order to be successful advertisers, sellers would not only need to learn about the digital advertising ecosystem and understand how the various ad products work, they would also need to invest a huge amount of time into setting up a campaign. Setup requires creating accounts, product feeds, ad groups, product targets, and conversion tracking. And that's just the beginning: once the campaigns are live, inventory needs to be refreshed continually, bids need to be updated and budgets optimized. All this, in addition to managing the creative and commercial aspects of their businesses. With Etsy's Google Shopping solution, Etsy is taking care of all of this and more: what would take weeks of setup time and ongoing daily maintenance happens with the click of a few buttons. Once sellers opt in and select a daily budget, we take care of everything else, including ongoing bids and inventory optimization. Additionally, Google will be providing sellers in the U.S. and Canada $100 in Google Shopping credit if they spend $25 in their first 30 days.* Learn more at
etsy.com/advertising
. *Terms and conditions apply. Click
here
for more information.