Our benefits help us attract, retain, and reward talent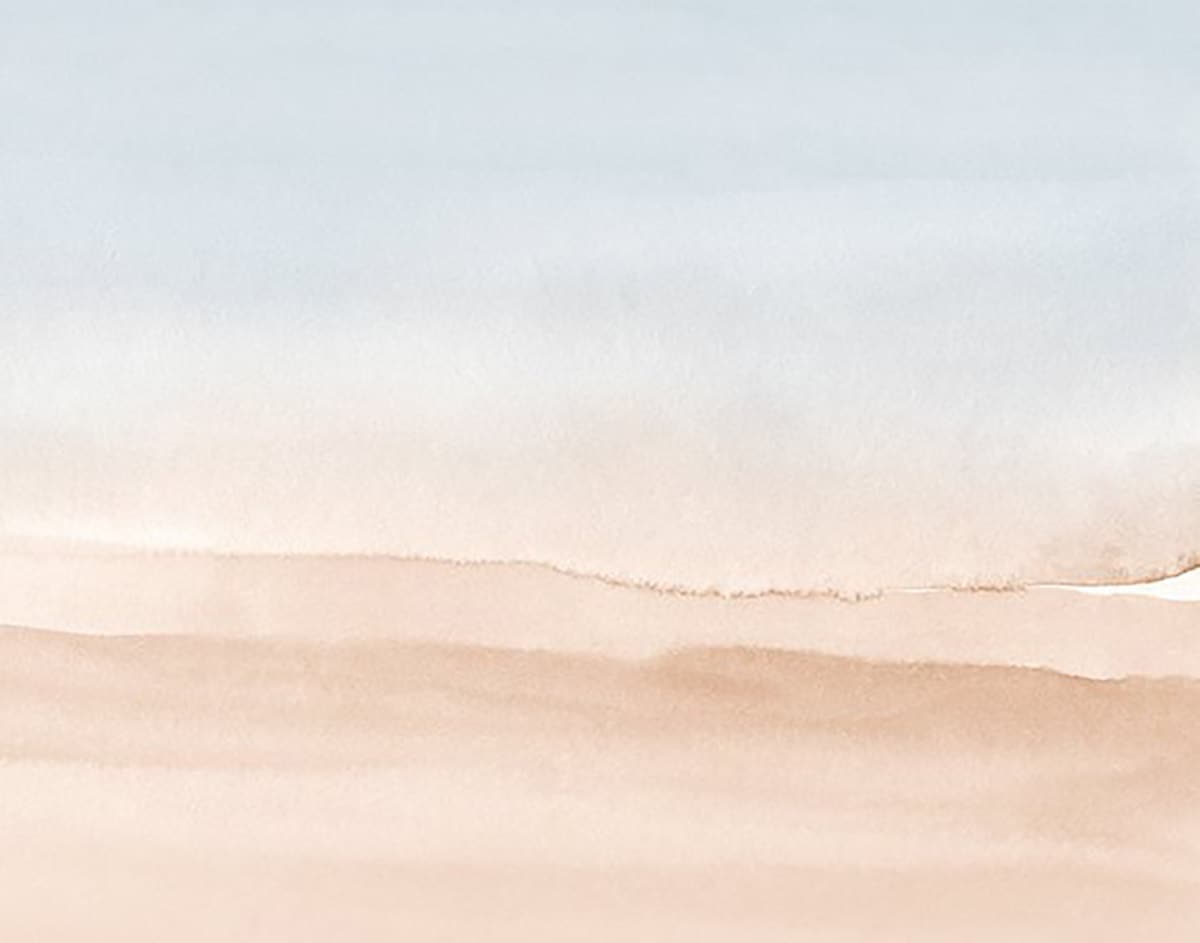 At Etsy, we are proud to be a leader when it comes to employee benefits. Our quality health insurance plans with no monthly premiums, 26-week gender blind parental leave, and paid sabbatical program not only help us attract, retain, and reward talent, but also enable us to support employees throughout various stages in their lives. By continuing to invest in our people, we will be able to further nurture our marketplace and help connect more buyers with our two million sellers around the world. We plan to maintain all of our major benefits for 2019. Additionally, based on employee feedback, we are making several key enhancements to our policies:
In addition to maintaining our 26 week gender neutral parental leave policy in 2019, we also listened to feedback from employees about a desire for alternative forms of support for new parents. To provide more flexibility and choice, we will begin to offer eligible employees the option of a New Parent Support Credit. New parents may choose to trade in up to 14 weeks of parental leave in exchange for a cash payment that can be used to assist with childcare, or other forms of support, as they transition back to work.  
Being a parent extends long beyond the first 6 months. That's why in 2019, employees around the world will have access to back-up child care services.
We are expanding Paid Family Leave to all employees globally. Paid Family Leave will give employees the option to take up to 12 weeks of paid leave to care for a close relative with a serious health condition, or to assist loved ones when a family member is deployed abroad for military service.  
Finally, we also know that our employees value various types of wellness programs. In 2019, we will be introducing new options for employees around the world to access discounts to a network of gyms and fitness programs.
We've already heard from employees how excited they are about these new benefits and we're thrilled to give employees various ways to care for themselves and their families. And for those interested in joining the team at Etsy, please check out our
careers page
. Header Image:
Little Valley Studio