Free Shipping when shoppers spend $35 or more*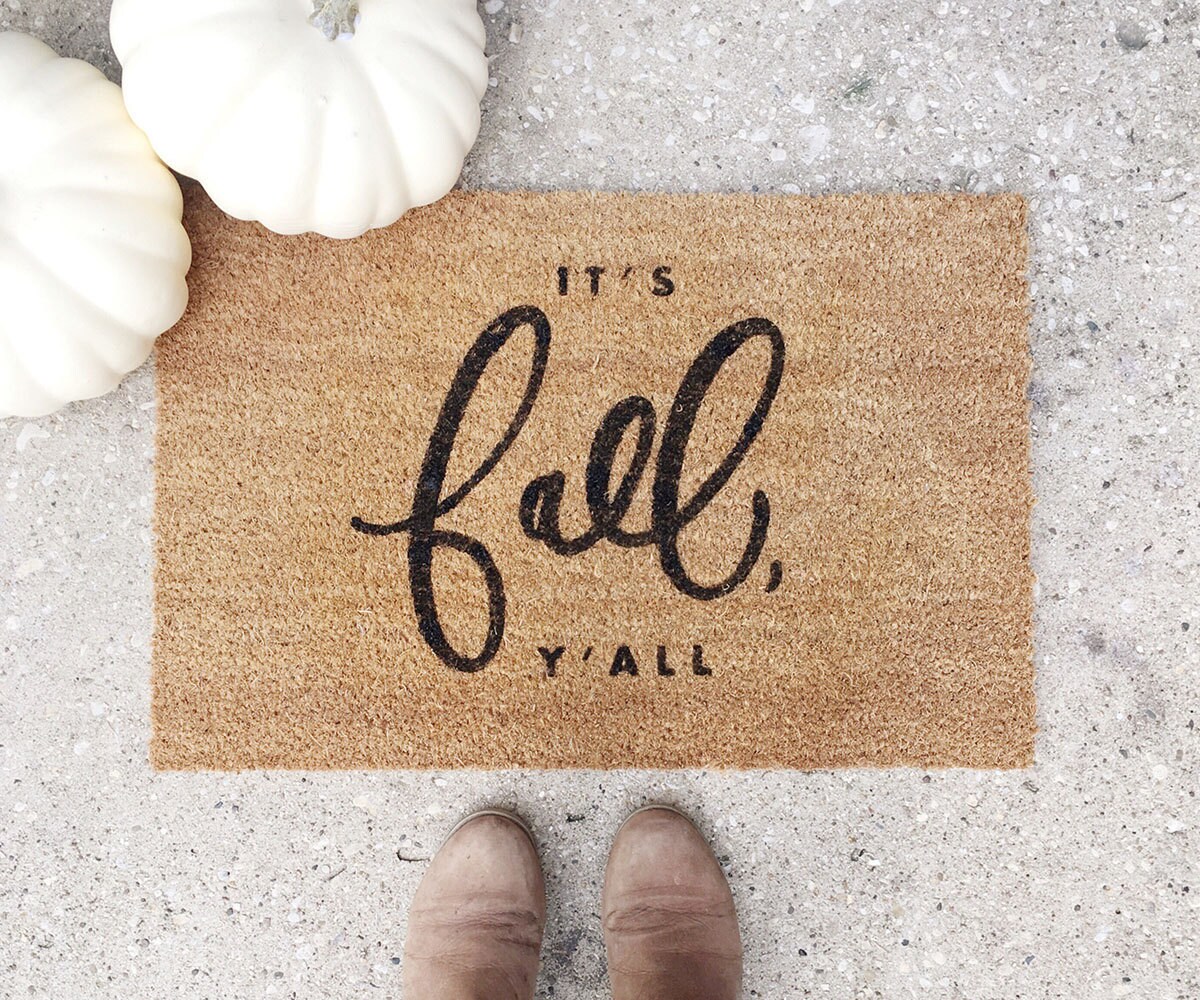 Image credit: ProperLetter 
The wait is over! 
Just in time for the holiday season, shoppers on Etsy can now receive free shipping to the US from participating shops when spending $35 or more at that shop. Shoppers can easily uncover items that are eligible to ship free by using the "free shipping" filter when searching. 
We're ecstatic that more items than ever before are eligible to ship free on Etsy across all categories, and below are just a few of my faves. Check them out: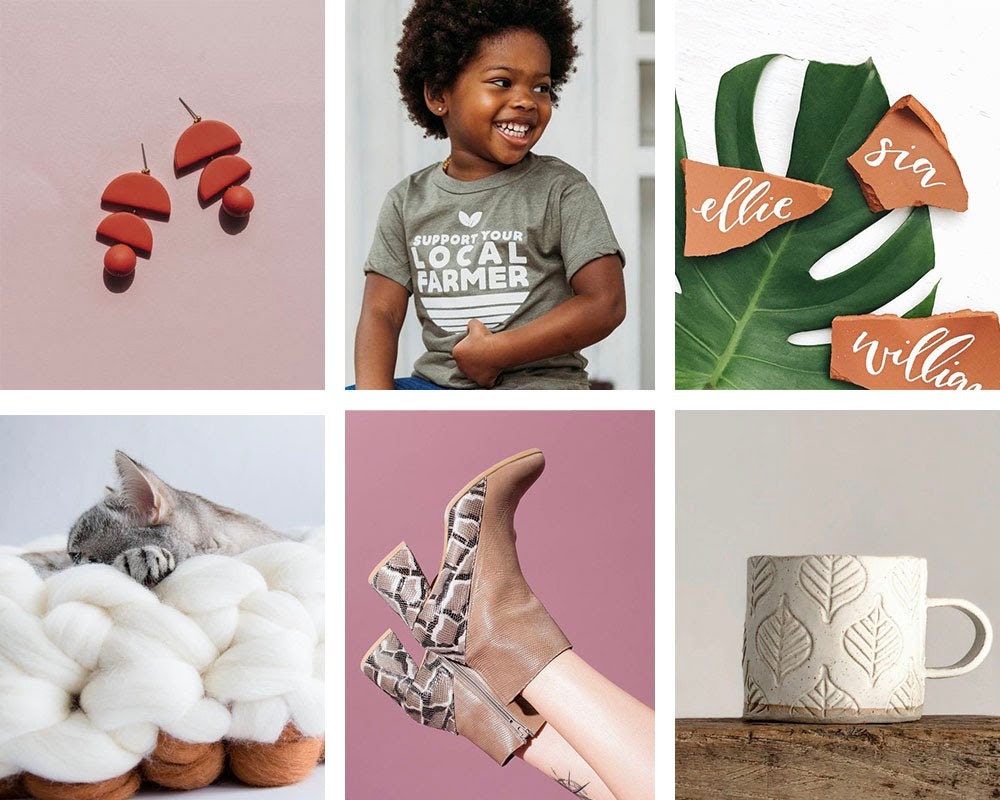 Discover more free shipping finds for the fall here. Happy shopping!
 *On US orders from the same shop. Participating shops only. See terms.