4 out of 5 Best Sellers Were Personalized Gifts for 2019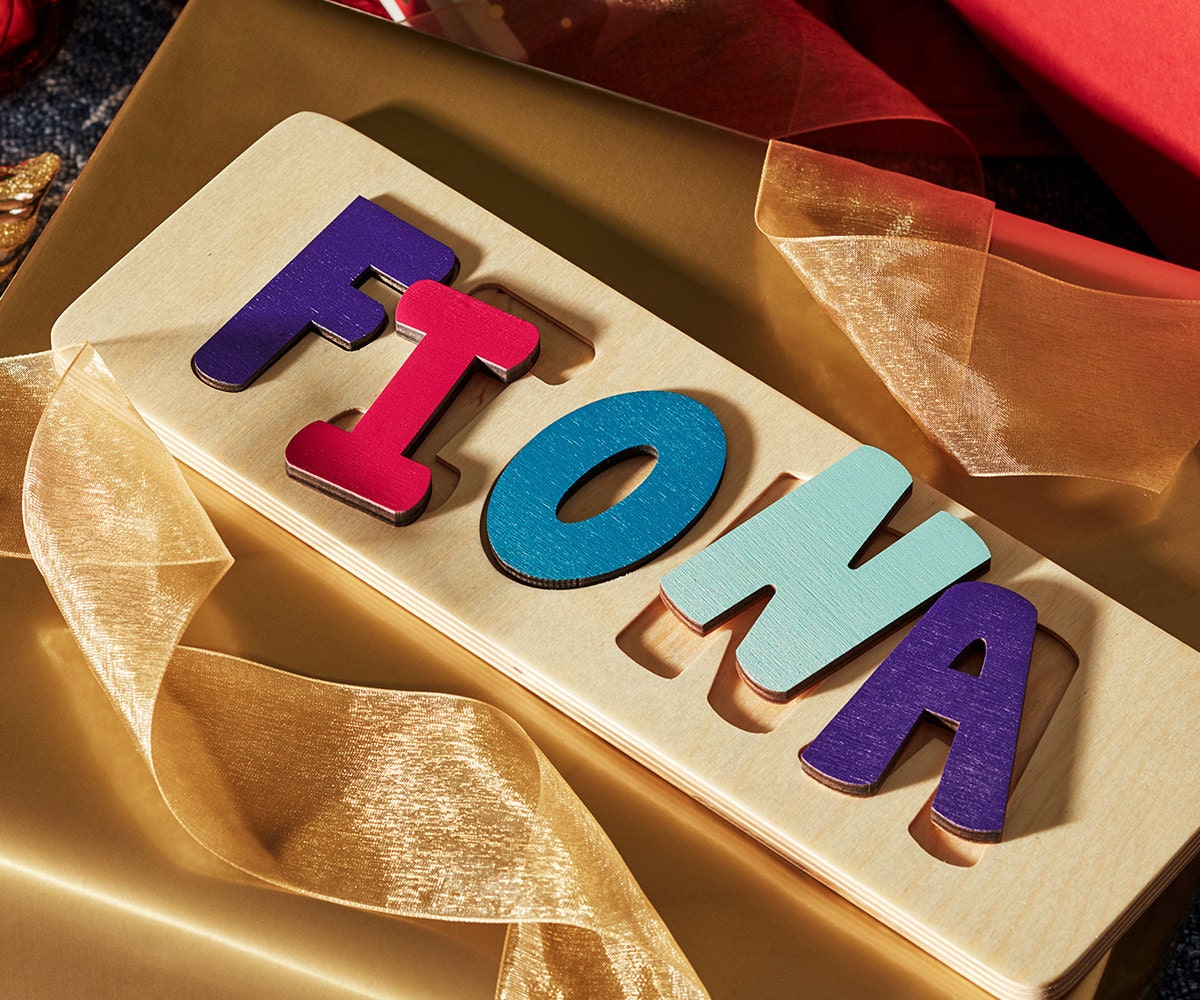 Image credit: Kate Mathis
When you want a gift that really shows how much you care for a loved one, people know that Etsy is the place to come first. That's why shoppers search for a "gift" on Etsy on average every 2 seconds all year round. And on this Cyber Monday, shoppers really went the extra mile to find the most thoughtful gifts. Among the top 20 items purchased on Cyber Monday 2019, 84% were personalized.
To help with your holiday shopping, we're sharing some of the top-selling gifts on Etsy this Cyber Monday.  The most popular were these adorable personalized name puzzles from Bloom Owl followed by a personalized wood wall sign, and dainty name necklaces. What's even better, they all cost less than $50 and ship free!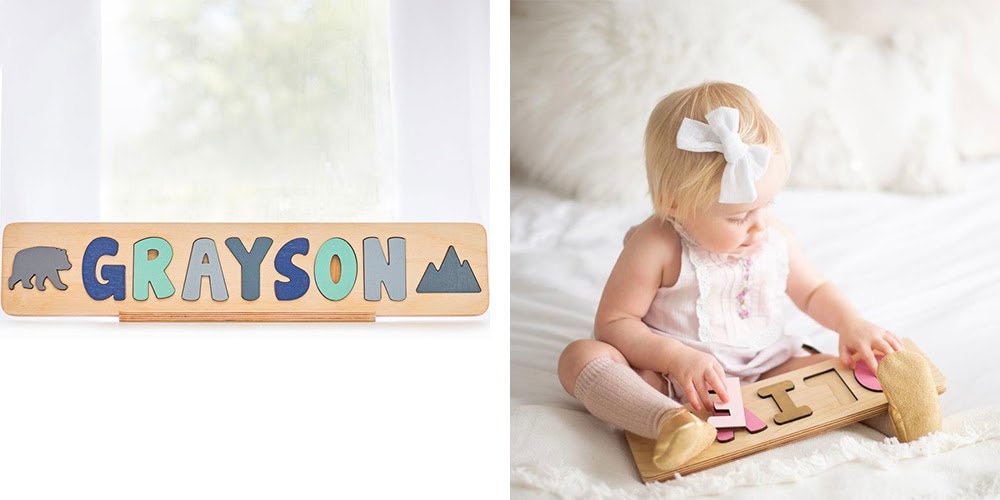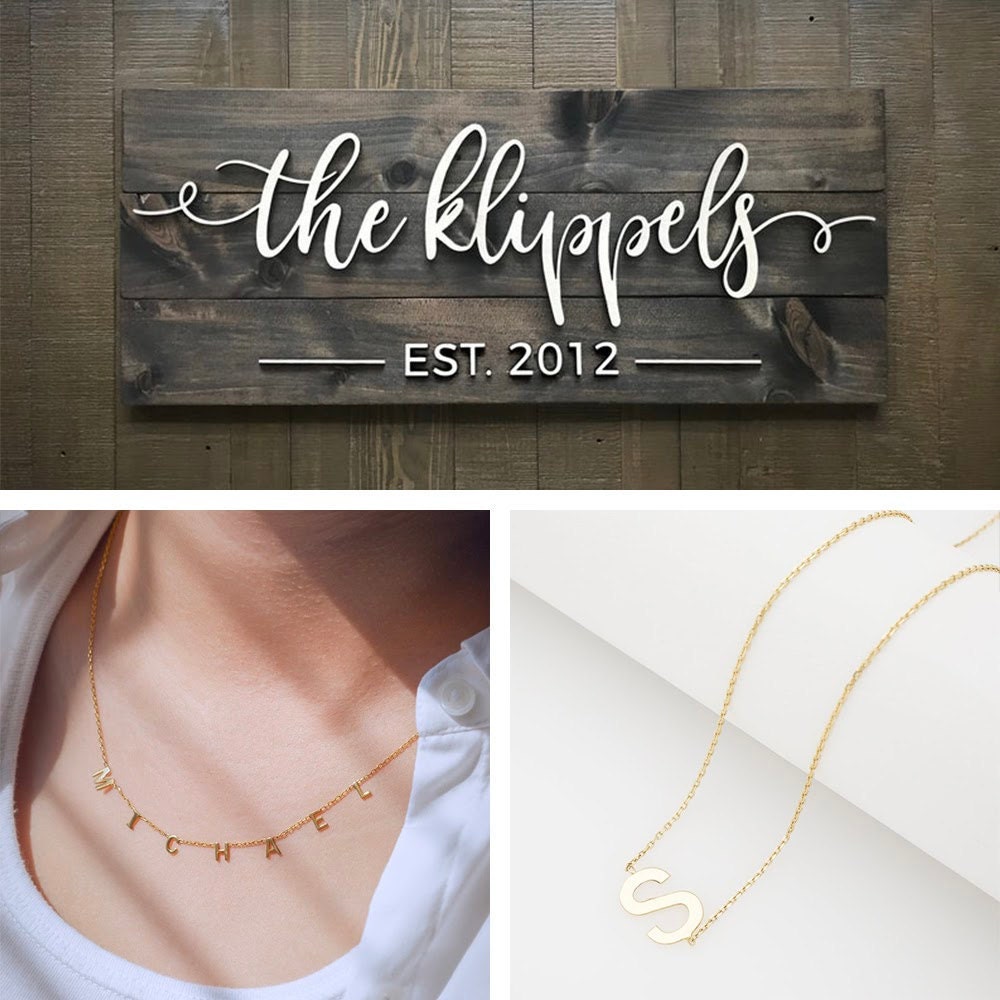 And in the honorable mention category, we're seeing this Instagram celebrity pet duo calendar trending amongst our top 100 purchases on Cyber Monday.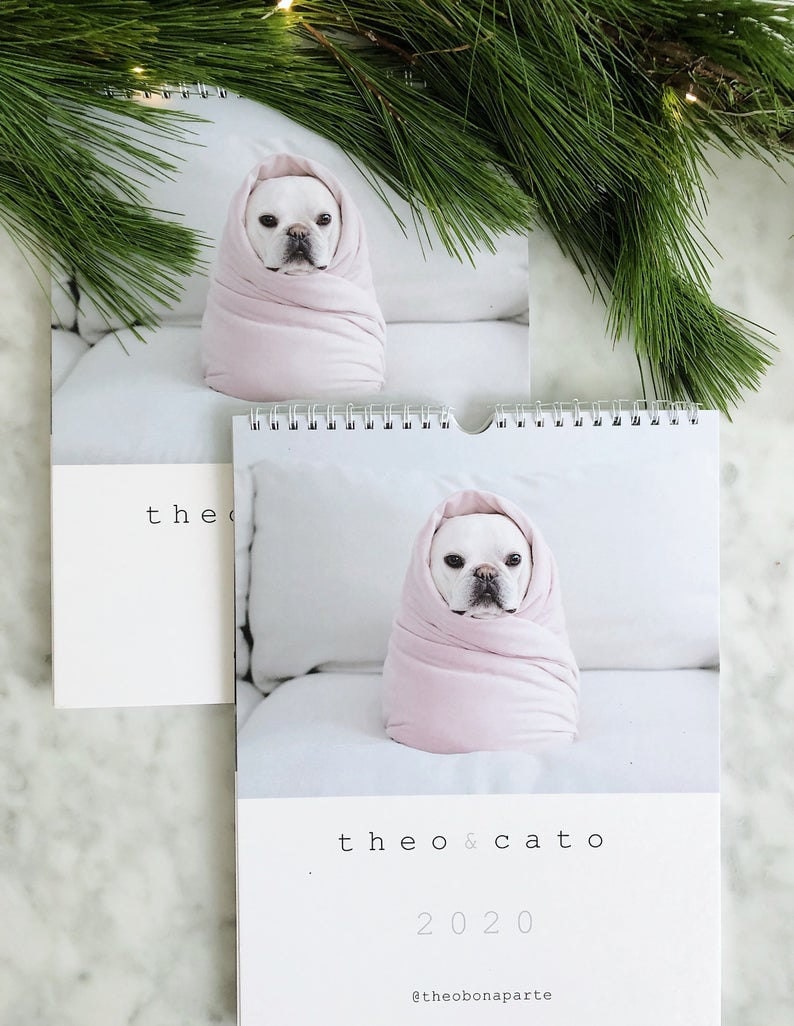 Lastly, it seems some folks just wanted to give the gift of Etsy magic.  One of our top purchases was a $50 gift card, a great option for a last-minute gift or for the extra picky person. 
Happy Shopping!