Because our loved ones deserve something extra-special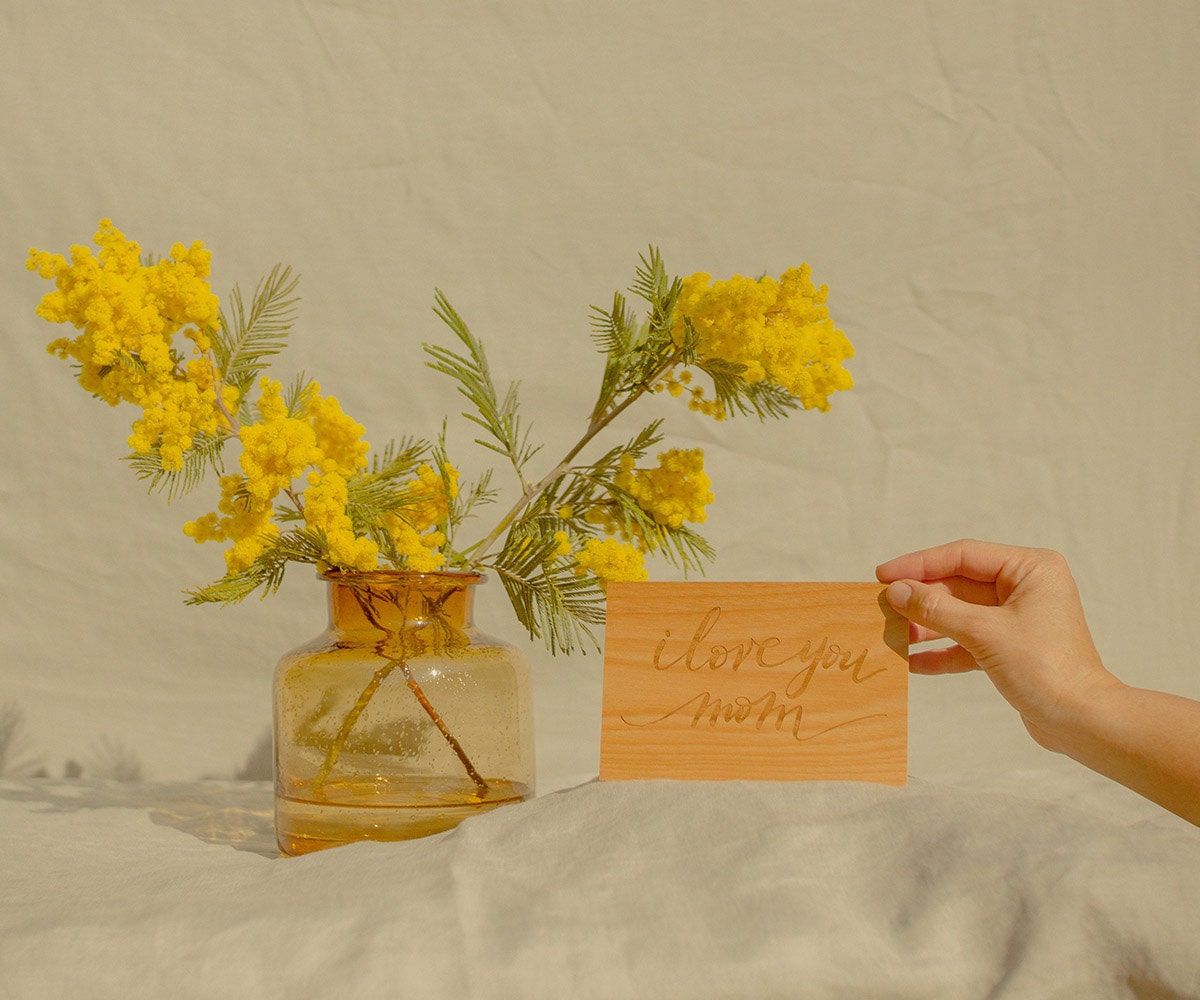 Image credit: HereafterLA 
At Etsy, we're all about avoiding one-size-fits-all and replacing it with one-of-a-kind.  
"Mom" can mean different things to different people and, in honor of Mother's Day, we're celebrating all types of mother figures. Now more than ever, our loved ones deserve something extra-special and the Etsy community is made up of millions of sellers who make thoughtful, unique gifts.
From personalized jewelry made just for her to DIY kits, below are just a few of our favorite Mother's Day items, as well as a fun emerging trend we're predicting will be the go-to gifting idea this year.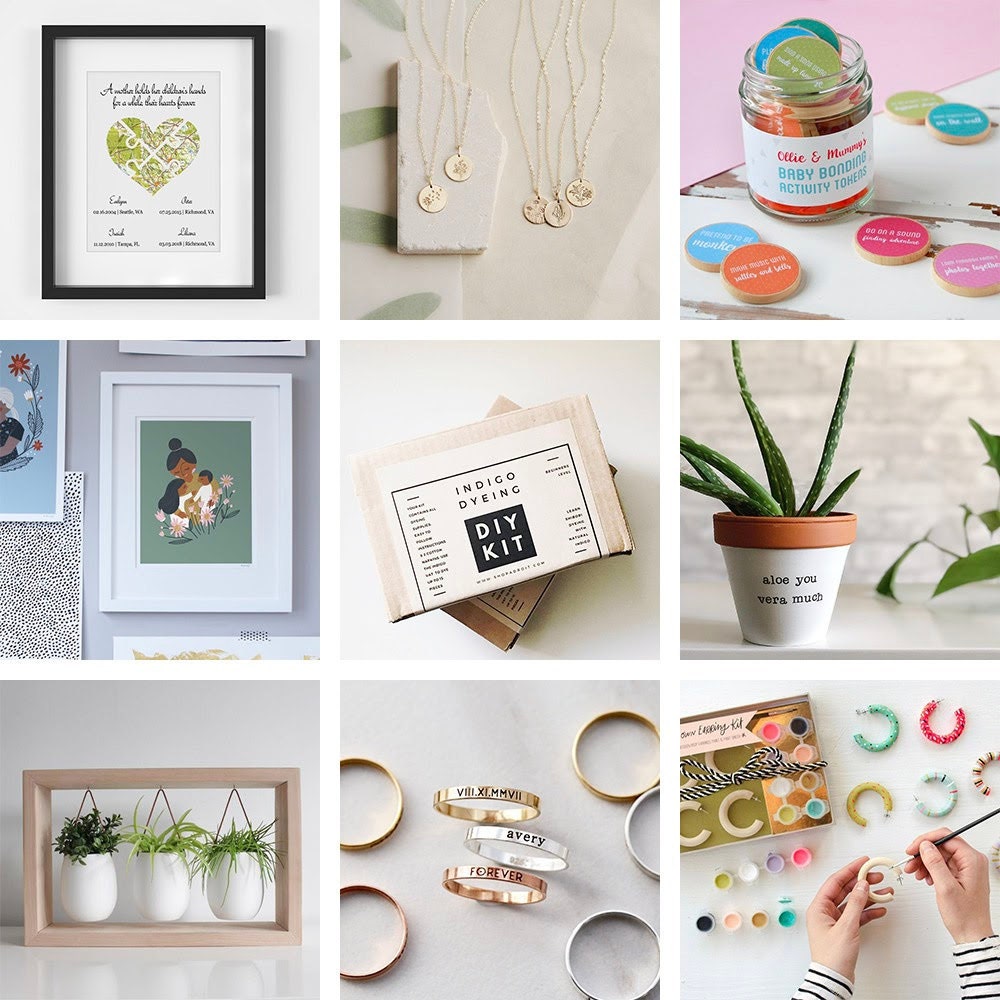 Trend alert! 
In a recent Etsy survey* a few responders shared that they're excited to 'ghost gift' this year – AKA when a mom buys a gift for herself – or another mom – on behalf of her kids. We love this idea, and think this trend is going to catch on.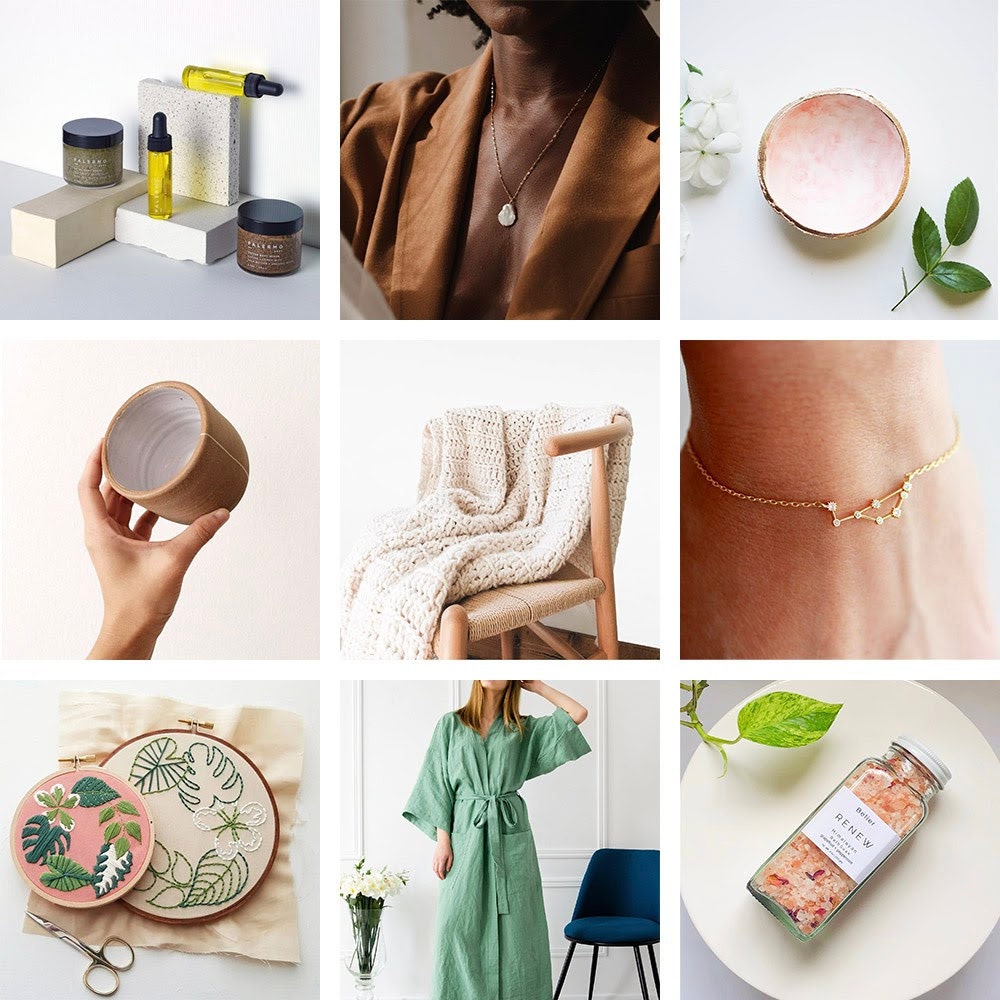 Cards that speak volumes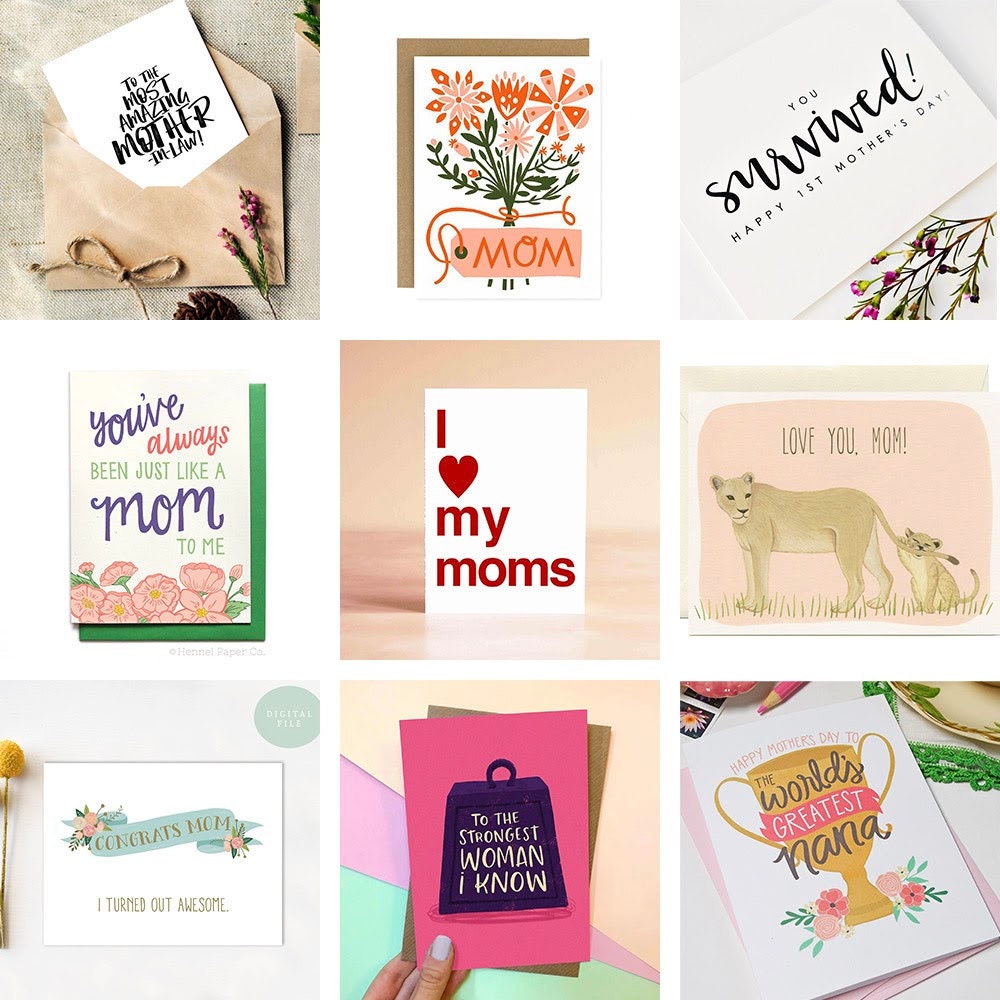 Check out Etsy's Mother's Day gift guide for more gifting inspo. 
*Survey of 370 Etsy buyers in the U.S.