Only 10 percent claim they most often shop online while at work or school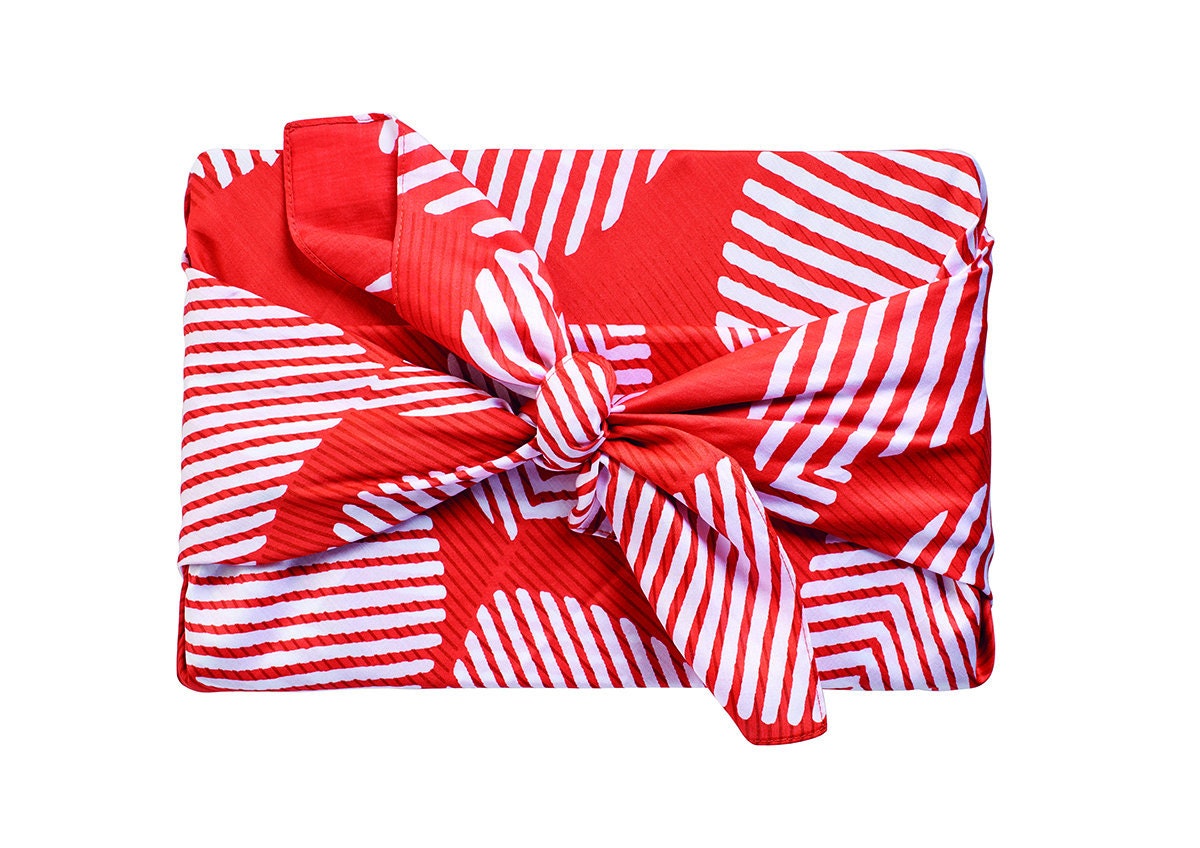 BROOKLYN, N.Y. -- November 1, 2018 -- With the holiday season around the corner, Etsy, Inc. (Nasdaq: ETSY), the global marketplace for unique and creative goods, announced today the results of a holiday gifting behavior survey of over 1,000 Etsy shoppers.   According to the survey, nearly one third of shoppers (31 percent) consider winter holidays their favorite occasion to give a gift, in second place behind gifts that are 'just because' (34 percent). You can check out Etsy's holiday
gift guides
for suggestions to start your holiday shopping. "Nearly 90% of respondents would describe the holidays as magical. Etsy brings the magic the holiday season deserves — it is the destination to find fun, creative, festive, handmade, one-of-a-kind gifts for your loved ones," said Dayna Isom Johnson, Etsy's Resident Trend Expert.
Key takeaways from the survey include:
Happiness is Contagious: 86 percent of Etsy shoppers would prefer to give a gift over receiving one. The biggest reasons why? They enjoy making other people happy (59 percent), followed by 'it shows love' (15 percent) and 'it allows me to be creative' (11 percent). Seeing the person's reaction is a huge part of giving a gift, with over half of respondents (57 percent) saying they like when people open presents right in front of them. Home is Supposedly Where the Shopping Is: When shopping online for gifts, 87 percent of respondents prefer to do it from the comfort of their homes. Only 10 percent claim they mostly shop online while at work or school. The Early Bird Gets the Gifts: Over a quarter of Etsy shoppers claim to do their shopping within a month of the holiday (29 percent), almost one fourth (23 percent) say they shop within two months, 25 percent choose to do their holiday shopping throughout the year, 12 percent buy their gifts within two weeks or less before the holidays and only two percent claim they don't shop for holiday gifts at all. The Most Special Time of the Year: When asked what makes the holiday season special, most Etsy shoppers rank spending time with the family as most important (83 percent) followed by holiday spirit (68 percent), food activities (61 percent) and giving gifts (59 percent). Receiving gifts, on the other hand, is less important (28 percent). For The Kid In All Of Us: 38 percent of those surveyed said their favorite people to shop for are children – this is especially true for people who have kids living at home (68 percent).   Sorry, Mom and Dad – Singles Prefer Gifting Their Friends: Singles prefer shopping for their friends (78 percent) around the holiday season followed by their parents (62 percent) and siblings (61 percent). Millennials Love the Reason for the Season (Giving!): According to Etsy's survey, younger buyers (18-44) are more likely to consider winter holidays their favorite occasion to give a gift compared to older age groups who prefer to give gifts 'just because.' *Survey Methodology: A total of 1028 US Etsy buyers participated in an online survey from August 30th to September 11th, 2018. The sample was taken from Etsy's database of buyers with at least one purchase within the past 6 months and respondents were randomly contacted and invited to take part in the survey via email. The research was developed and conducted by Etsy. About Etsy Etsy is a global creative commerce platform. We build markets, services and economic opportunity for creative entrepreneurs. Within our markets, millions of people around the world connect, both online and offline, to make, sell and buy unique goods. We also offer a wide range of Seller Services and tools that help creative entrepreneurs start, manage and scale their businesses. Our mission is to reimagine commerce in ways that build a more fulfilling and lasting world, and we're committed to using the power of business to strengthen communities and empower people. Etsy was founded in 2005 and is headquartered in Brooklyn, New York.