The desert-inspired collection brings the brand's laid-back California aesthetic to life through handmade homewares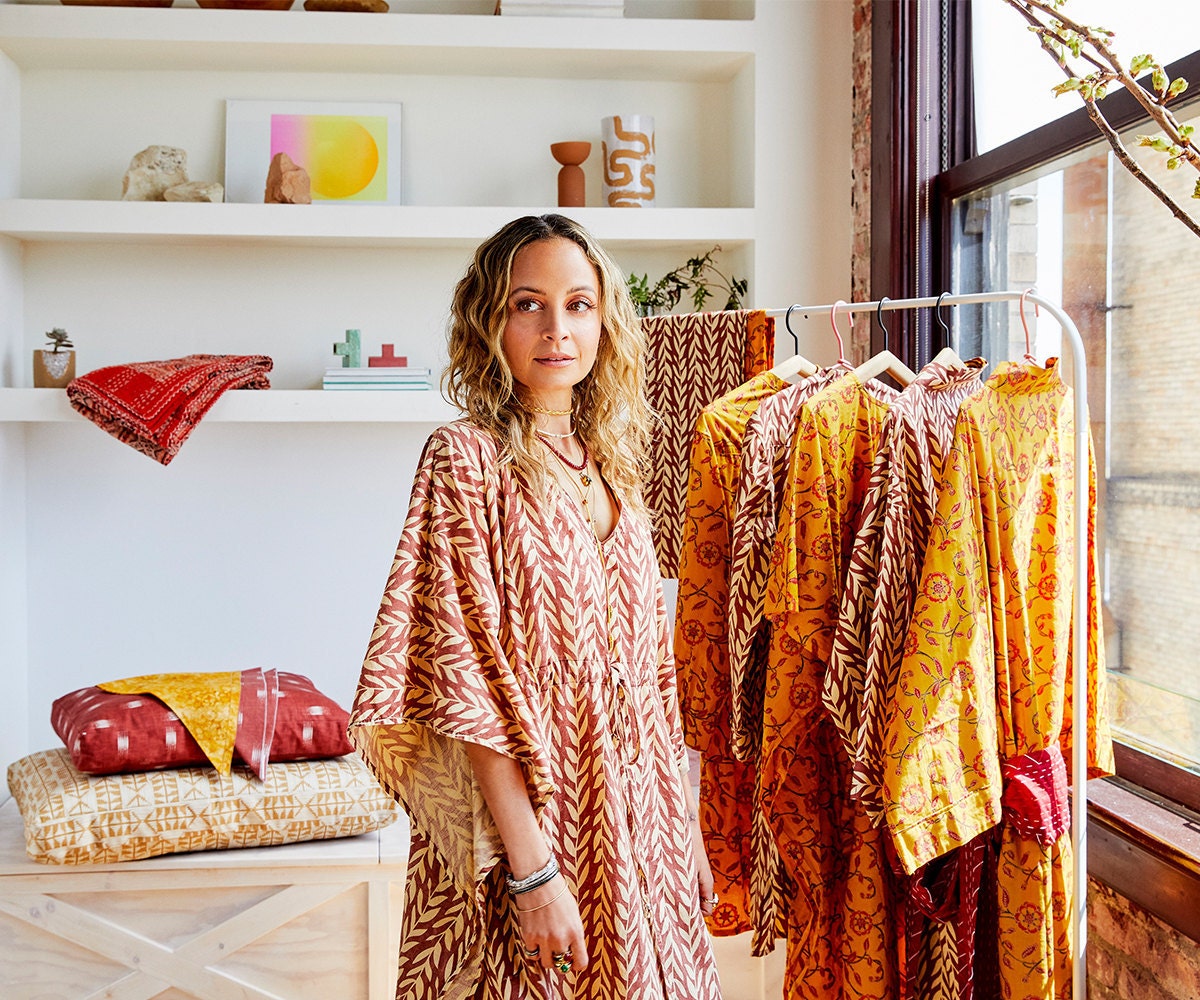 Image credit: Ren Fuller
If anyone has mastered carefree California style it's Nicole Richie. As Founder & Creative Director of House of Harlow 1960, the actress and entrepreneur has epitomized her signature free spirited, vintage-inspired aesthetic through her powerhouse fashion brand. Today, we're thrilled to launch the House of Harlow 1960 Creator Collaboration on Etsy: the first line of homewares designed by Richie, in partnership with a group of her favorite Etsy artisans. 
This exclusive, limited-edition collection translates Nicole's effortless signature style into an interiors line filled with exquisite handmade pieces—including pillows, ceramics, pet accessories, wall decor and more—that feature earthy tones, rich textures and an eclectic mix of patterns and prints. Reminiscent of golden afternoons and bonfire-filled nights, this collection was inspired by the desert at dusk, Nicole's love of vintage and the thrill of finding unique treasures.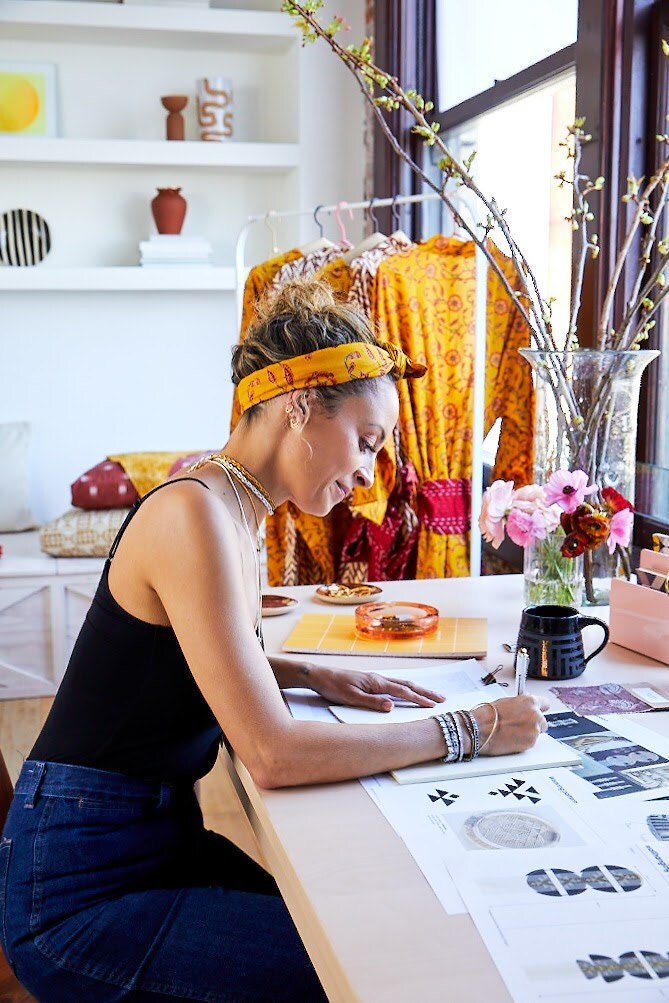 "I'm thrilled to finally be putting the 'House' in "House of Harlow 1960" in such a meaningful way through this dream interiors collection. My home has always been an extension of my personal style and I'm so grateful for the opportunity to collaborate with such a talented, diverse group of artisans on the Etsy platform—several of whom are from my home state of California."
A Los-Angeles native, Richie grew up surrounded by art, music and costumes, fostering her artistic expression and appreciation for the work of creative artisans. Each item in this collection was co-designed by Nicole and an Etsy maker, paying homage to Nicole's commitment to championing creative entrepreneurs  and BIPOC-owned businesses, which make up nearly half of the sellers in this collection.  
"The experience of searching for artisans was so exciting and truly opened up a whole new door of inspiration for me. Being able to see the workmanship of different people within the Etsy community and to be able to collaborate with them has been one of the more creative experiences of my career."
Shop the collection now at www.etsy.com/houseofharlow1960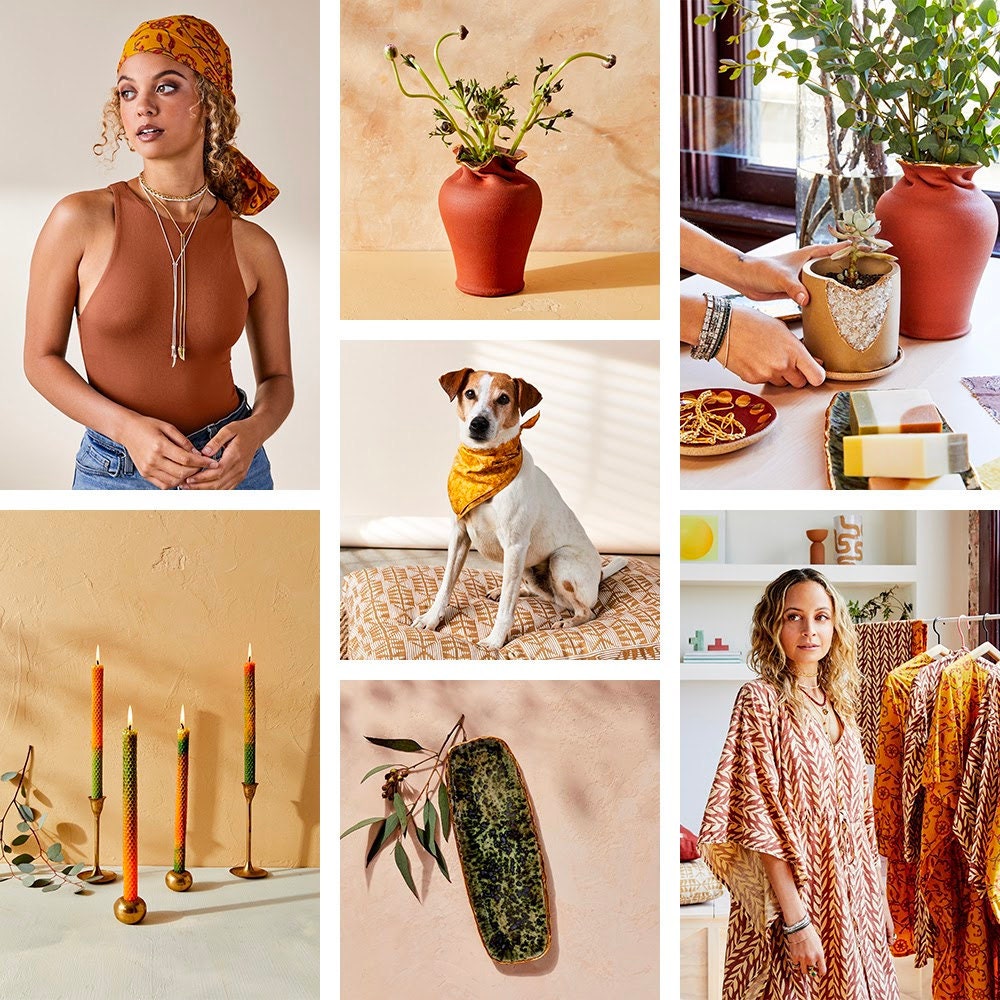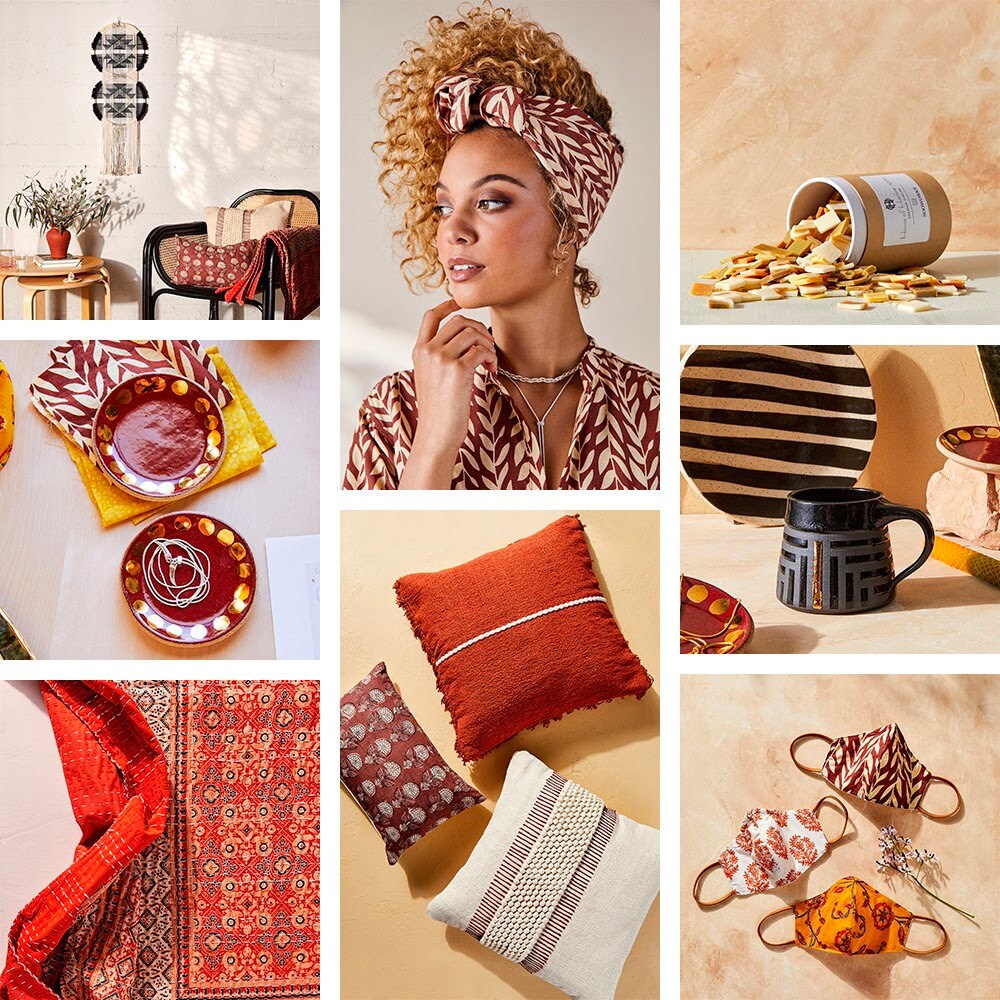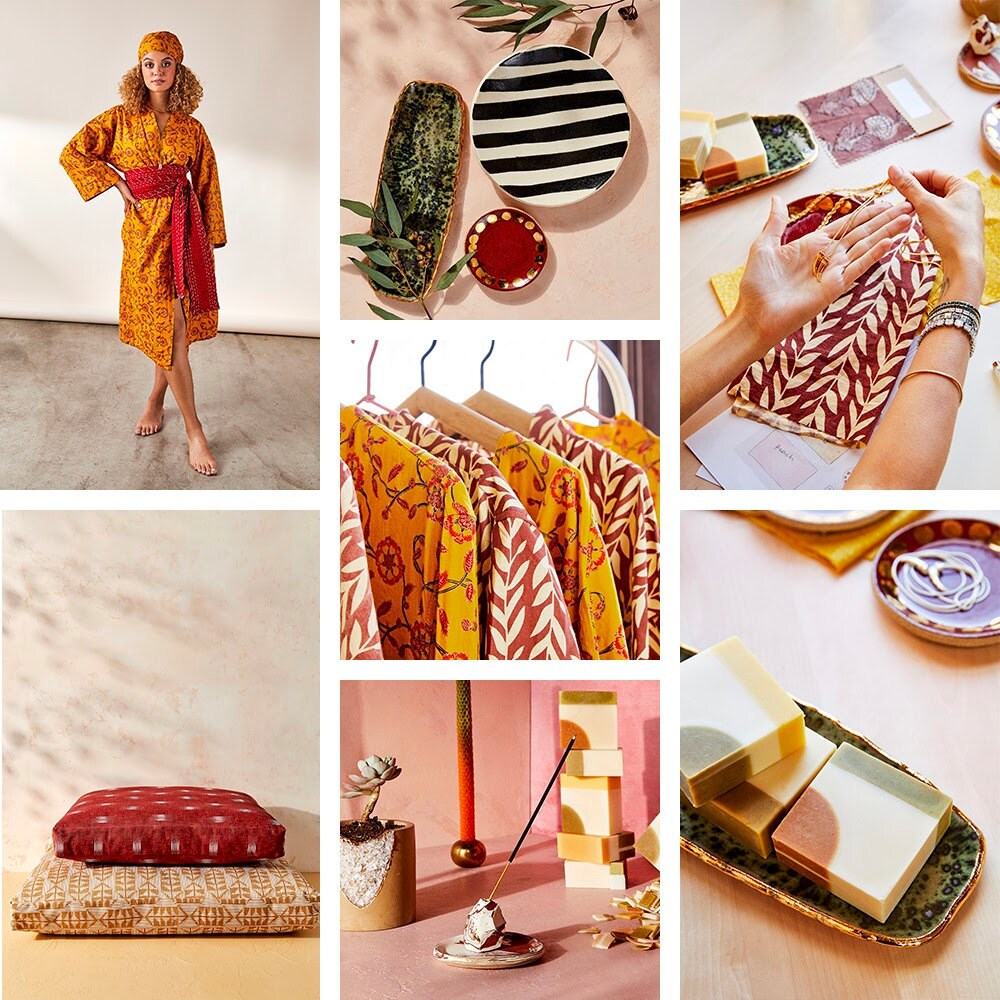 *USD prices may vary day by day due to fluctuations in currency exchange from this seller's listing currency to your browsing currency.
More info on Etsy's 2021 Creator Collabs: Etsy's Creator Collaborations connect leading brands and celebrity creatives with talented sellers to co-create a collection of one-of-a-kind, must-have items.