Pattern is Etsy's fourth seller service. CEO Chad Dickerson discusses the way we view seller services at Etsy.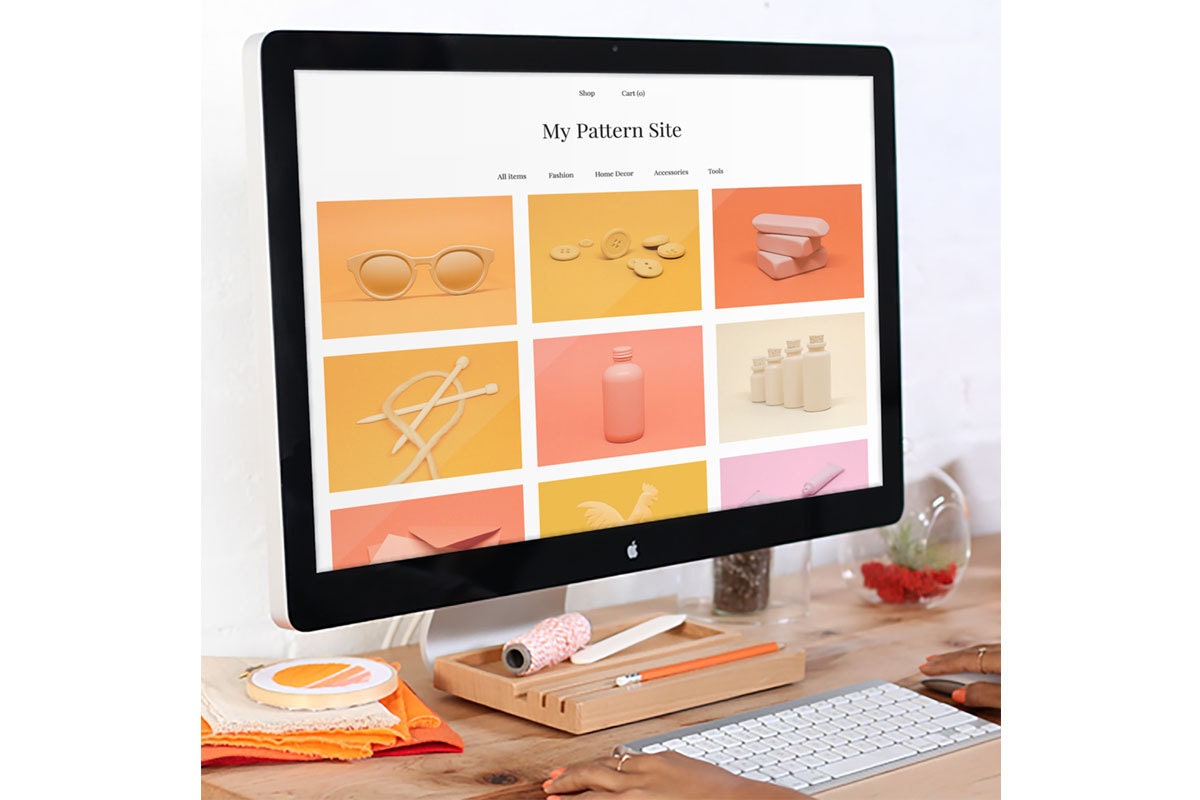 Today we
announced
 the launch of Pattern by Etsy, a new seller service, enabling Etsy sellers to create their own custom websites in minutes, leveraging all the hard work they've already put into their Etsy shops. Offering high-impact seller services is one of Etsy's four strategic initiatives. The way we view seller services at Etsy is that they should address fundamental pain points our sellers face running their creative businesses, so they can spend more time making and less time on the administrative aspects of their shops. Our focus is on listening to what our sellers need, and providing services that add value and give them opportunities to grow. Sellers have told us that marketing and promoting their businesses is one of the areas they need the most help with, and more than a third are interested in opening a commerce site of their own. Pattern is our fourth seller service, an easy way for sellers to create their own custom website that's powered by their Etsy shop. Pattern is an important milestone in our 2016 roadmap. Not only is it the newest seller service in our portfolio, but it is also the first with a month-to-month payment model and the first service enabling us to support our sellers beyond the core Etsy marketplace. We know that more than half of our sellers already sell through other channels (even though our research shows Etsy remains their largest source of income), and Pattern aligns with our long-term goal of supporting our sellers wherever they choose to pursue commerce.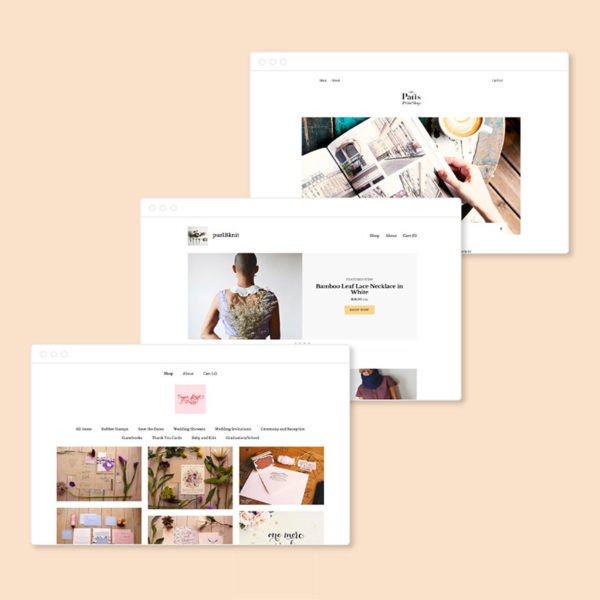 Pattern joins our three existing services: Direct Checkout, which simplifies payments processing and allows our sellers to accept a variety of payment methods; Promoted Listings, which offers advertising in on-site search results; and Shipping Labels, which makes it easy for sellers to purchase and print shipping labels at home. We introduced our first seller service in 2011 and in less than five years have successfully built a revenue stream that accounted for nearly half of our revenue in 2015, with approximately 48% of our active sellers using at least one service during the year. We believe this rapid growth demonstrates our ability to address sellers' business needs whether they are just starting out or growing. As we continue to enhance the functionality and expand the reach of existing services as well as launch new ones, we will continue to focus on addressing key challenges and opportunities that our sellers face. Pattern is a fantastic new option for sellers who want to take their creative businesses to the next level. I can't wait to see the Pattern sites our sellers build to highlight their growing brands!