We're investing over $50 million in customer support this year and growing our team by more than 20%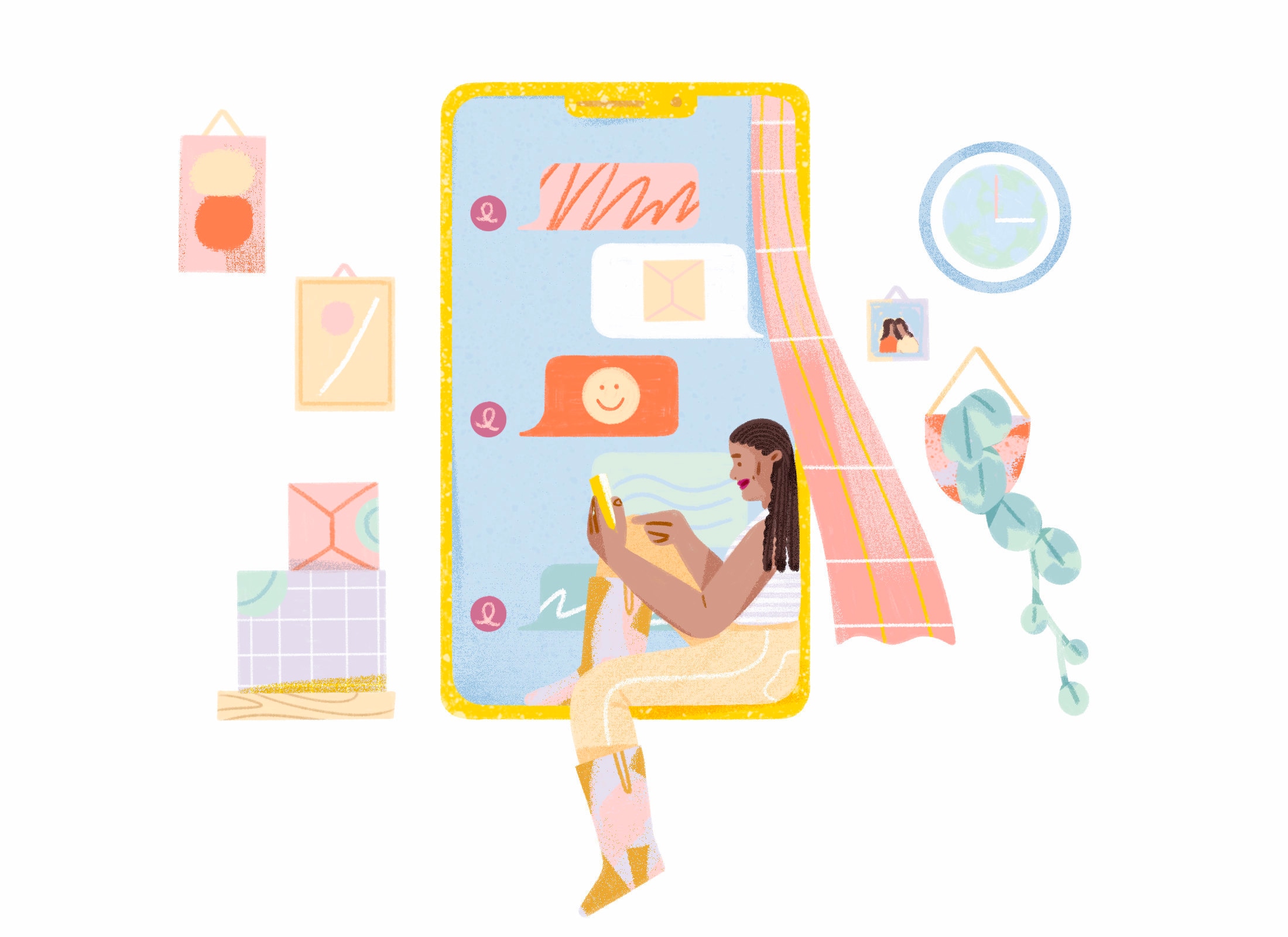 At Etsy, we foster connections between millions of creative-minded people around the world. We're the matchmaker between sellers and buyers who are eager to find special items made with heart and delivered with care. We take our role as facilitator very seriously. Providing a frictionless experience – and being there to support our community – is critical to building trust and nurturing our vibrant marketplace. 
As our marketplace continues to grow, we're committed to scaling support to meet the evolving needs of our community. I'm proud to share that we're investing over $50 million to provide and improve customer support for the Etsy marketplace in the coming year. This will enable us to grow the size of our support team by more than 20% while investing in critical tools and resources to empower our community. When an issue arises, or a user has a question, we want to ensure they get support quickly and easily. Here are a few examples of improvements currently underway:
Chat is an increasingly preferred option among many Etsy users. We have significantly expanded our live chat support in recent years, and we'll continue to dedicate more resources to this feature. Additionally, as we increase the size of our support team, we intend to continue to reduce response times for users who write in via email to connect within 24 hours.
For buyers who prefer to speak with an expert or specialist over the phone, we eliminate the hassle of lengthy hold times. From our Help Center, shoppers can request a call back from the next available agent. 
While all issues are important, we know that some are especially urgent, like those that interrupt our sellers' ability to conduct business. We are harnessing the power of machine learning to help our teams prioritize the most pressing requests. 
Information is power. We're expanding our Help Center and improving its navigation, making it easier for sellers to access articles and content to manage their accounts better, find answers to their questions, and self-service minor issues that may arise.  
We recently revamped account dashboards to help sellers understand crucial financial information like fees, refunds and credits. We're also adding further clarity to tax documents to make it even easier to comply with evolving requirements. 
While our support team is always standing by, we know that the easiest way to resolve an order issue is often through the buyer and seller communicating directly with each other. We've made it easier and more intuitive for buyers to be able to start a conversation with sellers throughout the shopping and post-purchase journey. And on the occasion that something does not go right, our case system alerts our team to step in and help resolve lingering issues. 
We're proud to work every day with the millions of individuals that make up the Etsy community, and are thrilled to be expanding customer support this year and into the future.