The unintended consequences of the SHOP SAFE Act would harm American small businesses and stifle creativity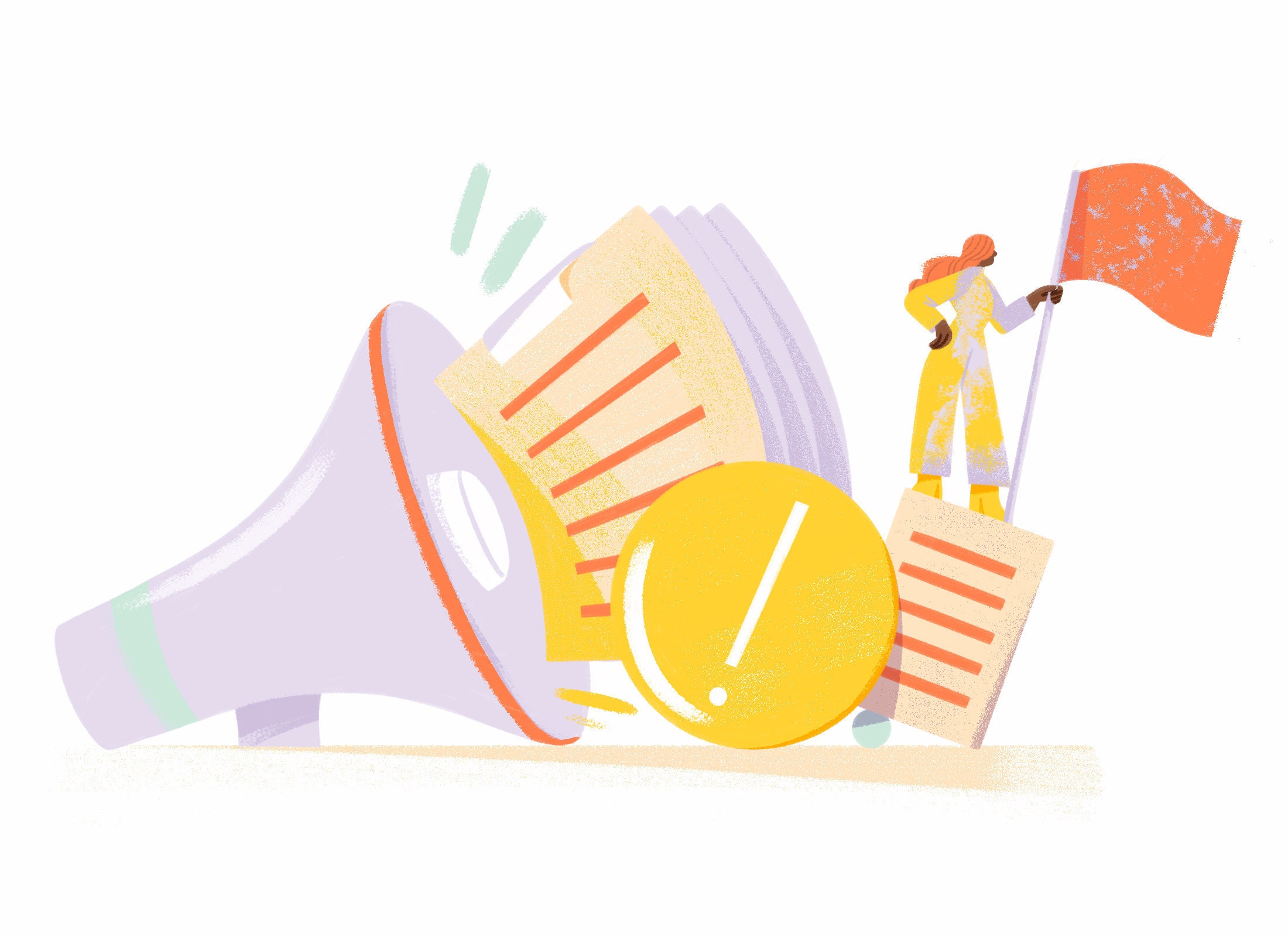 American creative artists and small businesses are in danger. 
Here's what's happening.
Earlier this month, the House of Representatives passed the SHOP SAFE Act.  This legislation is supposedly designed to stop the sale of counterfeit products -- a very worthy goal.  Unfortunately, SHOP SAFE takes a one-size-fits-all approach that would have a devastating impact on small businesses, especially artists, creative entrepreneurs, and recommerce sellers. The bill would provide consumers with fewer options for shopping online and, ultimately, the biggest beneficiaries would be the largest and richest global retailers. 
Why would SHOP SAFE be so harmful to millions of creatives and small businesses who use platforms like Etsy? 
It treats local artisans the same as global manufacturers - The intention behind the bill is to deter the online sale of counterfeit goods that could pose health and safety threats to consumers, such as a knock-off bicycle helmet or baby formula. The problem is that the bill's language is so broad and overreaching that it would impact almost any item sold online. That means that hand-knitted sweaters and vintage ceramics could be subject to the same lengthy product review processes and standards as mass-produced batteries or phone chargers. This wouldn't stop counterfeiters.  And it wouldn't protect consumers from dangerous items. But it would create an immense barrier to entry for artisans and entrepreneurs. 
It creates pre-screening requirements that don't work for handmade and custom items - SHOP SAFE includes broad, vague pre-screening requirements for marketplaces that never physically possess or handle any merchandise. Imagine the challenges in doing this for the millions of items on Etsy that are handmade and custom made to order. How could we possibly pre-screen items that don't exist until a seller custom creates them for a buyer? This would limit how and where handmade goods are sold online, and would be crushing to the creative spirit in America. And, considering Etsy sellers alone contributed $13 billion to the U.S. economy in 2020, there would be real world economic consequences.
It creates a divided front against bad actors - Finally, SHOP SAFE propose a framework to quickly shut down counterfeit operations. But instead of encouraging brands and marketplaces to stop bad actors together, it creates a system where anyone can make false or baseless claims. Marketplaces would spend valuable time investigating these claims, leaving them fewer resources to protect consumers from real threats. Businesses could even accuse other businesses simply to eliminate competition. It would be the wild, wild west of the digital age.
So, what is the best path forward?  
At Etsy we embrace our responsibility to our community, both our buyers and sellers. We take trust and safety seriously, and support legislation that improves consumer protections while also empowering America's creative entrepreneurs. It's why we spent the last two years working with policymakers and key stakeholders to support the INFORM Act, which would protect consumers against counterfeit products and make shopping safer, all without harming small businesses and creative entrepreneurs. On the other hand, if passed in its current version, SHOP SAFE would be a step backwards for online commerce and place at risk the livelihoods of millions of creative entrepreneurs and small businesses. 
Etsy is not alone. A group of civil society and industry organizations sent a letter to House Senate leaders raising concerns, and several academics and public interest groups* state that SHOP SAFE is bad for competition and bad for consumers.
Congress will now spend the next couple of months debating if SHOP SAFE should be folded into a larger bill that both the Senate and House can support. Etsy urges policymakers to remove SHOP SAFE from consideration unless it addresses the concerns raised by the millions of creative entrepreneurs we represent. We believe it is possible to protect consumers without harming the millions of small businesses that drive our economy and keep America's entrepreneurial spirit alive and well.
*Public Knowledge, Cato Institute, Electronic Frontier Foundation.