Etsy is offering our support to sellers impacted by the conflict in Ukraine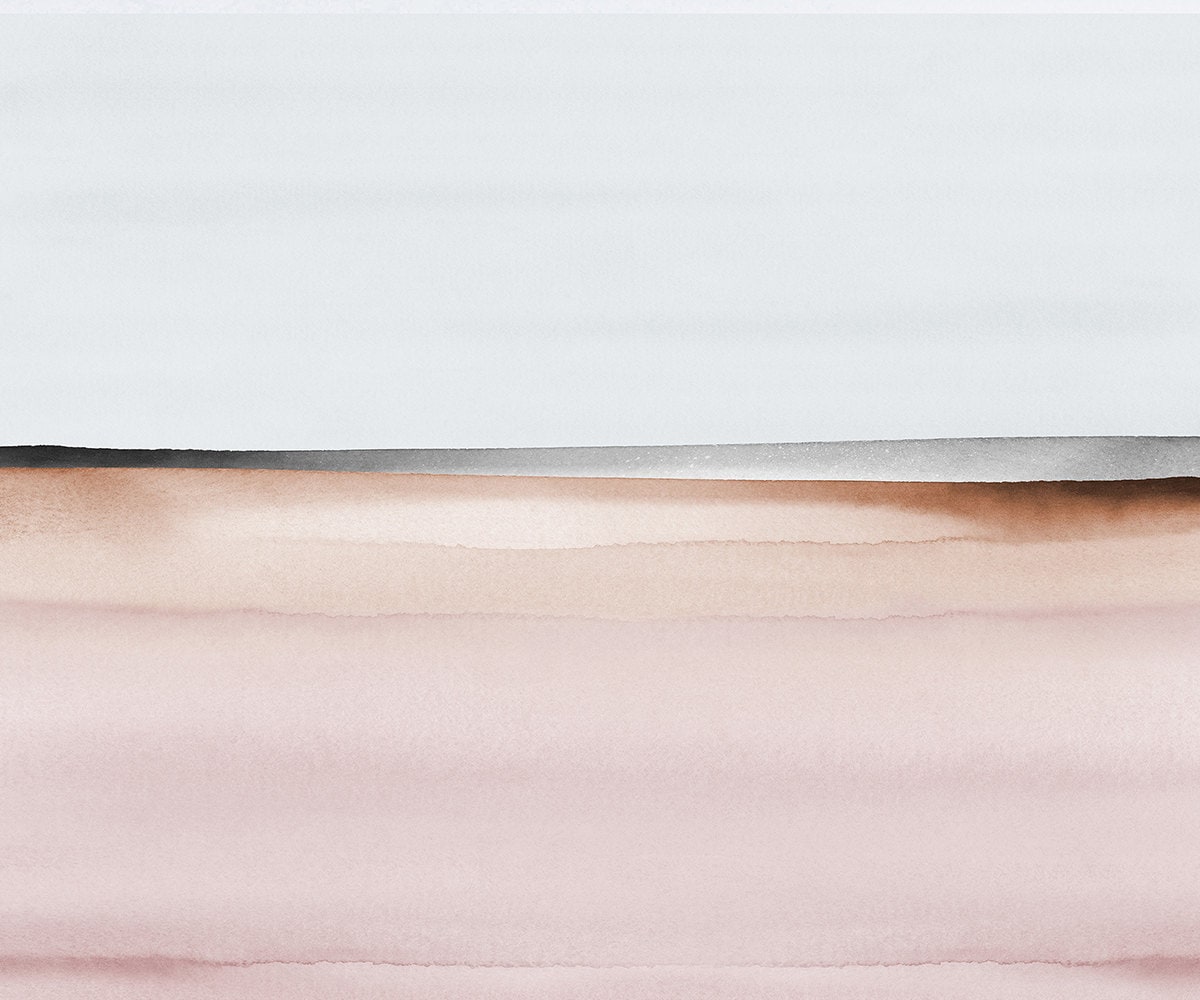 Image credit: LittleValleyStudio
The events unfolding in Ukraine weigh heavily on us all. Our thoughts are with everyone impacted in the region, especially Etsy sellers and buyers as well as family and friends of our global team. 
Being part of a community means that when one part is suffering, the rest of us must step up and offer our support. To do our part, we've reached out to sellers in the region to ensure they know how to access help with their accounts or place their shops on hold during this difficult time. We also know that many sellers are facing tremendous financial hardship as a result of the turmoil. To alleviate some of the burden, we are canceling the current balances owed to Etsy by all sellers in Ukraine, which includes listing fees, transaction fees, advertising fees, and more. This will extend to Ukraine-based sellers in all of our marketplaces, including Etsy.com, Depop, and Reverb. This represents a contribution of approximately $4 million towards our community.
We've long been committed to creating economic opportunities as well as offering assistance in times of distress or injustice. Our efforts to support Etsy sellers in Ukraine are a reflection of that commitment.
To the Etsy team, thank you for coming together to support these sellers during such an uncertain time. And to anyone in our community impacted by this conflict, your safety and wellbeing remain in our thoughts.
Update as of March 9, 2022:
As the crisis in Ukraine has continued to escalate, our support for the Etsy community in the region is unwavering. Here are a few additional actions we've taken:
The ability to make sales is more critical than ever for sellers in Ukraine, and many have pivoted to create and list digital items – from printable art to embroidery patterns – as a means to generate income. We've also heard from buyers that they want a way to directly support small businesses in Ukraine during this incredibly difficult time. So we've curated a selection of these digital listings, making it easy for shoppers to discover and purchase from these shops. 

In addition to the balances we canceled for all Ukraine-based sellers in early March, we will also be issuing additional credits to sellers currently open for business to help cover fees.

We are closely monitoring the rapidly-evolving dynamics in Ukraine and are in contact with key partners, including shipping carriers and payments providers, to understand any changes that may impact our community. We're committed to helping protect sellers' businesses during this time, providing them with relevant updates, and ensuring they know how to access help with their shops.

This conflict weighs heavily on the Etsy team, and we are matching charitable donations (up to $750 per employee) for employees who donate to relief efforts.

Doing business in Russia is increasingly difficult in light of sanctions and business limitations. In particular, our payments partners are not operating in the region, so we are temporarily deactivating all listings from Russia-based sellers.
Update as of April 15, 2022:
As the war in Ukraine continues to unfold, we remain committed to supporting our Etsy community. Here are some updates on additional actions we've taken:
Access to economic opportunities and to the ability to make sales is critical for our sellers in Ukraine. Towards this end, we're supporting thousands of sellers who have kept their shops open and active through focused marketing efforts that make it easy for shoppers wanting to help small businesses in Ukraine to discover their shops and purchase from them.

There are also many Ukraine-based sellers who have yet to re-open their shops following Russia's invasion. To support them when they are ready to start running their shops again, we are issuing additional shop credits to help cover fees.

Our Etsy team shares an eagerness to support those impacted by this war, and we continue to match eligible charitable donations (up to $750 per employee) for employees who donate to relief efforts.

Due to expanding business limitations and sanctions impacting Russia and Belarus, shops based in these geographies have been suspended, and as of April 4 users are no longer able to access Etsy.com, the Etsy shopping app, or the Sell on Etsy app. We don't know when business restrictions and sanctions will change. We'll continue to monitor the situation closely.