Everything from Anatomical Hearts to Sustainable Stems and Anti-Valentine's Day finds for all of your loved ones.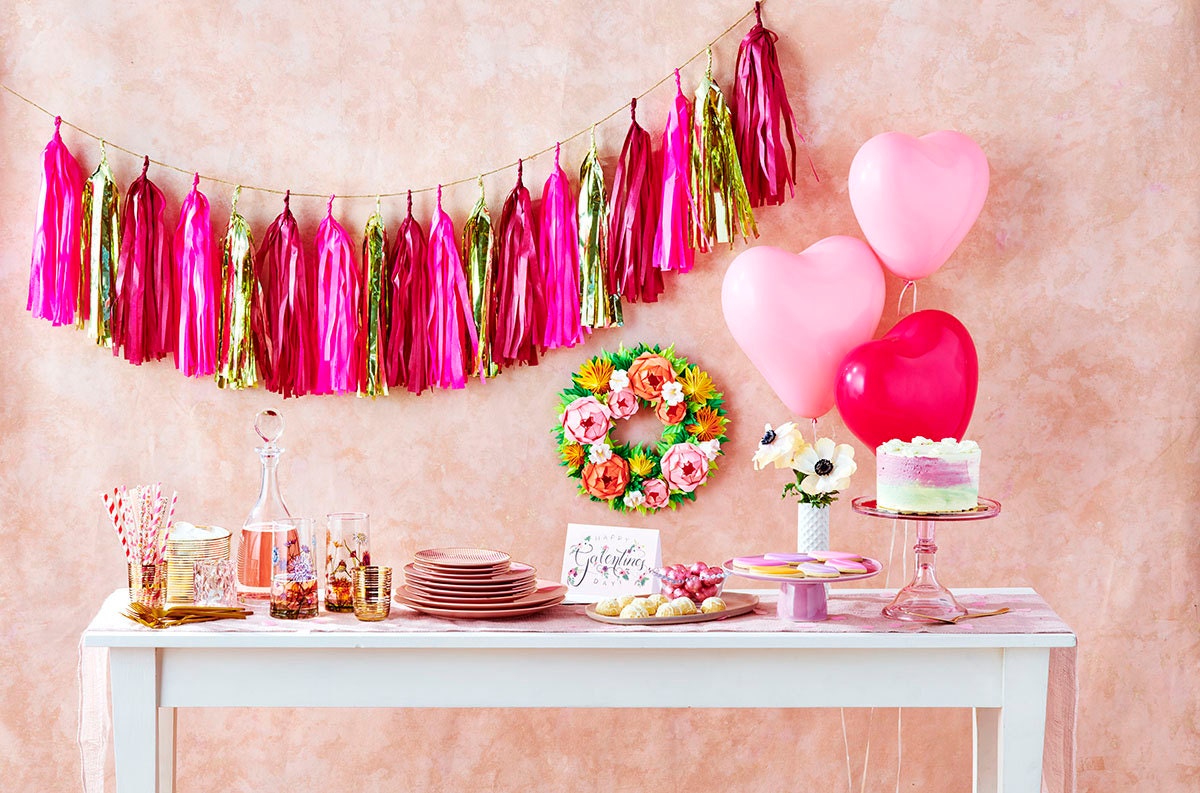 Disregard everything you thought you knew about Valentine's Day. This year, we're giving the love-centric holiday a much-needed makeover with non-traditional gifting ideas geared towards all those special people you want to celebrate. Because we believe love has no boundaries. According to the National Retail Federation, nearly half of US adults (55%) made plans to celebrate Valentine's Day last year, and our research shows people are gravitating towards
personalized gifts
, items with clever messaging, and some folks simply want to pamper themselves. Shoppers know they can count on Etsy for one-of-a-kind gifts that really speak to the heart, so ahead of Valentine's Day we've rounded up the freshest gifting ideas for everyone on your list, from your Mom to your work spouse.
ROSES ARE RED, KEEP OUR EARTH GREEN
Sustainable Stems
Show planet earth some love this Valentine season by keeping sustainability top of mind when gifting. Wooden bouquets and
framed pressed flowers
are just a few eco-friendly gifting routes that are both meaningful and beautiful. Major bonus: they'll last oh-so long, an especially thoughtful gift for those who struggle to keep plants alive.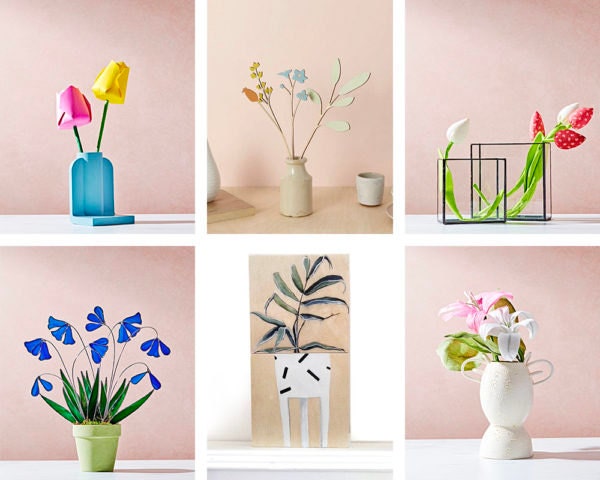 LOVE FOR ALL
Celebrate All Your Favorite People
Etsy sellers make it easy to say "I love you and appreciate you" with these thoughtful gifts for all the special someone's in your life, from your best gal-pals to your fur babies.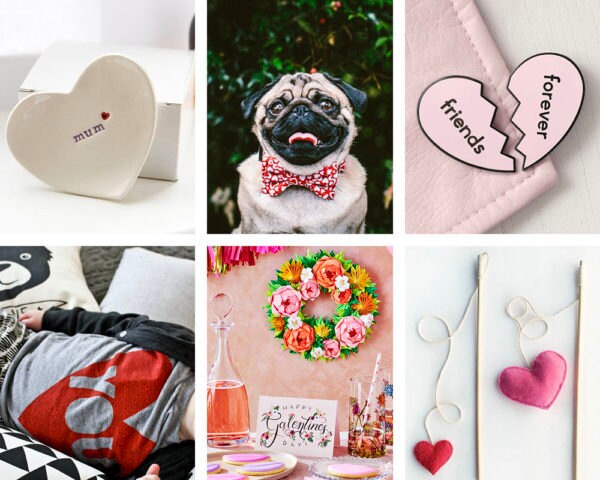 The Gift of Self-Love
If self-care was one of your '
gentle resolutions
' for 2019, now's your time to shine. Whether you're aiming to de-stress with some well-deserved "me time", or looking to boost gratitude in your day-to-day – these Etsy sellers have made putting yourself first that much easier.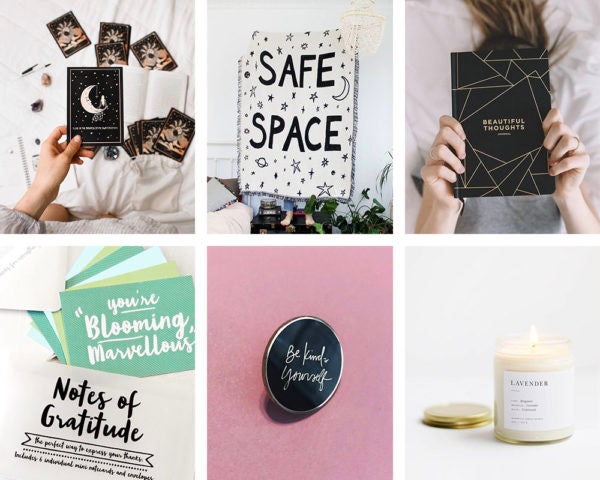 NOT YOUR AVERAGE HEART
Anti-Valentine's Day
For all those who love to hate on Valentine's Day – you know who you are – Etsy sellers have got you covered with the best of the best Anti-Valentine's Day finds. Cupid won't know what hit him.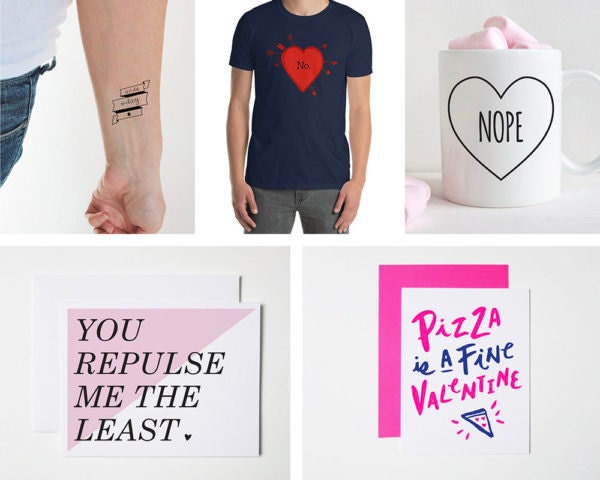 Anatomical Hearts (Yup, you read that right)
We dubbed 2019 the year of '
keeping it real
', and we're taking a literal approach this Valentine's Day. If lovey-dovey, mushy VDay traditions and gifts aren't your style, you're not alone. Many love birds are yearning for a new way to 'pour their hearts out' in a not-so-overly-sweet-way this year – in fact, Etsy has already seen over 32K searches related to "anatomical hearts" in the months leading up to February. We're seeing anatomical hearts on everything from show-stopping prints to embroidered lingerie.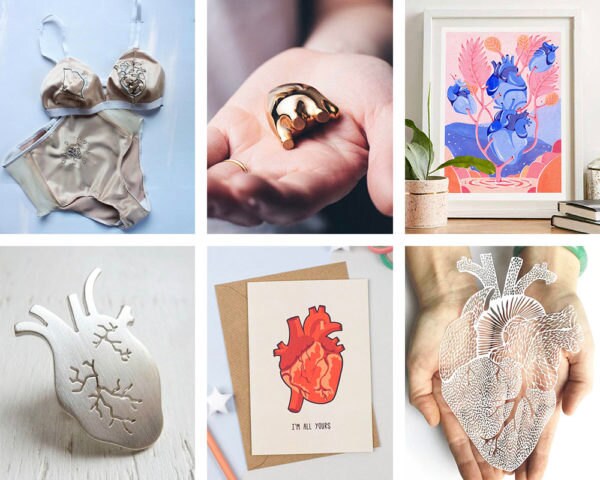 WREATH YOU BE MY VALENTINE?
Romantic Wreaths
If you're searching for a way to incorporate some VDay spirit into your home decor, look no further than your front door – romantic wreaths are rightfully having a moment. Etsy has over 15K
Valentines wreath
options, so you can go all out with a pom pom heart accent, or opt for a blush-inspired evergreen wreath that will easily transition into a spring-appropriate statement piece.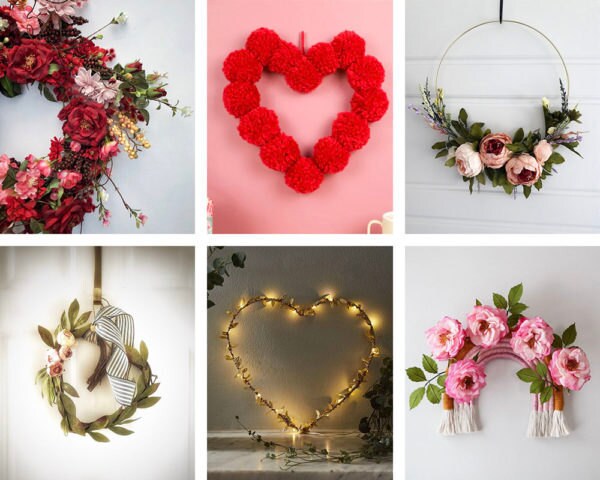 #TBT VALENTINE'S DAY
First Crush
Cue the sweetheart candies and anonymous love notes, because we're throwing it way back this Valentine's season. These nostalgic and playful finds are sure to give you flashbacks to your first ever crush – ahh to be young and in love.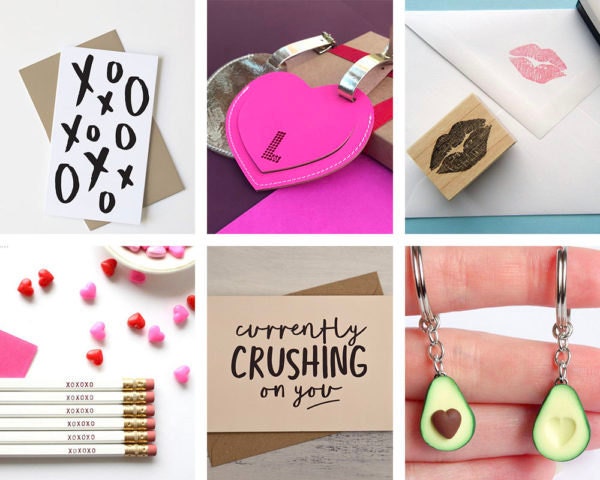 90s-Inspired Lockets
Calling all 90s kids at heart: Modern iterations of the quintessential 90s lockets are back in a big way. This easily customizable accessory – from engraved messages to hidden pictures – makes for the perfect personalized gift that will give your loved one major heart eyes.