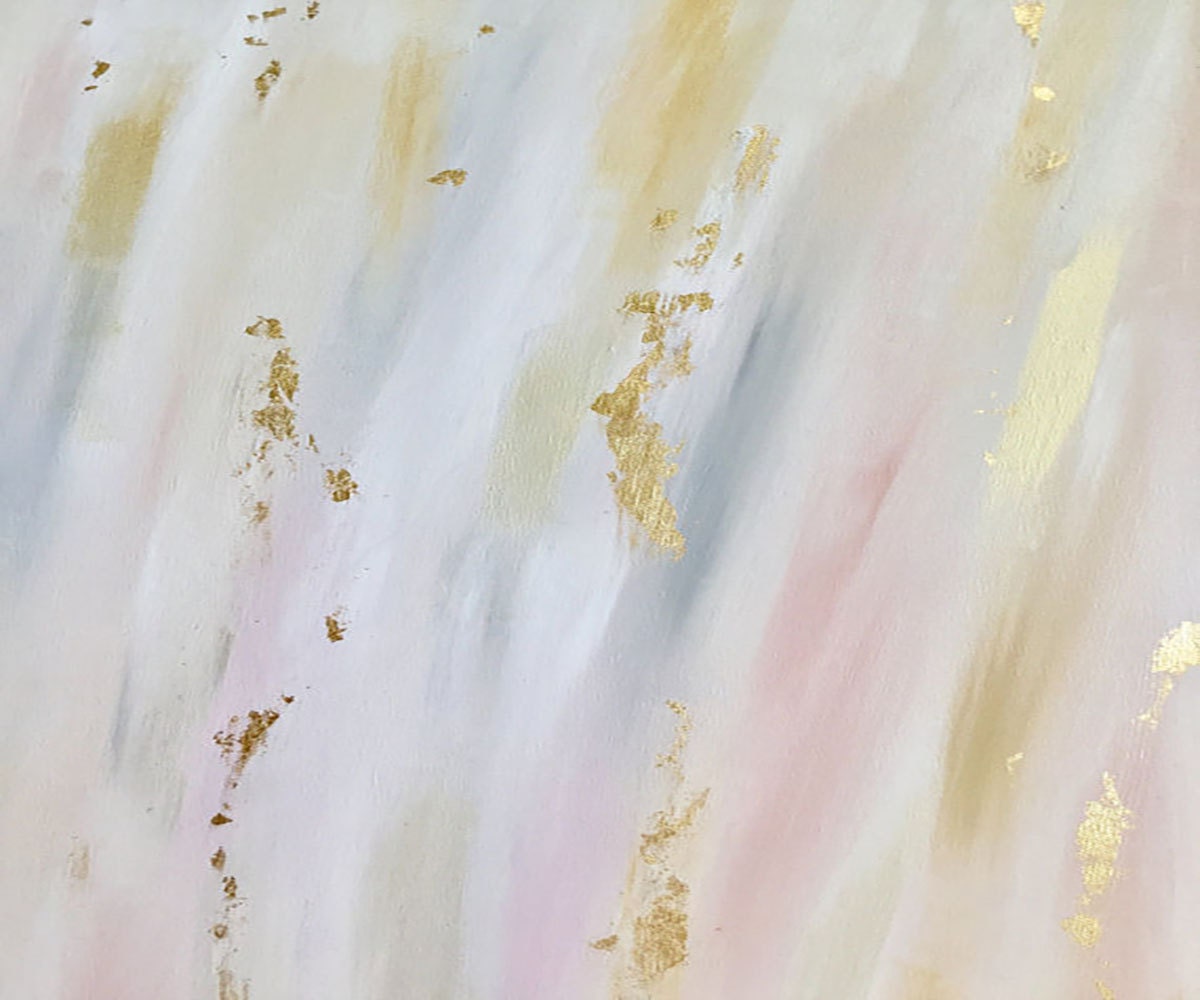 One of my favorite things about Etsy is discovering unique items lovingly created by sellers from every corner of the world. Whether it's a bead necklace from Kenya, a perfectly-imperfect wabi sabi vase from Japan, or a hand-carved wooden table from Canada, every piece tells a story and, very often, incorporates the rich history from where it was made. From its earliest days, Etsy has been been a truly global marketplace. Our first international sale was during our very first week in business way back in 2005, and we've continued expanding globally ever since. Currently, over one-third of our total sales are international. We're building on our global momentum and the results speak for themselves: Last year we hit an exciting milestone by generating $1 billion in International GMS for the very first time and International GMS has grown over 20% for the past three consecutive quarters. With this strong foundation, we believe that now is the right time to explore new opportunities to help us continue international growth. We're particularly excited to announce that we are:
Deepening our footprint in Central Europe through a new agreement with DaWanda: Today, we announced a referral agreement with DaWanda, a Germany-based marketplace for gifts and handmade items that has a global community of millions of buyers and sellers, with the largest number primarily in Germany, Poland, Austria, and Switzerland. DaWanda will be winding down their website in the coming months, and, given our shared passion for supporting makers, they are encouraging their buyers and sellers to migrate to Etsy. Germany has long been one of our core geographic markets and, with this agreement, we'll continue to invest resources into marketing, technology, and support to nurture our community in Central Europe.
Expanding payment options in Germany: As part of our continued investment in the German market, we have entered into a strategic partnership with Klarna to provide invoice payments as a payment method on Etsy. This enables buyers in Germany to order items on Etsy and pay for them via bank transfer at a later date.
Making shipping easier in the UK and Australia: With 50 million unique items and buyers and sellers in nearly every country in the world, making it easy for sellers to ship their items is a challenge we actively work to tackle. Through partnerships with local providers, we plan to launch Shipping Labels to sellers in the UK by the end of the year and to sellers in Australia in the near future
Strengthening our Italian and Dutch communities: While our six core geographies (the US, UK, Canada, Australia, France, and Germany) remain our primary areas of focus and investment, we also want to be strategic about nurturing markets with strong potential. For example, there are currently well over a half million items from Italy and the Netherlands available on Etsy. Each of these countries has a strong artisan culture, and we want to support these passionate communities. We have team members based in our London office that are specifically dedicated to connecting with buyers and sellers to spread the word about Etsy in Italy and the Netherlands.
Exploring opportunities in India: Finally, India is a country known for vibrant textiles, eclectic jewelry, and intricate prints. It is also emerging as one of the largest and fastest growing ecommerce markets in the world. As big businesses move into India, we believe Etsy can stand out as a destination for small business and creative entrepreneurs, such as Sky Goodies. We're excited to have a small team on the ground to help grow and support our seller community, enabling them to share even more of their unique and handcrafted goods with the world.
Continuing to invest in our core markets: We remain firmly committed to nurturing our five core geographies outside of the US: the UK, Canada, Australia, France, and Germany. A key part of building communities in these countries is making investments that bring new buyers. In 2018, we plan to increase our direct marketing spend by at least 40% compared to 2017, and our international markets will also benefit from this incremental investment. We also continue to leverage our localization and translation expertise to create user experiences that attract and engage local users.
At our core, Etsy is all about connections. With these continued investments in our international community, we believe we can bring together even more buyers and sellers - whether they're around the block from each other or on different continents - and continue to empower creative entrepreneurs from all over the world to turn their passions into businesses.   Forward Looking Statements This blog post (including statements quoted in this blog post) contains forward-looking statements within the meaning of the federal securities laws. Forward-looking statements include statements related to the benefits of our referral agreement with DaWanda and the related transition of its buyer and seller community to Etsy, our plans regarding payment options and shipping labels outside of the United State, and our international expansion plans in Italy, the Netherlands, and India. Forward-looking statements include all statements that are not historical fact. Forward-looking statements involve substantial risks and uncertainties that may cause actual results to differ materially from expectations. These risks and uncertainties include the successful implementation of the referral agreement with DaWanda (including the transition of its buyer and seller community to Etsy) and execution of our business strategy and international expansion plans, the success of our payment and shipping product updates, our active and engaged community of Etsy sellers and Etsy buyers, the growth and performance of our platform, and other risks and uncertainties that are more fully described in our filings with the Securities and Exchange Commission, including in the section entitled "Risk Factors" in our Quarterly Report on Form 10-Q for the quarter ended March 31, 2018, and subsequent reports that we file with the Securities and Exchange Commission. Forward-looking statements represent our beliefs and assumptions only as of the date of this press release. We disclaim any obligation to update forward-looking statements, except as required by law.