Etsy sellers are well positioned to deliver this holiday season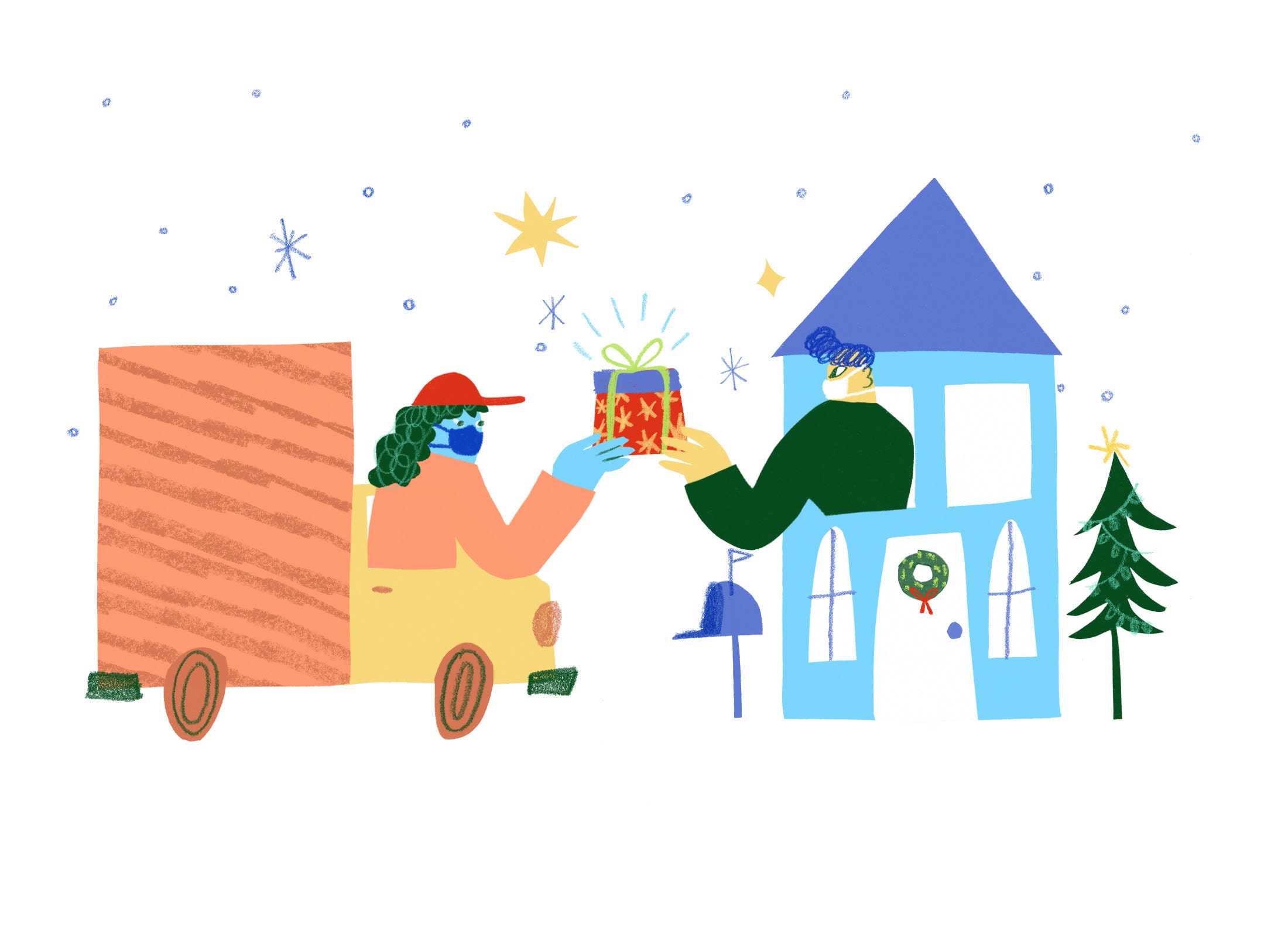 Right now, everyone is talking about a global crisis dubbed the "everything shortage." Against the backdrop of the ongoing pandemic, a series of bottlenecks combined with surging consumer demand is disrupting global supply chains. With the holiday season approaching - and at a time where we're all in need of some cheer - there's understandable concern about whether gifting is going to be more difficult in the coming weeks.
At Etsy, we're following these issues closely, and we're confident that we can serve as a reliable holiday shopping destination due to the power of our community. The Etsy marketplace is structured differently than many retailers--most of our sellers are businesses of one and don't rely on just-in-time supply chains to create their unique and handmade inventory. The average Etsy seller works from home without complex overseas production lines and fulfillment requirements, and their supply chain looks a lot more like locally-sourced raw materials and two hands.
Sellers on Etsy proved their resilience and agility at the peak of the Covid pandemic, pivoting their businesses overnight to meet surging demand for everyday essentials while offering the human connection that we all craved during lockdown. I believe they're similarly well positioned to meet this latest challenge, and we're focused on doing our part to support them. 
Our teams are prioritizing transparency and clear communication with our buyers across the shopping experience, with things like vastly improved estimated delivery dates (nearly every item from a U.S. seller will include an estimated delivery date this holiday season), and the option to filter for local sellers. And we're preparing and supporting our sellers by providing early and frequent guidance on fulfillment best practices, and adding protective measures to the reviews process to help them avoid negative impacts that are out of their direct control. 
Our mission is to Keep Commerce Human, and when you choose to shop on Etsy you're helping small businesses thrive, even in this turbulent time.