The immersive, shoppable experience allows people to "walk through" a virtual home filled with Etsy items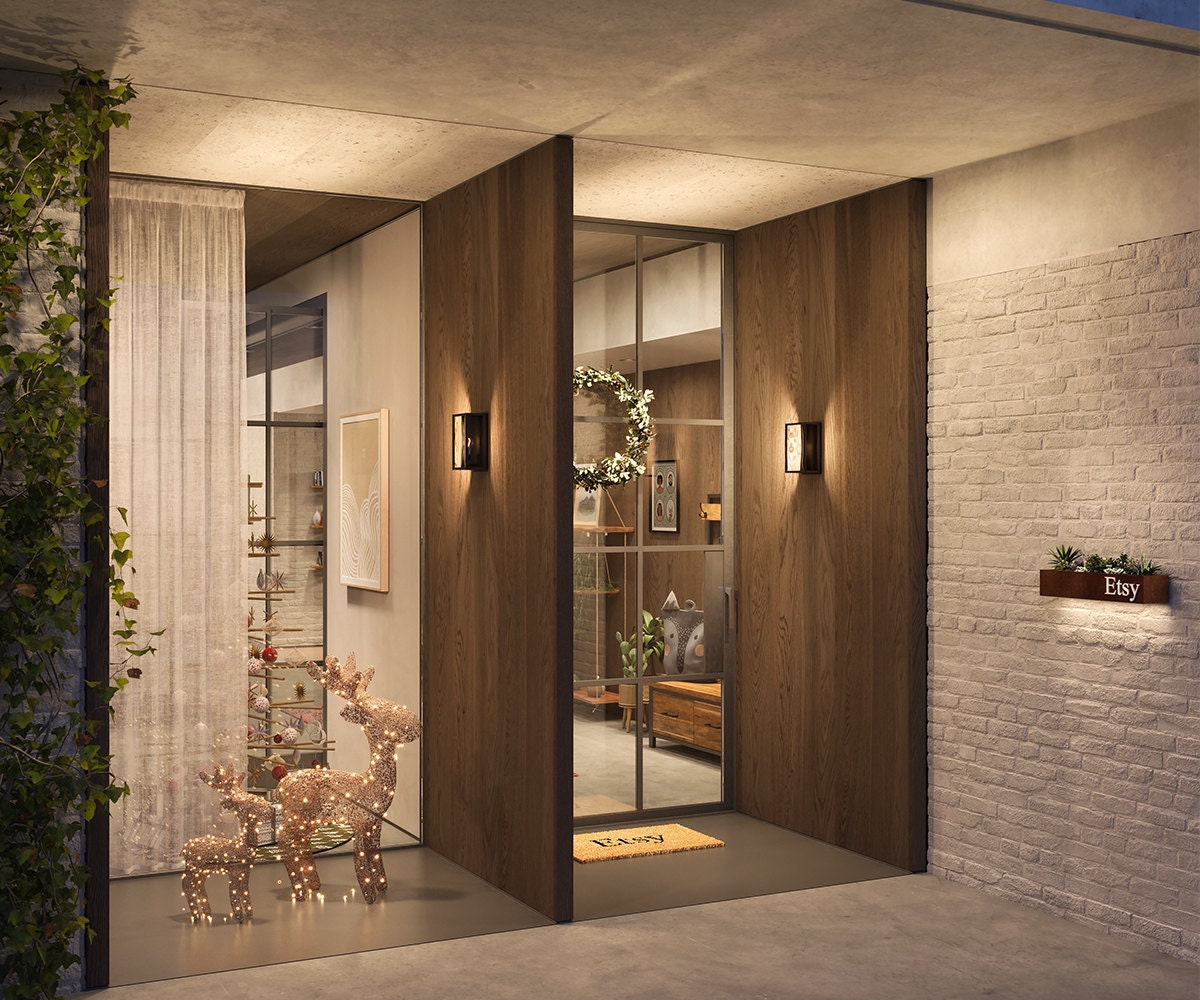 Do you ever find yourself on Etsy admiring a beautiful piece of artwork, a statement light fixture, or some bespoke furniture and wonder what it would look like in your home? Now,  you won't have to, thanks to The Etsy House – the first-ever interactive, augmented-reality experience that allows shoppers to "walk through" a digital home filled with curated Etsy items.
With photorealistic and true-to-scale renderings, seamless navigation, and 360-degree visuals, The Etsy House transports shoppers to a one-of-a-kind virtual home filled with holiday decor and gifts, Etsy Design Awards winners (both past and present), bespoke furniture and artwork, and other fun surprises. Even better, the house is shoppable – when you hover over select items, a pop-up will provide more information on the product and a link to purchase.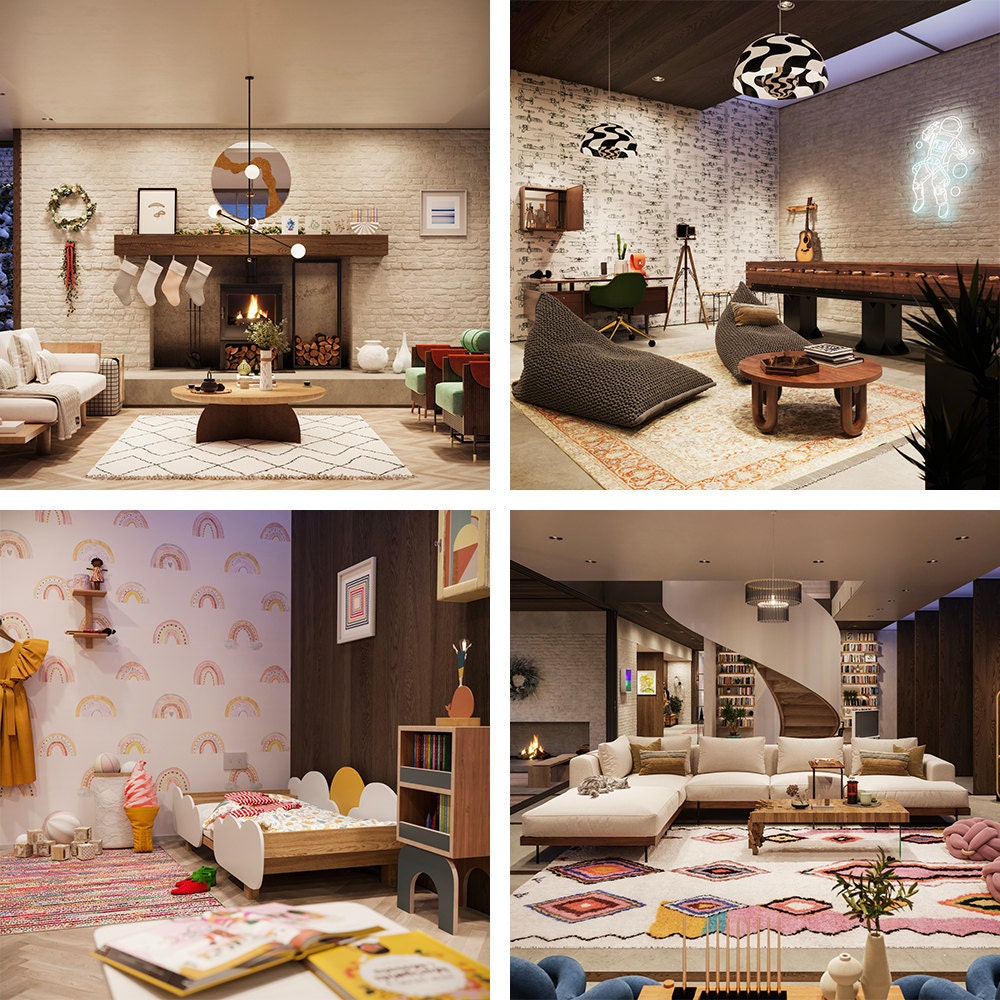 ​​ ​​​​The Etsy House was created in partnership with The Boundary, a world-leading creative visualization studio. 
Check out the full experience at theetsyhouse.com and shop our favorites from The Etsy House here. 
Looking for more holiday ideas? Head over to our newly-released 2021 Holiday Trend Guide. 
​​