Our CEO, Josh Silverman, met with President Joe Biden to share the strength of Etsy sellers facing supply chain challenges.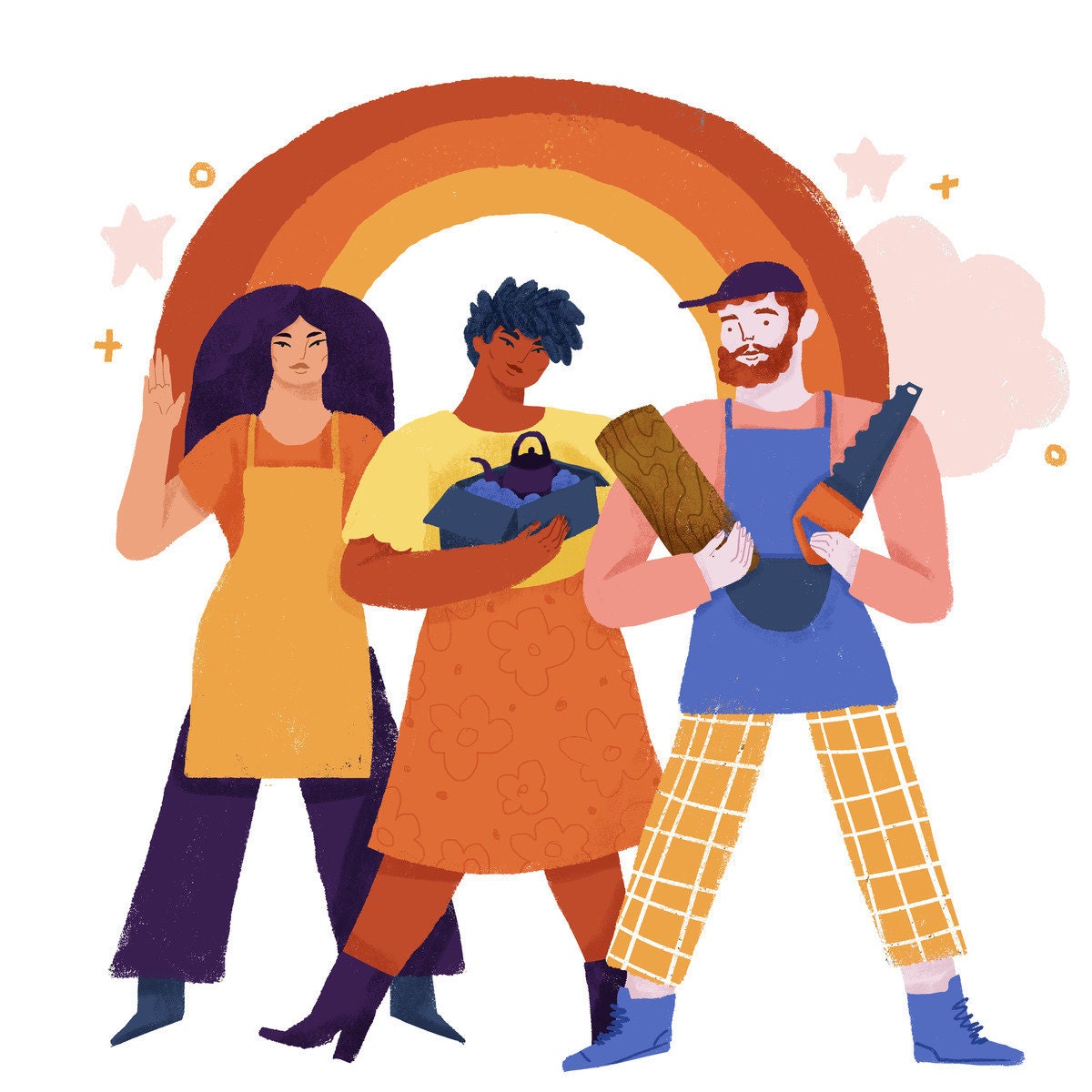 A few weeks ago, I shared my thoughts on the state of commerce and how the current supply chain constraints threaten to disrupt this holiday shopping season. As large, traditional retailers struggle to navigate the current environment, we're seeing that Etsy sellers--who typically don't rely on overseas production and fulfillment lines--are agile, resilient, and adaptable. Most importantly, they are ready to deliver for their customers in time for the holidays. At a time when we need it most, Etsy's creative entrepreneurs are continuing to deliver cheer.
Etsy sellers live all across America, from the biggest cities to our smallest towns. These artisans and makers represent the very best of the American entrepreneurial spirit, and they've proven time and again that they can rise to challenges and get things done. And because most Etsy sellers source their materials domestically, they are contributing meaningfully to economic activity and job creation here in the US.
Today, I am proud to represent Etsy's community of more than five million sellers in a discussion about the strength of small businesses at the White House. Along with other business and retail leaders, I am meeting President Joe Biden to help address the nation's supply chain crisis. I plan to use this time to remind the administration that it's critical to always consider actions that promote an environment where small businesses are able to operate and thrive.