California bill AB 3262 will not advance to a vote this year, due in no small part to the profound mobilization of the Etsy community.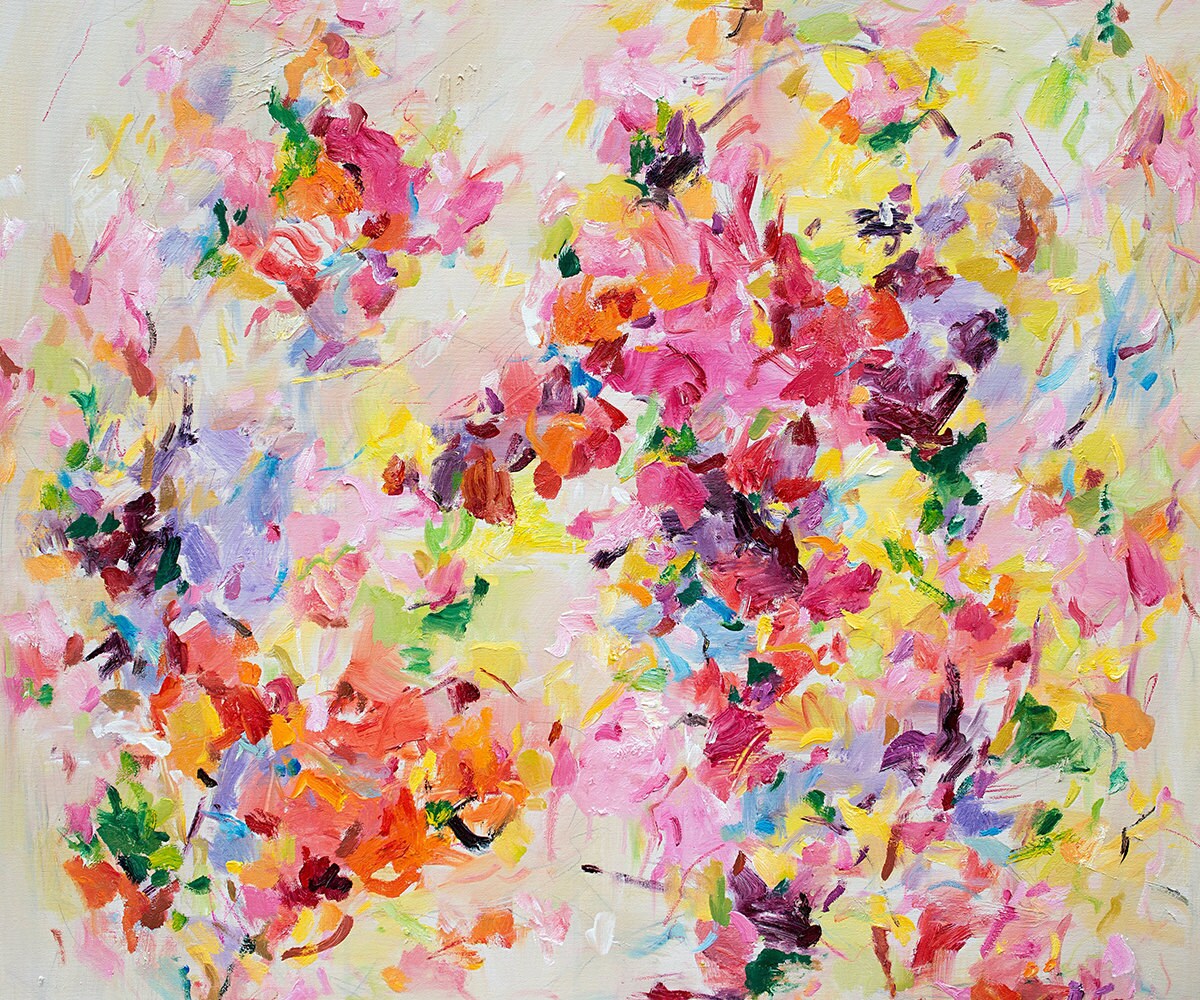 Image credit: yangprints
Last week, I shared a few thoughts about a bill speeding recklessly through the California legislature. Although marketed as a "consumer protection" bill, in reality this legislation would have further empowered Amazon--the only behemoth with the scale to comply with the legislation--while likely crippling tens of thousands of small businesses that sell their products on ecommerce platforms like Etsy, Shopify, Craigslist and others. AB 3262 could have forced Etsy to implement invasive vetting processes that would have changed the nature of our marketplace, and might have forced California sellers to take on enormous expenses that may have driven them away from ecommerce altogether. 
We want to report to you that this bill will not advance to a vote this year, due in no small part to the profound mobilization of the Etsy community. 
Last week, Etsy sellers, buyers and employees joined a growing chorus of industry voices and small business advocates in sharing their opposition AB 3262. In a matter of only a few days, 16,500 members of the Etsy community wrote their representatives, urging them to oppose the legislation and protect small businesses. At the same time, we engaged in discussions with policymakers to further explain the damaging effects this bill would have had on businesses that were already suffering in the face of a global pandemic and economic crisis. Many thoughtful policymakers and champions recognized our concerns and worked with us to try to fix this bill. Our collective voices were clearly heard. 
This isn't the first time we've needed to support and mobilize our creative community to combat potentially harmful policies, and I'm sure it won't be the last. We plan to work constructively with lawmakers on important issues like consumer protection. As the tech industry faces growing scrutiny, it is more important than ever for constituents to raise their voices and help prevent small businesses and small platforms from becoming casualties of often well-intentioned legislation. Especially during this challenging time, I'm immensely grateful to those that joined me in standing up for small businesses so we can forge ahead in our mission to Keep Commerce Human.