Shoppers are especially loving 'extreme sized products' and outdoor-inspired finds this quarter.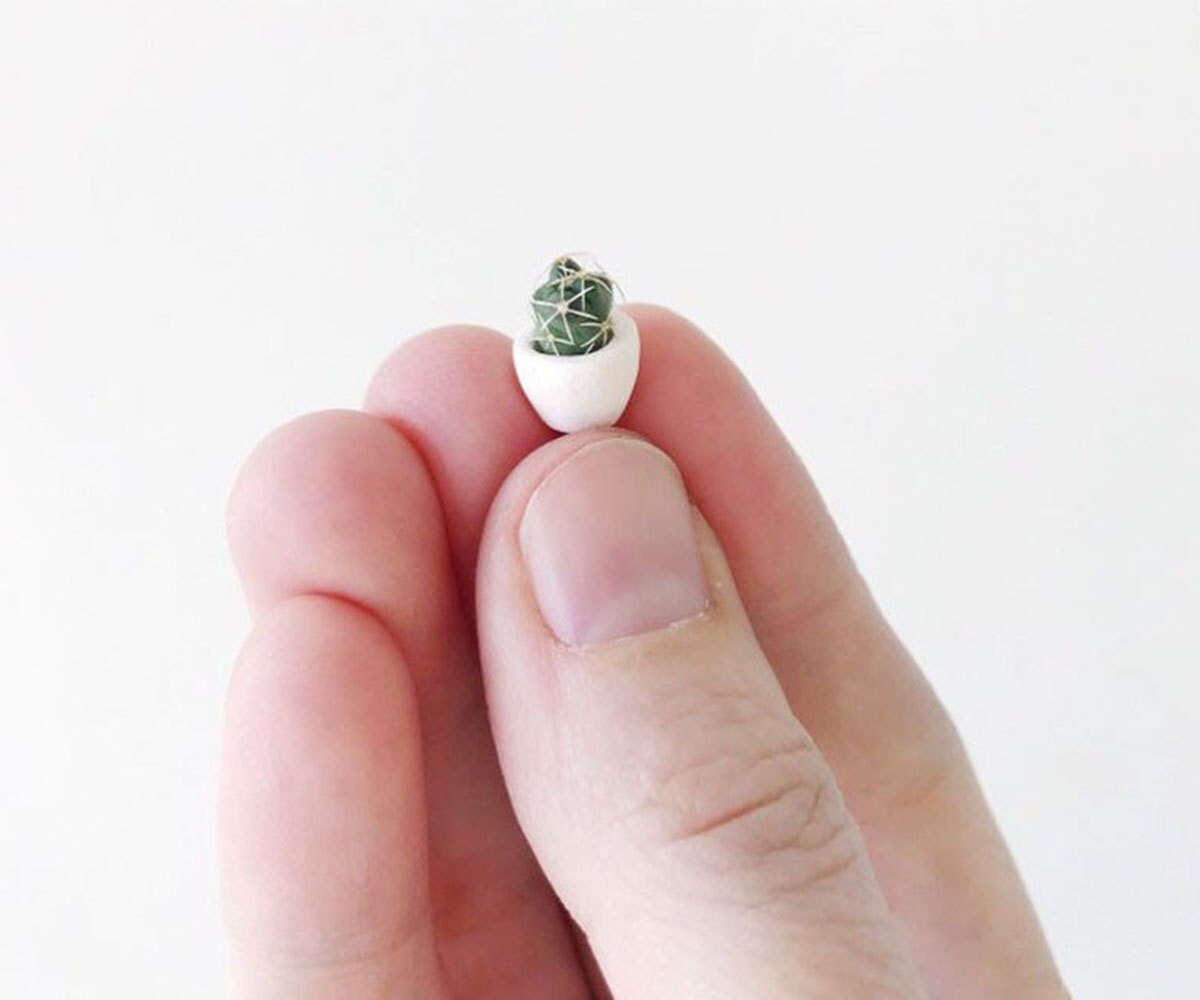 Image credit: TierraSolStudio
Whether you're looking to stay on top of the latest trends or you're on the hunt for one-of-a-kind items, Etsy's two million Instagram followers count on us to uncover the best that we have to offer. 
Over the past three months, we've seen shoppers take particular interest in what we're calling "extreme-sized products" – think itty-bitty buys like this micro-sized succulent planter, and big-ticket finds like this out-of-this-world table swing set. It's also clear that the outdoors are on shoppers' minds with a number of nature-inspired items topping the list, like floral crystals and aquarium rings. 
Here are the top 10 Instagram picks according to Instagrammers themselves: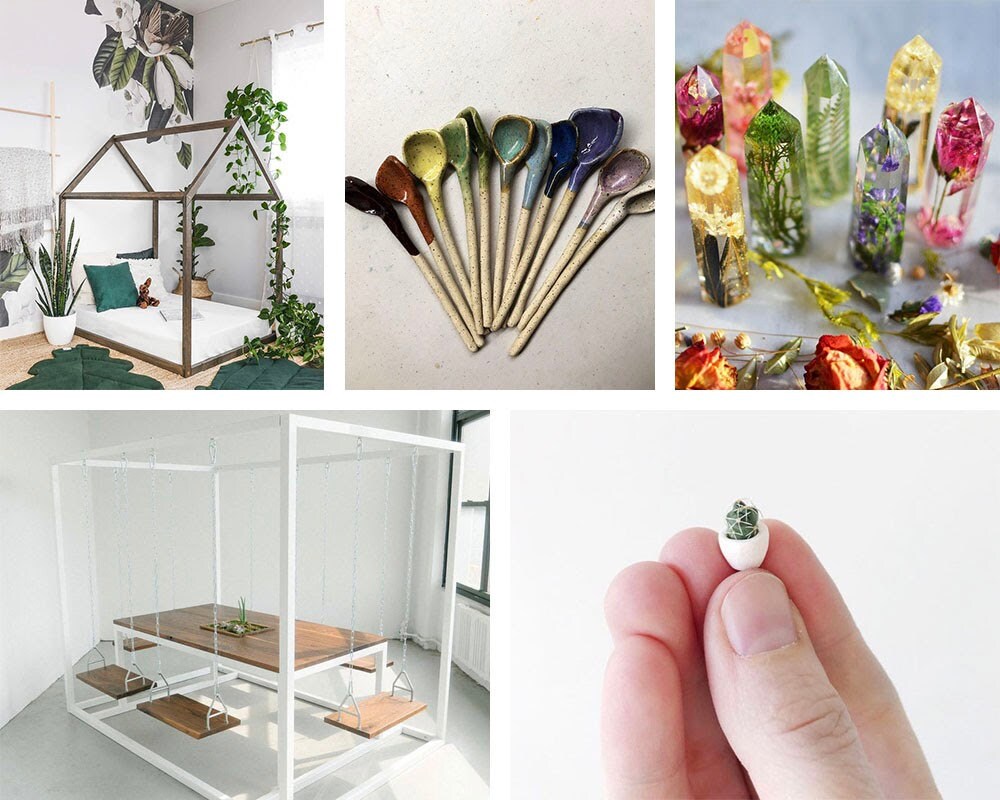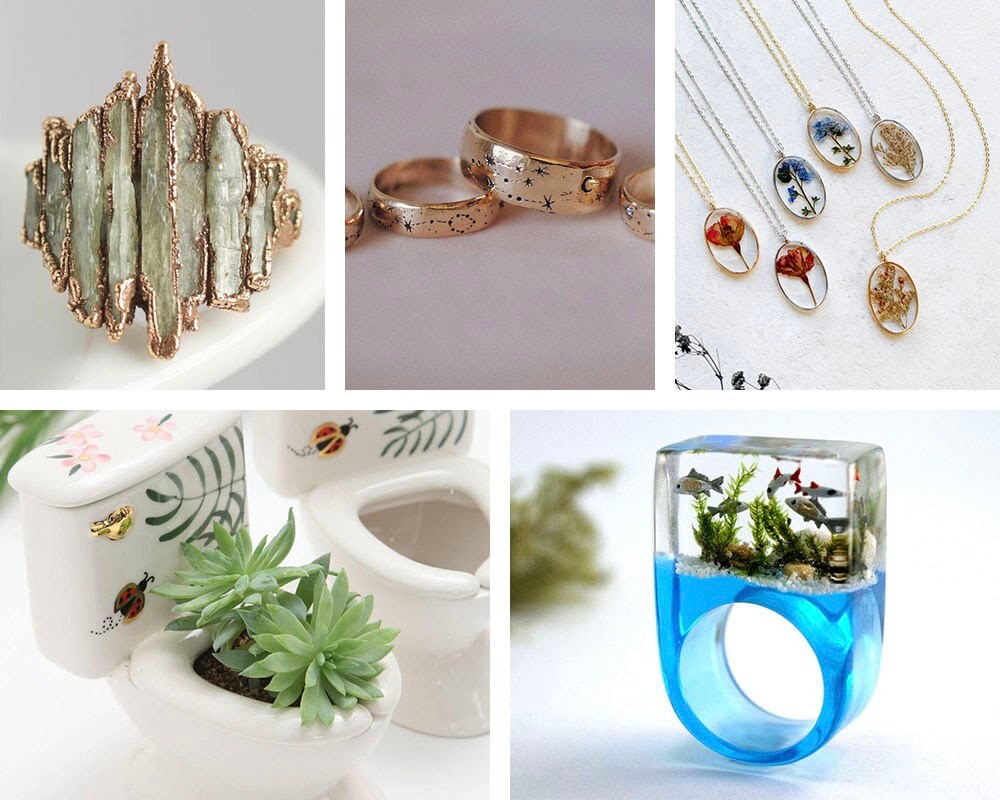 For more items featured on the @Etsy Instagram, check out our Editors' Picks page.