Say goodbye to unicorns and millennial pink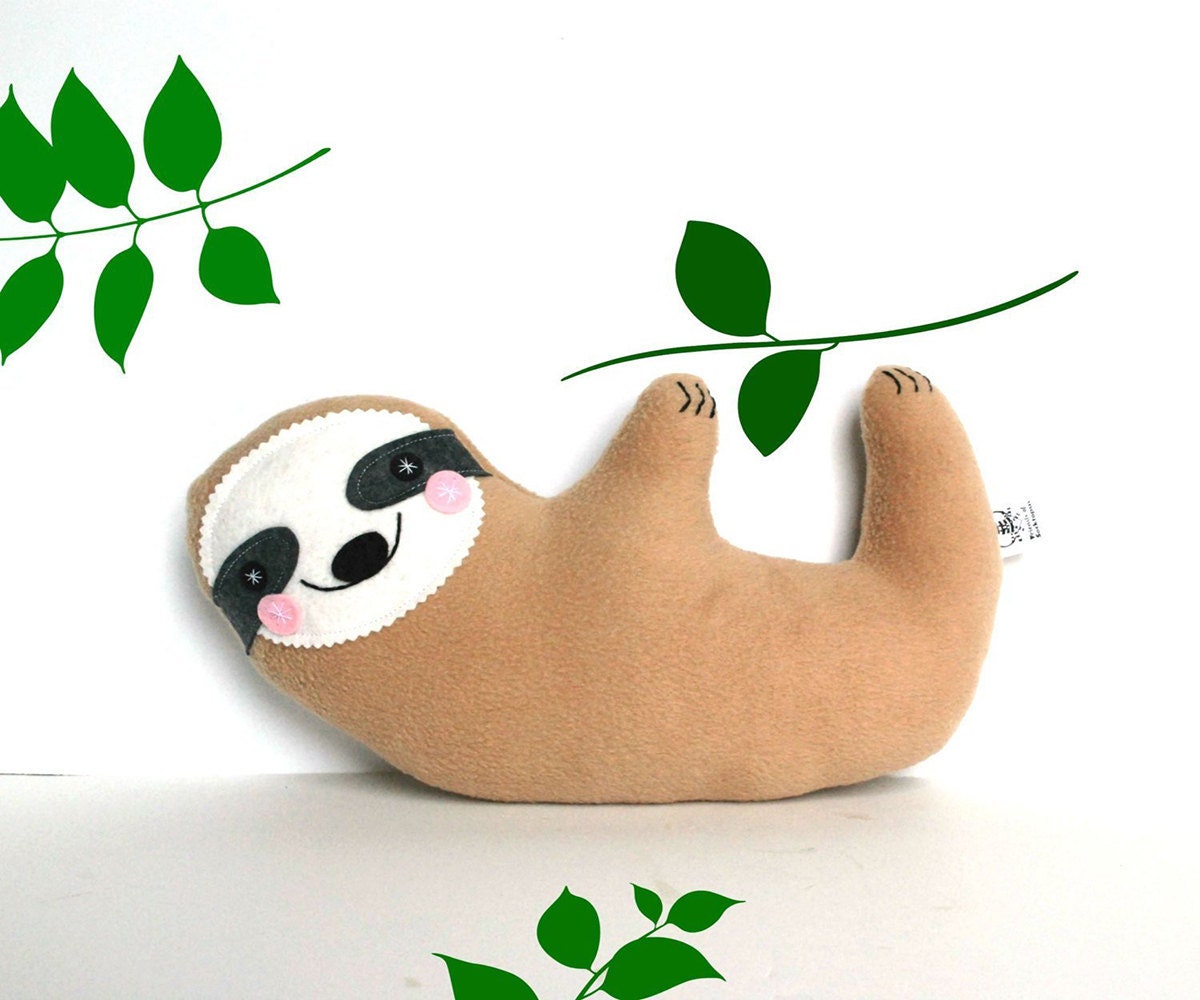 Image Credit:
FriendsOfSocktopus
Overview:
The 
Etsy Trend Guide
 is a compilation of fresh trends our expert is noticing across Etsy and the beauty industry as a whole: what sellers are creating, what shoppers are loving, and what's hot right now in the wider market. These trend predictions for 2018 are based, in part, on past top searches across categories on Etsy.com. And just like that, 2018 is coming to a close. It was a year filled with magical motifs (looking at you, unicorns), pastels, and all things celestial. Etsy shoppers took to these fantastical trends en masse, purchasing products that could provide an escape from tumultuous world events and the divisive tone of politics.   As we head into the new year, I predict that the trends will move away from idealist distractions, and shift towards reality. Like my 2018 prediction of Wabi Sabi, where consumers celebrated the perfectly imperfect around them, this year we're actively embracing our own, individual realities, whatever they happen to be – from living life to the max, or celebrating a lazy, slothy day on the couch. Shoppers are about to "get real" – so we are officially declaring 2019 the year of Being Real, which includes using all-natural products, focusing on sustainability, and being realistic when it comes to decorating and living. The world isn't perfect (and you don't have to pretend that is), but you can also do something about it.
ETSY'S COLOR OF THE YEAR: BURNT ORANGE
We're calling it now: burnt orange is about to be everywhere. While millennial pink and ultraviolet are still having their respective moments, I'm excited to see this earthy tone take over our homes and outfits. This desert-inspired hue is grounding (yet refreshing) and unapologetically natural – exactly what we need in 2019.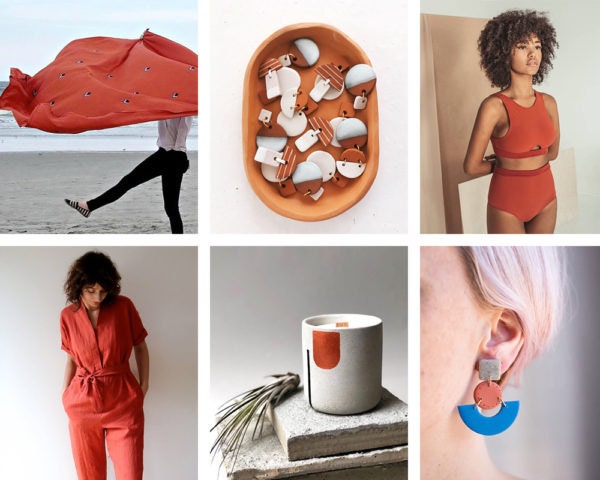 MAXIMALISM
One of the most popular trends in 2018 was
wabi-sabi
, a concept I first predicted at the beginning of the year and shoppers' first step away from the ultra-minimalist look. In 2019, we're going even bigger, bolder, and brighter as we live our lives out loud. Maximalism is the moment we've been secretly waiting for – a rebellion against the often unrealistic quest for order in our homes and lives. What was once considered clutter is now on-trend – clashing patterns, styles, and colors are all permissible, as there's no limit to this eclectic trend.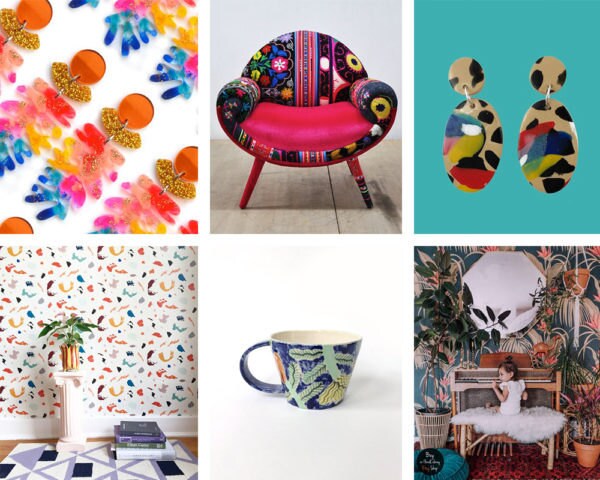 HERBARIUMS
Terrariums are making way for their brighter, self-sufficient cousin: the herbarium. These Japanese-inspired collections of flowers and herbs range from floating foliage to pressed posies and are the perfect solution to bringing the outdoors in without sacrificing those natural pops of color. Plus: herbariums don't require the constant upkeep that terrariums do, making them the ultimate pieces for those who don't have the time to become doting plant parents. On Etsy, we've already started to see an uptick in searches for this style of dried florals: in the past three months alone, Etsy has seen over 281K searches related to "pressed flowers".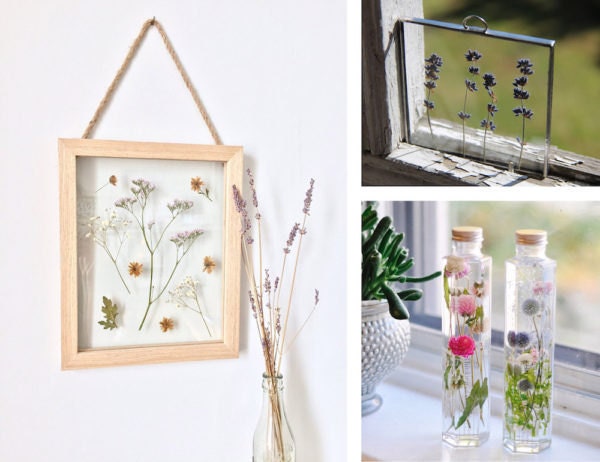 SOUTHWESTERN STYLE
While shoppers turn their focus to realistic, earth-inspired styles, I'm predicting that Southwestern motifs will go hand-in-hand with this new, grounded outlook. I'm talking earth tones, rough textures, and natural fabrics – a clear departure from the fantastical motifs of 2018. The first glimpse of southwestern styles started with cacti, but this year we're fully embracing the look: Etsy sellers will be bringing back bolo ties, desert-inspired illustrations and bold, woven textiles for an all-out Southwestern resurgence.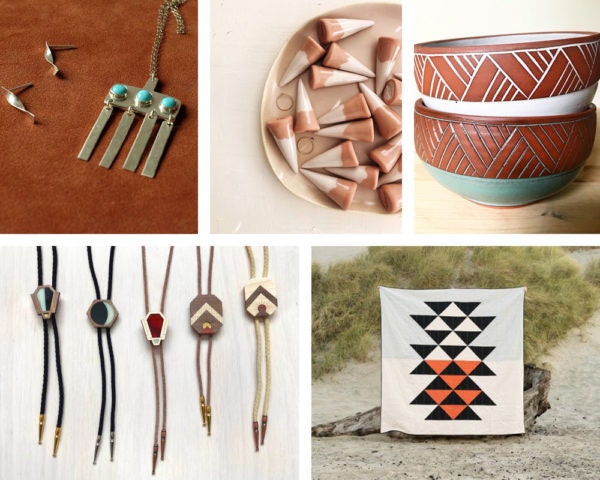 SLOTHS
With unicorns on their way out, there's a new creature about to take over: the sloth. Much like their own movements, sloths have slowly been on the rise since 2002 (thanks to characters in popular animated movies), but this year, they're about to move a little more quickly than their reputations may have you believe. Shoppers and Etsy sellers alike have gravitated to the laid back demeanor of the sloth, a real-life representation of the carefree lifestyle many of us strive for every day. Frankly, we could all use a little more sloth-like hanging around.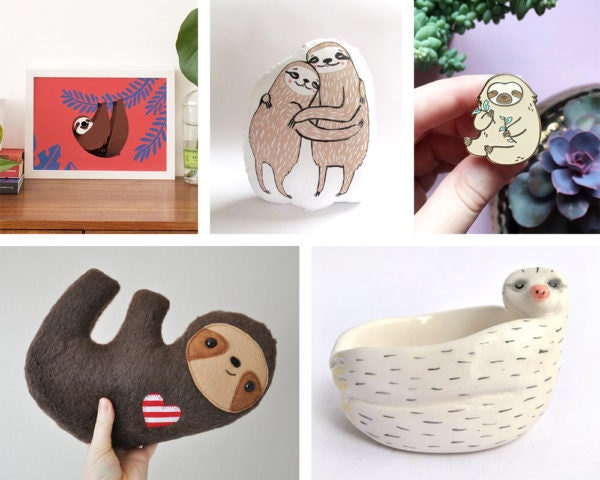 HERE TO STAY
With all of these exciting newcomers in 2019, we don't have to say goodbye to some of our favorites just yet. There are some trends that we're taking with us into the new year, including the resurgence of the '70s and
'90s styles
, all-things terrazzo, and llamas (which have seen a 239% increase thus far in 2018).