Enforcing our policies to keep Etsy's community safe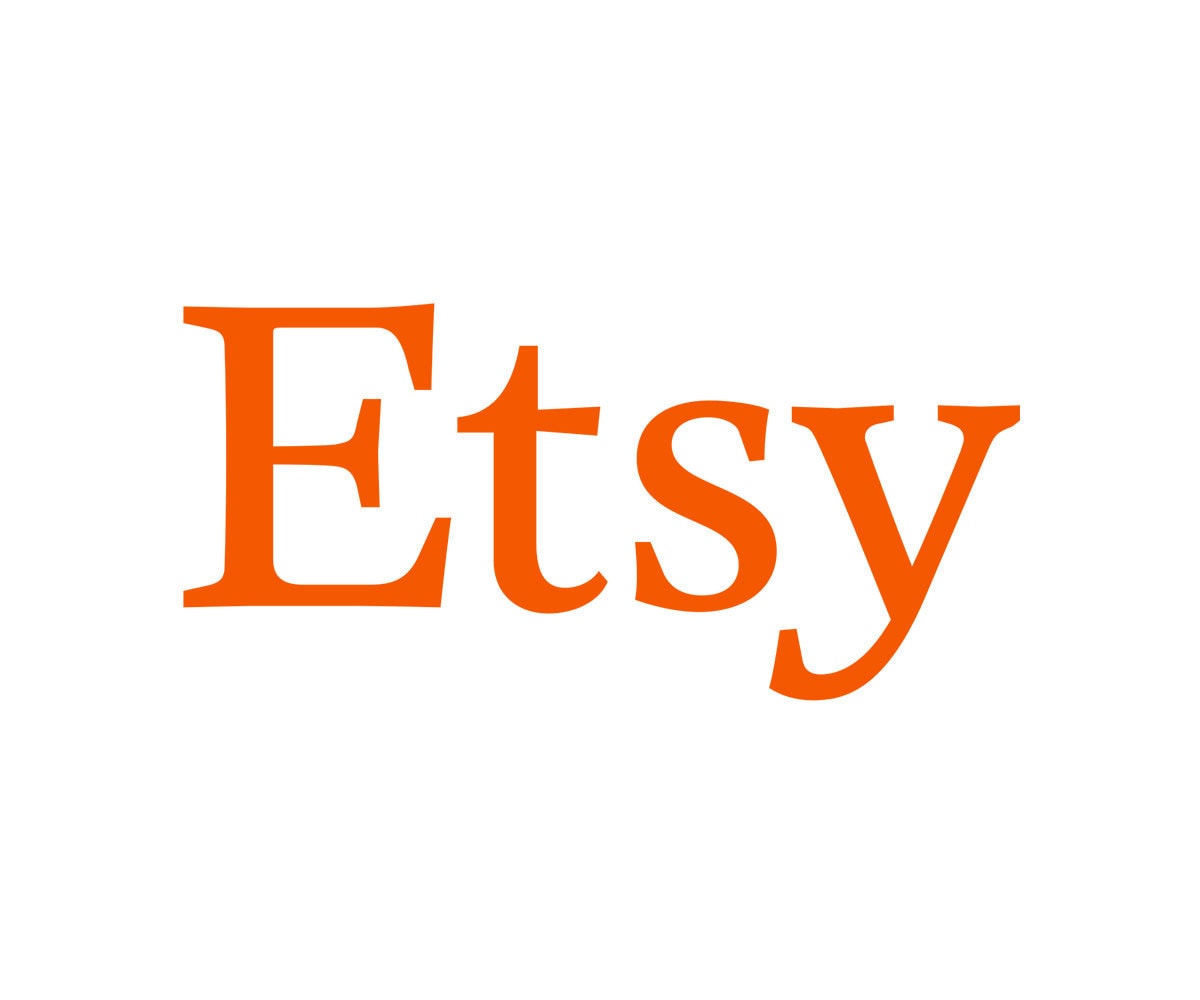 We are deeply saddened by the incredibly unsettling and anti-democratic events that took place at the US Capitol last week. At Etsy, we know that democracy is the bedrock of civil society and recognize that it must be cherished and safeguarded. 
During times of unrest, it's more important than ever that we be vigilant and do our part to keep our marketplace and community safe. Etsy's long-standing policies prohibit sellers from listing items that promote hate or violence, and we maintain a sharp focus on quickly removing items that violate our policies. We have zero tolerance for intentional and flagrant violations of these policies. We reserve the right to immediately suspend or ban sellers who list items that promote, support, or glorify hate or violence. We will consider any items that celebrate last week's attacks on the Capitol--or any future events that incite violence or threaten our democracy-- as policy violations and deactivate shops as we deem appropriate.
Our expert teams use a combination of automated and manual tools to evaluate and remove sellers' listings that violate our policies, and we're always working to improve our system to prevent inappropriate items from being listed in our marketplace in the first place. With more than 80 million items for sale on Etsy, community reporting is also an extremely important part of our process. When we receive a flag from a user, a member of Etsy's Trust & Safety team will review the listing and take appropriate action as quickly as possible, prioritizing the most potentially harmful complaints. 
Etsy's policies and rigorous enforcement processes are designed to protect our vibrant community and align with our mission to Keep Commerce Human. The way we uphold the integrity of our marketplace is a reflection of our mission and, ultimately, our business. That's why it is imperative for us to keep Etsy safe and welcoming.