This item sold on January 14, 2015.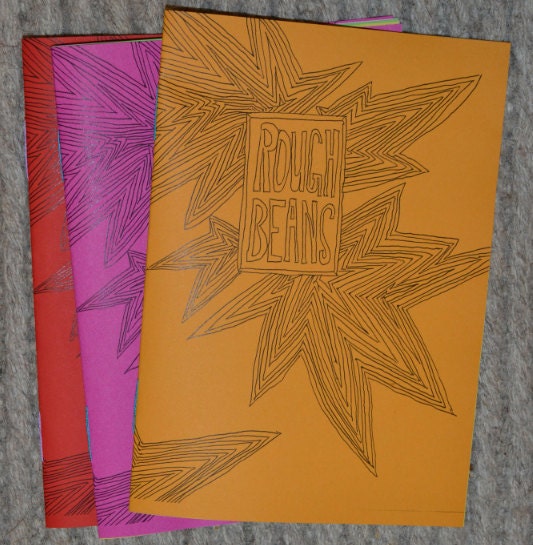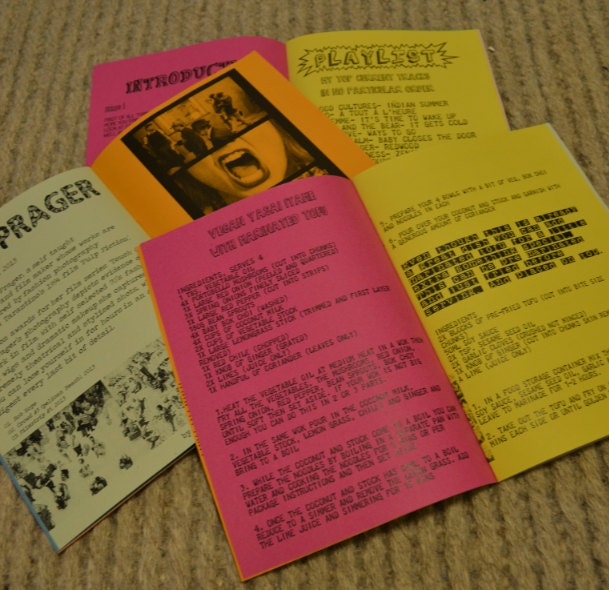 This is a handmade zine, made using photocopying techniques and bound with needle & thread. The paper colour varies and are selected at random. Mostly Black and white print but with a colour gallery section.

Within this zine is many vegan recipes, a playlist to check out, a travel guide of a random city, a gallery section showcasing a photographer, a art & design section showcasing new talent and other surprises.