Give buyers more ways to pay
Shops that enable multiple payment options see 49% higher sales than shops with just
one payment option †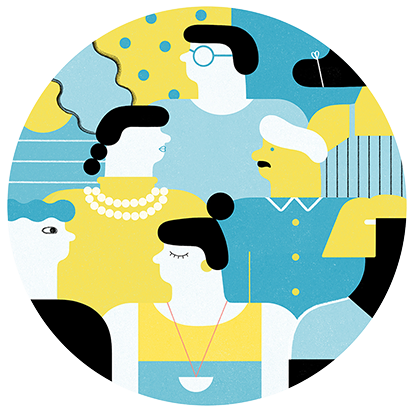 Attract more buyers—globally and mobiley
With Direct Checkout, buyers can pay with a variety of currencies and use credit cards, PayPal, Apple Pay and more
† According to an Etsy analysis of year-over-year sales of active US and Canadian sellers over the same 4-month period over two years (January 20 to May 20 in 2014 and 2015)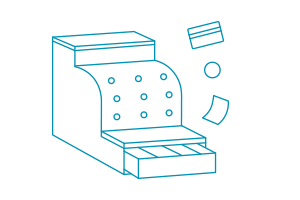 All your sales in one place
We'll deposit all sales into your bank account in your local currency, no matter how buyers pay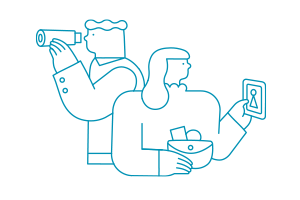 We've got your back
Our payment specialists and fraud-detection systems work around the clock to support and protect you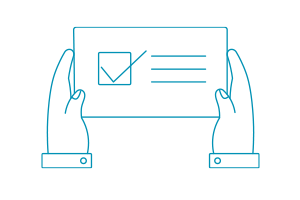 Straightforward pricing
It's free to set up, and you'll pay just 3% + $0.25 for each sale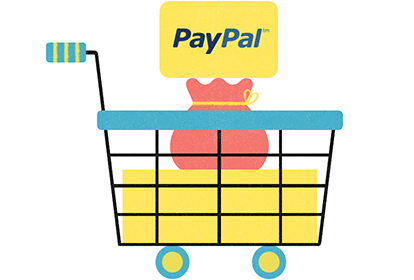 Direct Checkout now supports PayPal
With PayPal integrated into our payment system, you don't have to manage PayPal sales separately anymore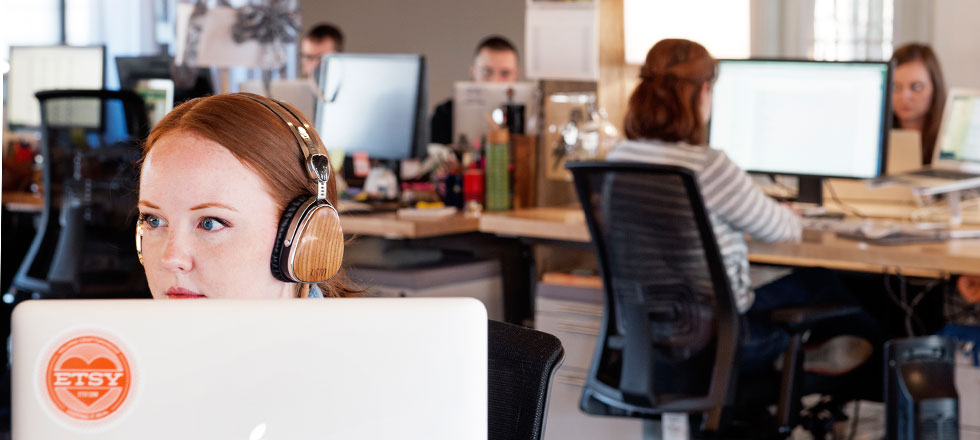 Support when you need it
Our team of payments specialists can answer questions or lend you a hand anytime.
More payment options means more buyers
What countries can offer Direct Checkout?
Direct Checkout is available to sellers in the following 36 countries: Australia, Austria, Belgium, Bulgaria, Canada, Croatia, Cyprus, the Czech Republic, Denmark, Estonia, Finland, France, Germany, Greece, Hong Kong, Hungary, Ireland, Italy, Latvia, Lithuania, Luxembourg, Malta, the Netherlands, New Zealand, Norway, Poland, Portugal, Romania, Singapore, Slovakia, Slovenia, Spain, Sweden, Switzerland, United Kingdom, and the United States. We hope to offer this to other countries soon!
What currencies can be used?
You can list your items and be paid in any of the following twelve currencies: Australian Dollar (AUD), British Pound (GBP), Canadian Dollar (CAD), Danish Krone (DKK), Euro (EUR), Hong Kong Dollar (HKD), New Zealand Dollar (NZD), Norwegian Krone (NOK), Singapore Dollar (SGD), Swedish Krona (SEK), Swiss Franc (CHF), United States Dollar (USD). Items can be listed in a currency that's different from the one in which you receive your funds. We plan to support more currencies in the future.