Blaine Smith's profile
Blaine Smith's Profile
About
We hope you love your order. If you are unhappy with it please let us know and we will see what can be done.
Reviews and Feedback are always appreciated.
Custom requests are also welcome.
Thanks!


Joined September 15, 2010
Bountiful, UT, United States
Shop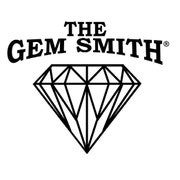 TheGemSmith
Necklaces, Earrings, Rings, Charms & More...