Susan's Profile
About
Susabella began out of my passion for graphic design, making things by hand and my love for all things wedding, baby and home related. I am able to combine all these aspects into my ceramic work and I hope it brings to joy to many others too!
Female
Joined November 23, 2011
Favorite materials
Shop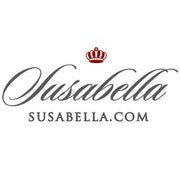 Susabellas
Custom Wedding Gifts, Baptism Gifts, Pet...