Chad McDermott's profile
Chad McDermott's Profile
About
Elite Image started as the brainchild of Chad McDermott. He began shooting images for his school yearbooks in 1979 and has been learning to paint-with-light ever since. Elite Image began serving up great & unique images to clients in 2006. Either directly or through stock photo agencies Elite Image has licensed over 130,000 distinctive images worldwide to discerning advertisers, web designers, and distinctive customers.

NOW OFFERING: Limited Edition Prints - Only 5 per Print will be offered Worldwide - Get Yours Today..
Male
Born on March 5
Joined November 2, 2011
Shop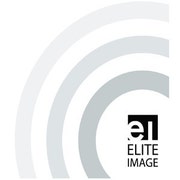 EliteImage
ELITE IMAGE photography - Images by Chad...