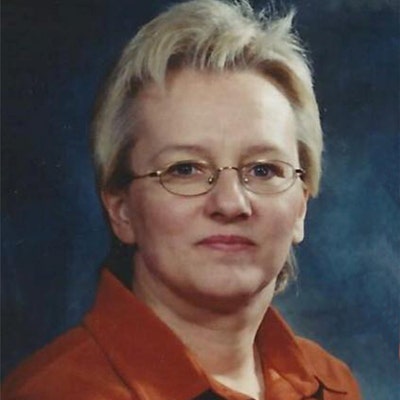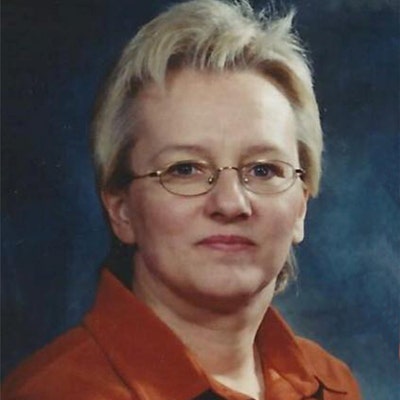 About
Thanks for taking the time to see what I'm all about! I'm a proud mother of some pretty awesome kids who are my inspiration every single day.
I share a bit of myself in the inspirational quotes that I sell. I don't claim them as my own, I just share what I love. I hope that you'll …enjoy getting to know me and that you gain inspiration from the messages I pass along.
Stay blessed!
Laurie
Joined January 13, 2013 Contact
Laurie S.
Thanks for taking the time to see what I'm all about! I'm a proud mother of some pretty awesome kids who are my inspiration every single day.
I share a bit of myself in the inspirational quotes that I sell. I don't claim them as my own, I just share what I love. I hope that you'll …enjoy getting to know me and that you gain inspiration from the messages I pass along.
Stay blessed!
Laurie
Joined January 13, 2013 Contact
Laurie hasn't favorited anything... yet.