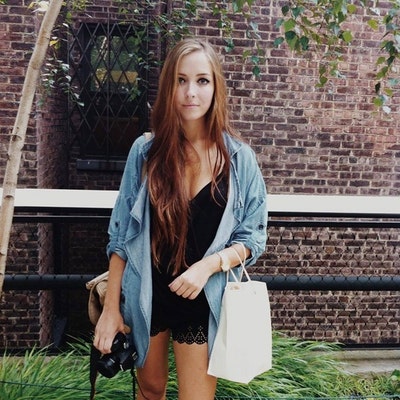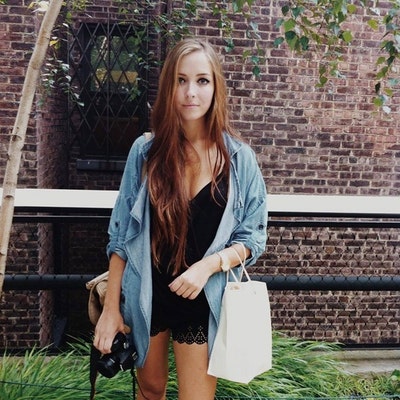 About
Hi there!
I am a fashion blogger who loves to create.
I like to sew, read, watch movies and shop.
Cats are pretty much the greatest creatures on Earth.

That's all you need to know, am I right?
:)

My blog:
www.flattery.ca
Joined October 10, 2011 Contact
Breanne S.
Hi there!
I am a fashion blogger who loves to create.
I like to sew, read, watch movies and shop.
Cats are pretty much the greatest creatures on Earth.

That's all you need to know, am I right?
:)

My blog:
www.flattery.ca
Joined October 10, 2011 Contact
Breanne hasn't made any lists... yet.