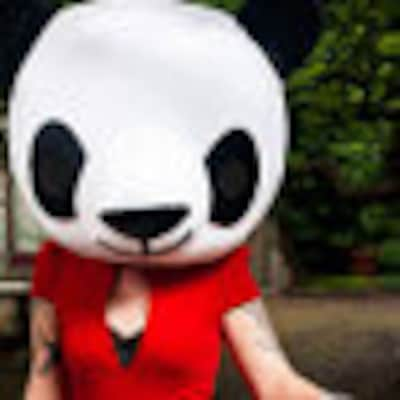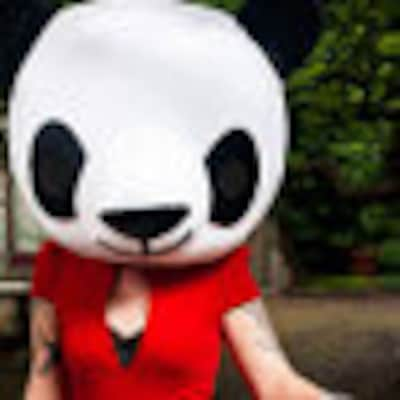 About
I'm Stevie and I make shiny things, professionally.

I quit my day job to pursue my daydream of making jewelry. My shop, tru.che, mostly sells silver pieces, and is guided by the principle that you should wear what you love.

As a native to a small town in Michigan, where at the age of 13 my … first job was detasseling corn, I love where I'm from and being connected to nature.

Things that make me float and often provide inspiration for my creative outlets, jewelry making included, are:

a good vintage find, a beautiful photograph, the mountains, thunderstorms, anything haunted, a great live show, decorating my space, tending to a garden, and collaboration with other creative souls.

I also love Michigan, where I currently live with my pup Maggie, my two tigers Motown and India and my mate.

Interested in vintage goodness? Visit the shop my fiance and I run:
whiskyginger.etsy.com

Visit my destash bead shop!
soultreebeads.etsy.com
********************
Joined August 7, 2005 Contact
Stevie K.
I'm Stevie and I make shiny things, professionally.

I quit my day job to pursue my daydream of making jewelry. My shop, tru.che, mostly sells silver pieces, and is guided by the principle that you should wear what you love.

As a native to a small town in Michigan, where at the age of 13 my … first job was detasseling corn, I love where I'm from and being connected to nature.

Things that make me float and often provide inspiration for my creative outlets, jewelry making included, are:

a good vintage find, a beautiful photograph, the mountains, thunderstorms, anything haunted, a great live show, decorating my space, tending to a garden, and collaboration with other creative souls.

I also love Michigan, where I currently live with my pup Maggie, my two tigers Motown and India and my mate.

Interested in vintage goodness? Visit the shop my fiance and I run:
whiskyginger.etsy.com

Visit my destash bead shop!
soultreebeads.etsy.com
********************
Joined August 7, 2005 Contact
Stevie hasn't made any lists... yet.