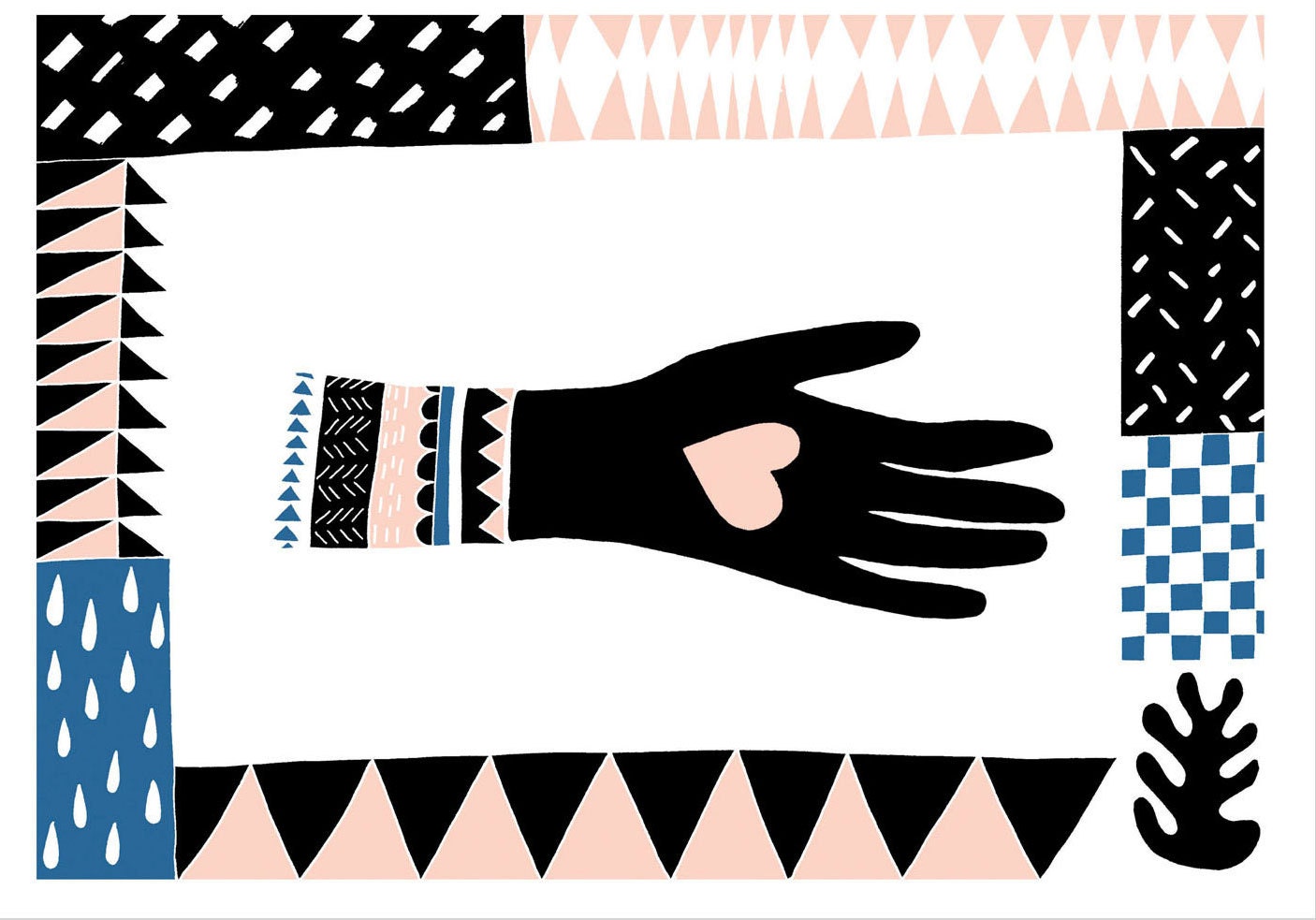 In many ways, online customer service is even more important than offline service. Online, your competition is closer, just a click away instead of across the street. Customers themselves are becoming more sophisticated and they are demanding better and better service.
We have been compiling the top 10 customer service strategies that work for sellers on Etsy. They include:
1. Think About Your Own Experiences as a Consumer
Many forget to think about what they would want as a customer. How do you want to be treated? The last time you had a problem, what outcome made (or would have made) you happy? There is sometimes no better way to come up with ideas for dealing with your own customers than looking at your own experiences.
2. Develop Clear Shop Policies
Shop Policies help inform your customers about what to expect when purchasing from you and help make the transaction a smooth one. For more on Shop Policies, check out "What are Shop Policies?"
3. Thank Your Customers for Their Purchase
Always say thank you. A good rule of thumb is to end every interaction with a thank you. You can't say "thanks" too often. And mean it – your customers are your lifeblood, allowing you to make a living (or at least a bit of extra cash) making things.
4. Avoid Discouraging or Negative Words
Instead of "I can't," use a positive but truthful alternative such as "I'll try." Another good phrase? "That runs against my usual policy, so let's try to come up with an alternative solution."
5. Let Your Customers Think You Have All the Time in the World
Even if you don't have all the time in the world, a relaxed tone of voice and patient approach with customers will go a long way to keep customers completely satisfied – even when they don't get what they want.
6. Appreciate the Customer who Complains
You should always say, "Thank you for bringing this to my attention."  There are studies that show that if a customer complaint is resolved, as many as 90% of those unhappy customers will purchase again.
7. Avoid Minimizing the Customer's Problem
The customer does not care if you've heard about the problem before or if someone else had a worse problem.  Every customer wants her problem to have your undivided attention. Direct your energy toward solving the problem at hand.
8. Make Sure Happy Endings Really Happen
Make sure to follow up after a transaction to ensure your customer received the package and is happy with their purchase.
9. Communicate
Be sure to send an email or Convo after the purchase and when the purchase is shipped. If you are going to be late sending out your item, send a message letting the customer know.
10. Stick to Your Promises
Make sure to stick to your promises.  Be sure you have clear and specific item descriptions, including measurements, materials, colors, etc. and make sure the item you deliver matches exactly.  If you say you are going to ship the item on Wednesday, ship the item on Wednesday.
Remember that each of your customers has friends — and happy customers are the best referrals.